Tuesday, 7 September
9:00 a.m. – 4:00 p.m.
Sailing into Cobh
The magnificent Cobh Harbor serves as the gateway to the city of Cork, which is approximately 15 miles away. The name comes from "the cobh (cove) of Cork." (And it's pronounced "cove.") From this embarkation point for America, hundreds of thousands of mostly hungry and penniless Irish men and women left to build a new life, especially in the Famine years of 1844–48.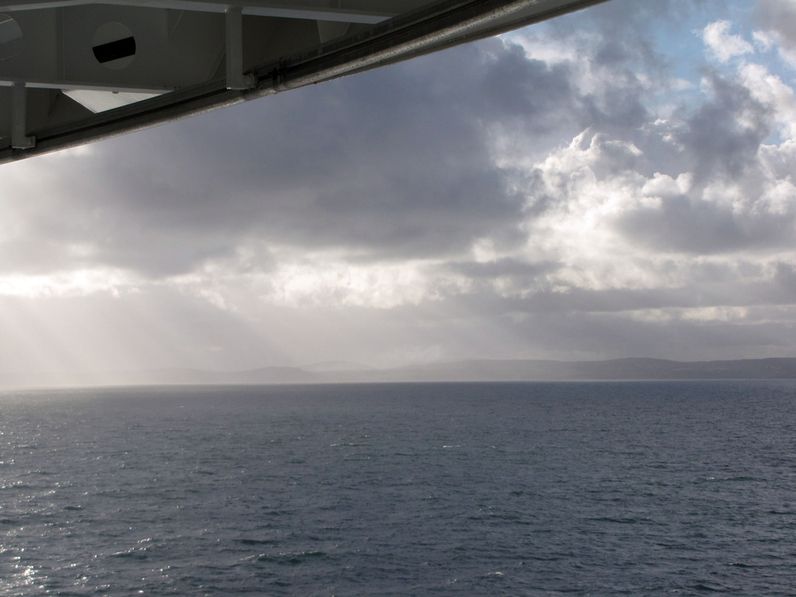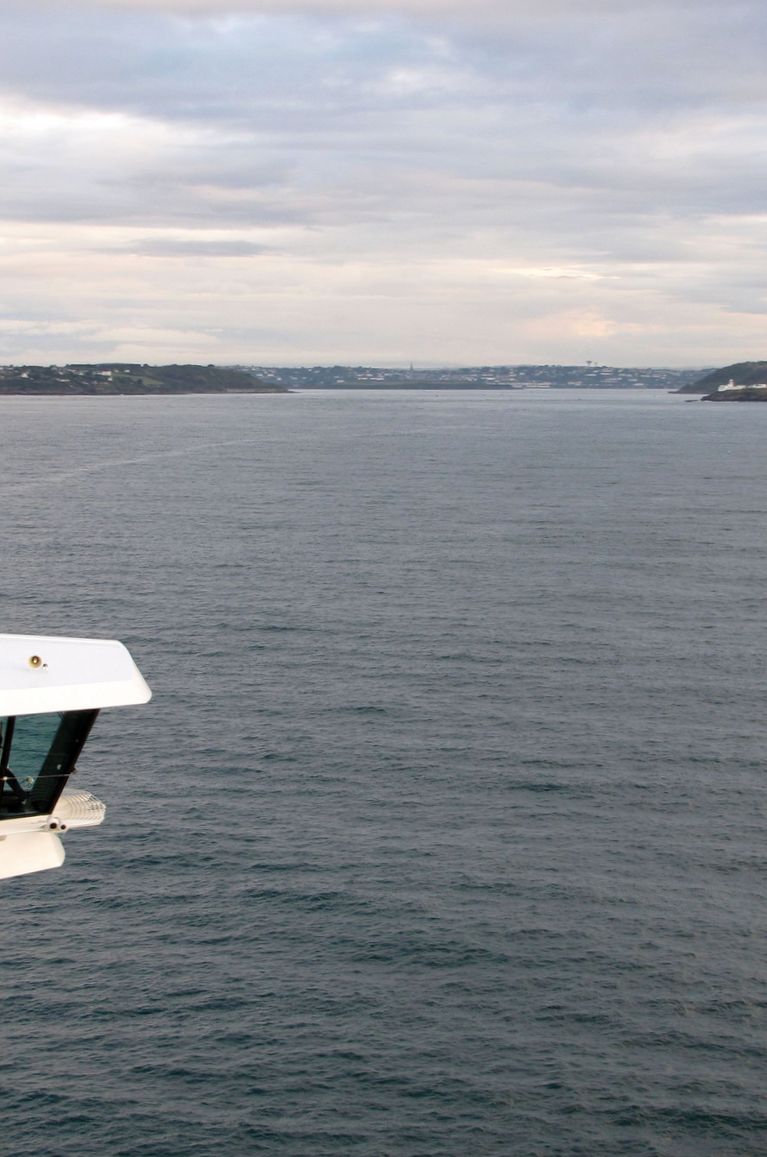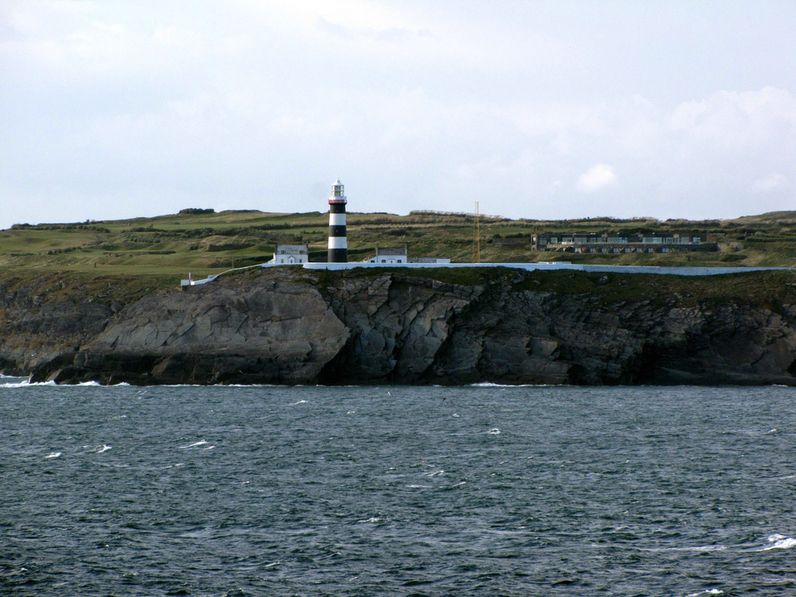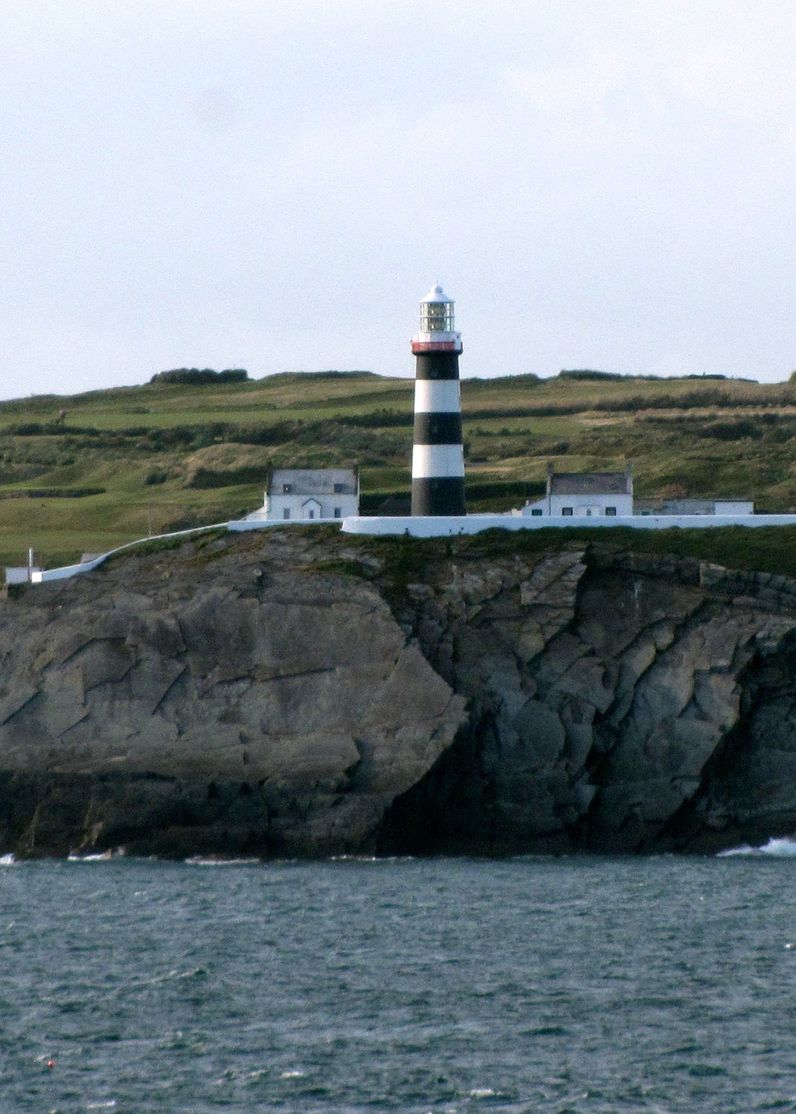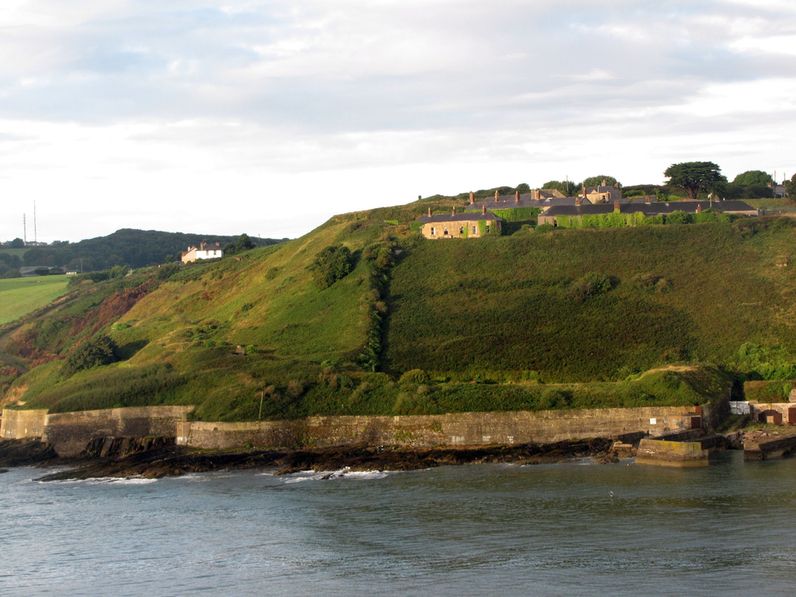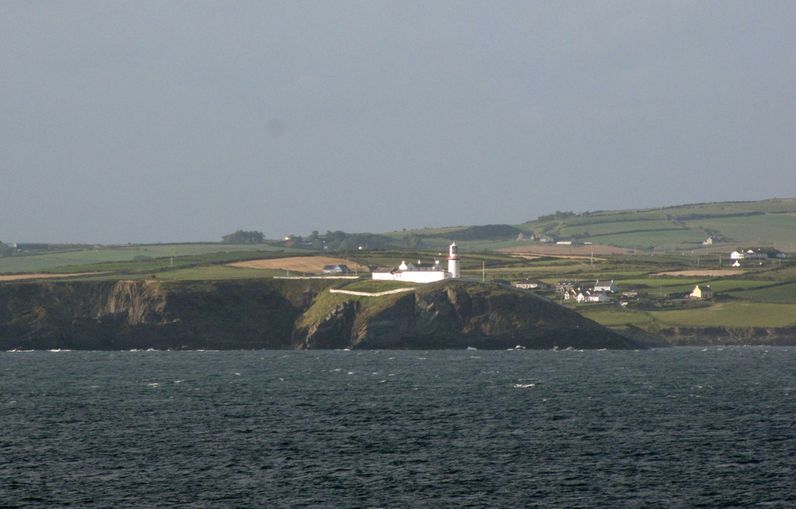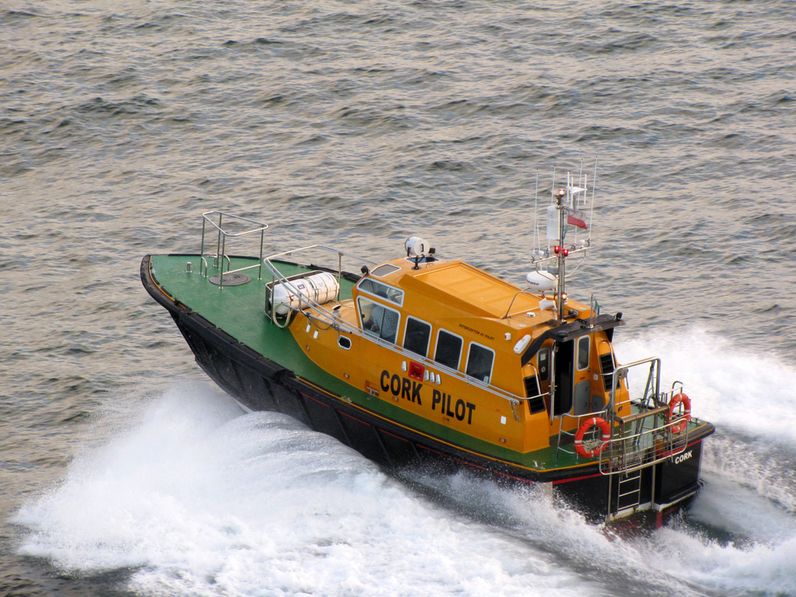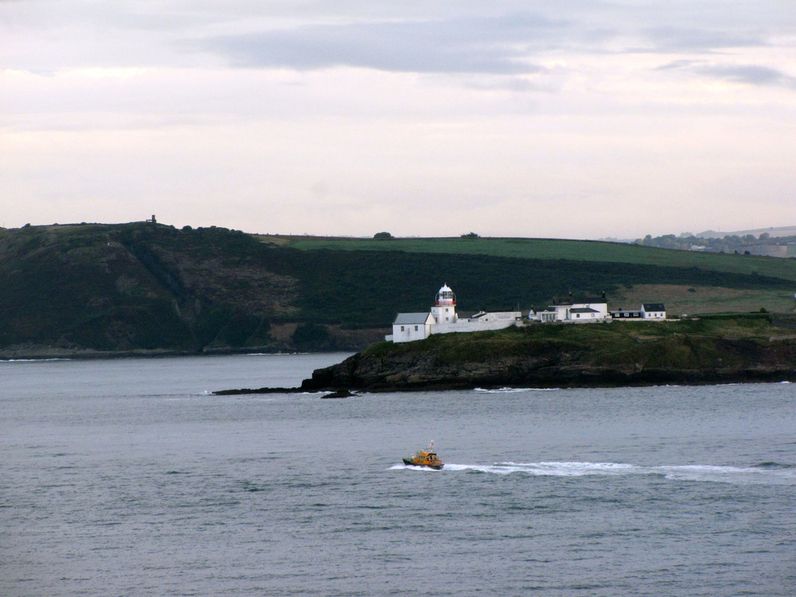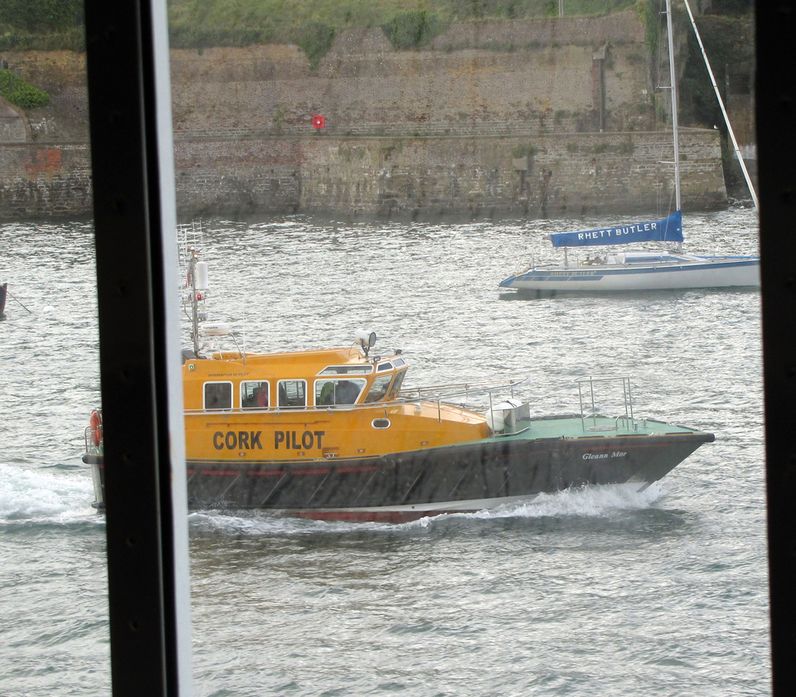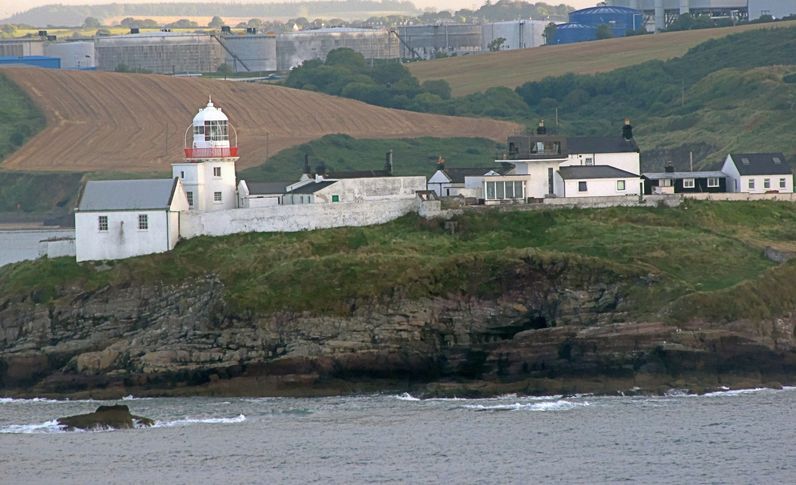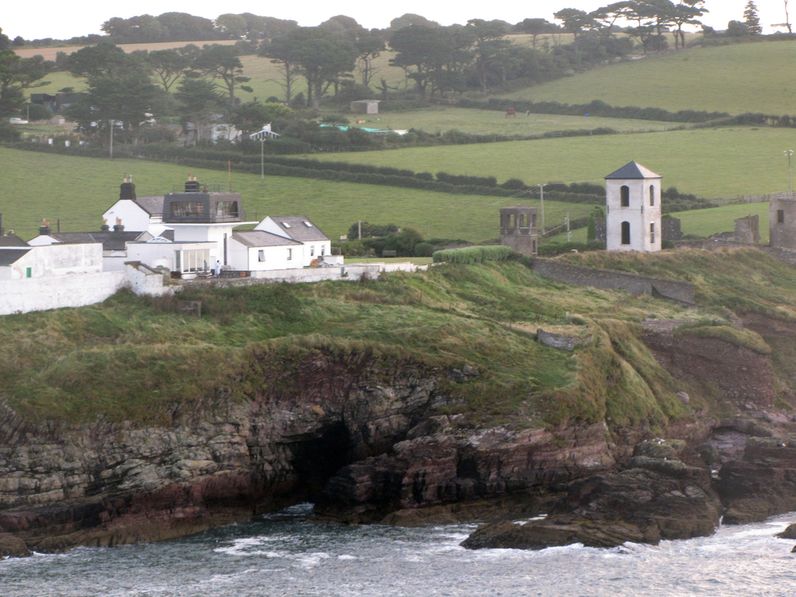 Coming up past side harbors (look into a harbor)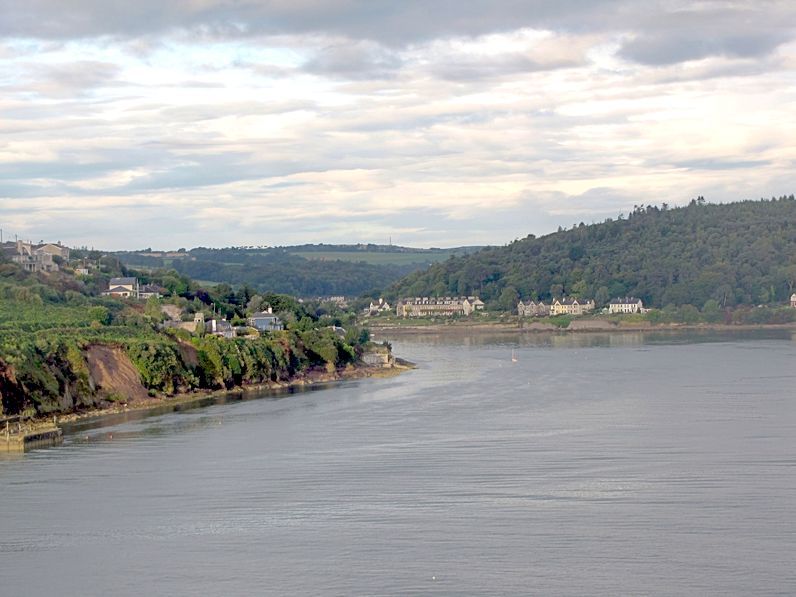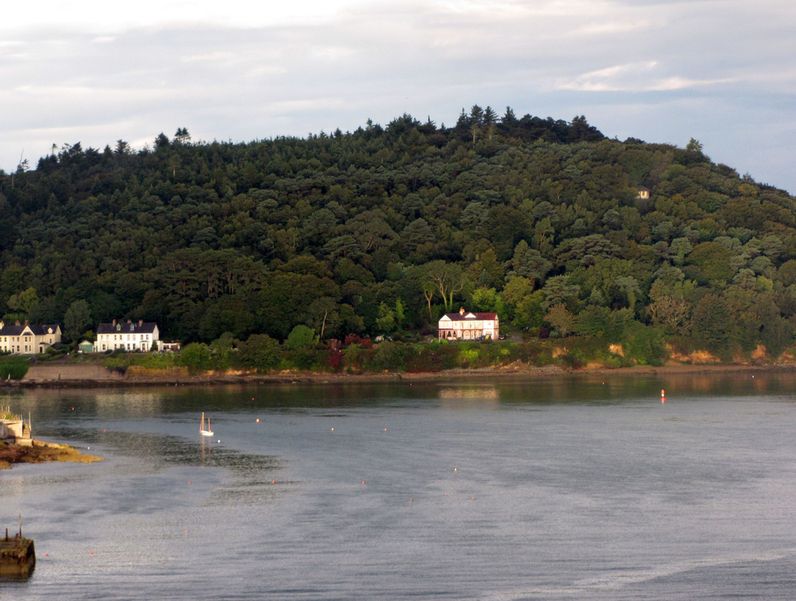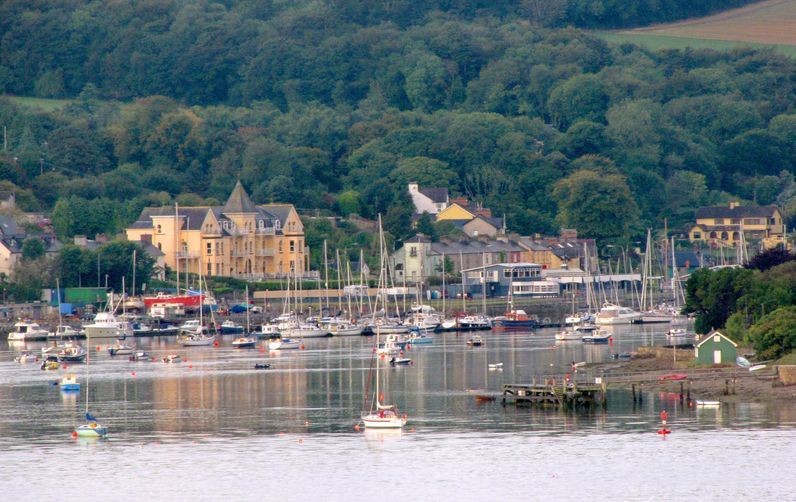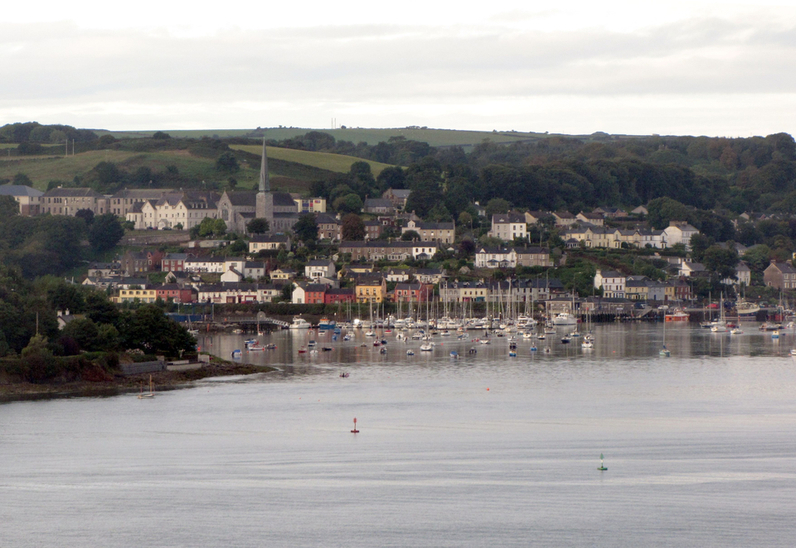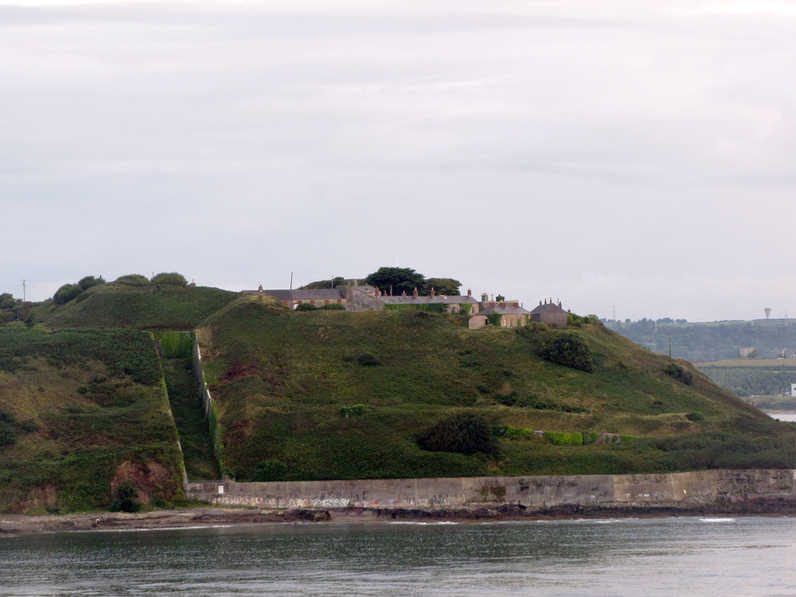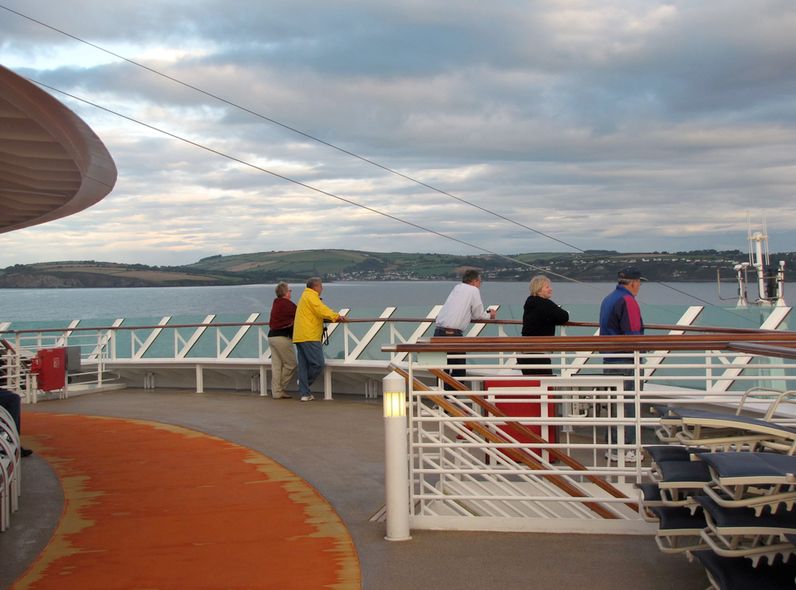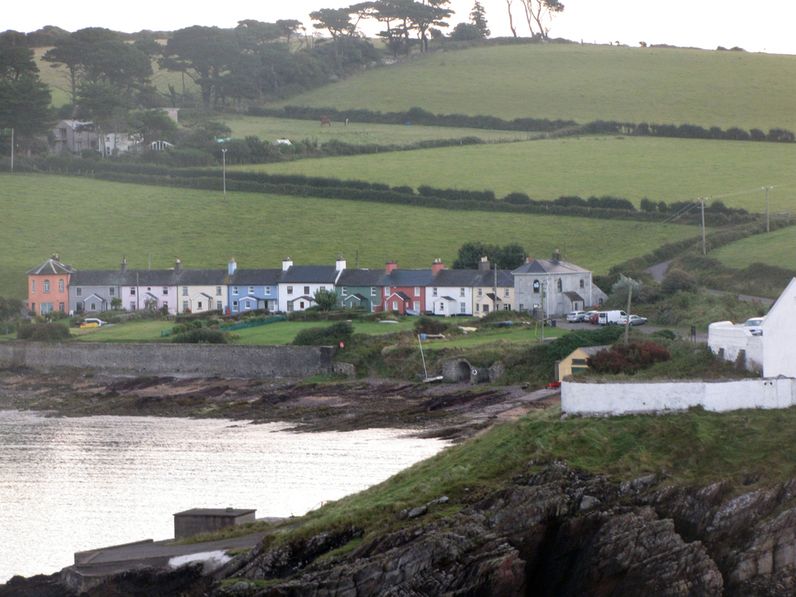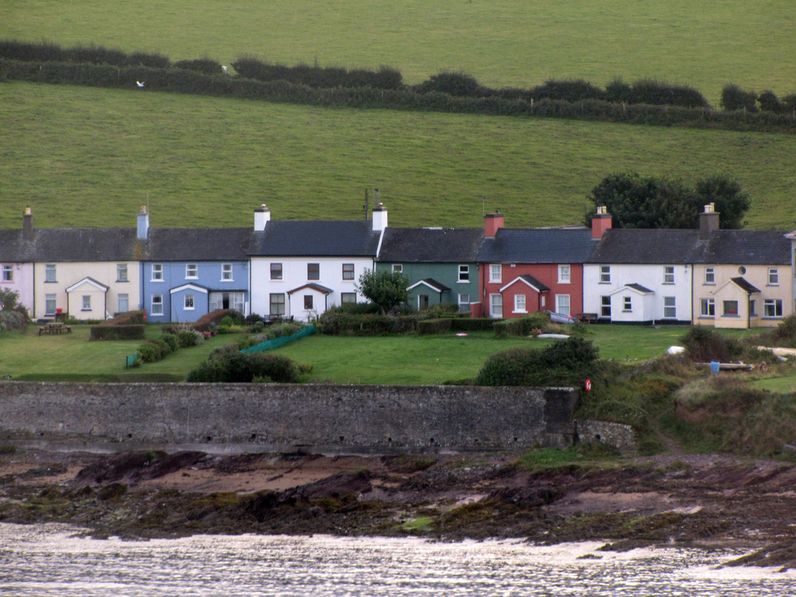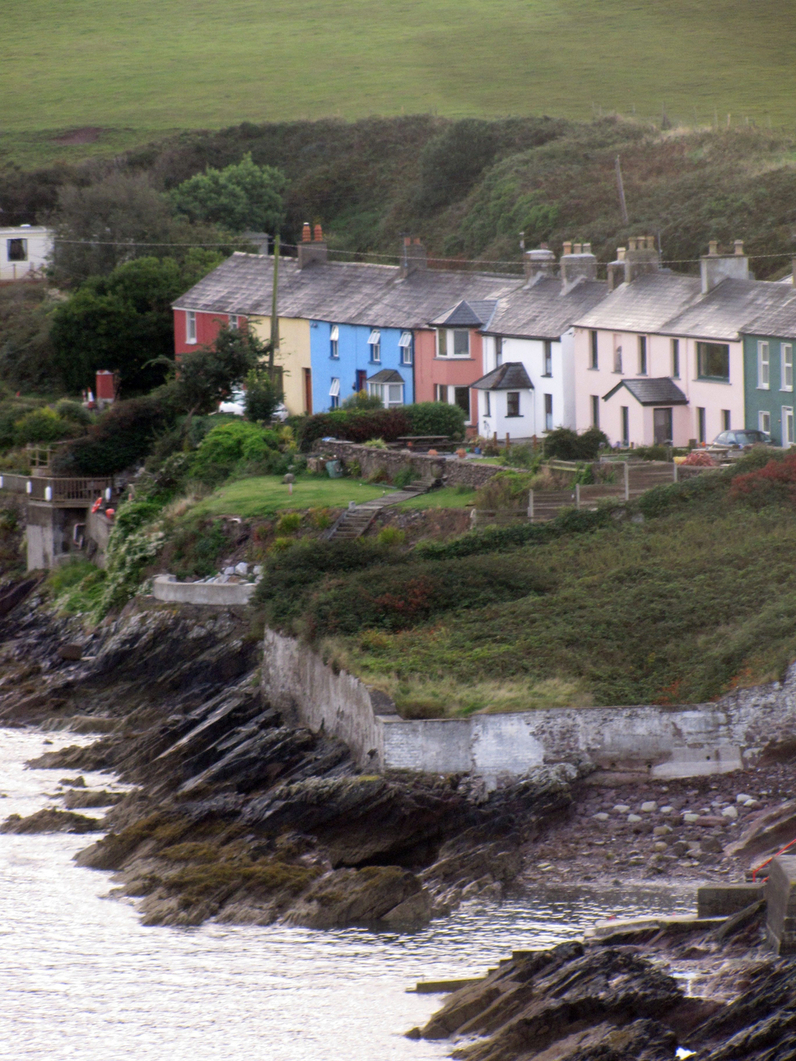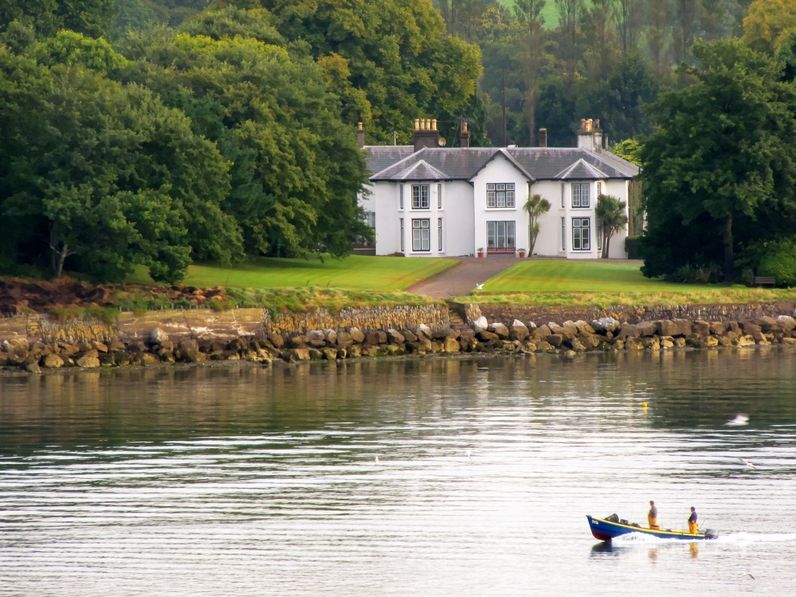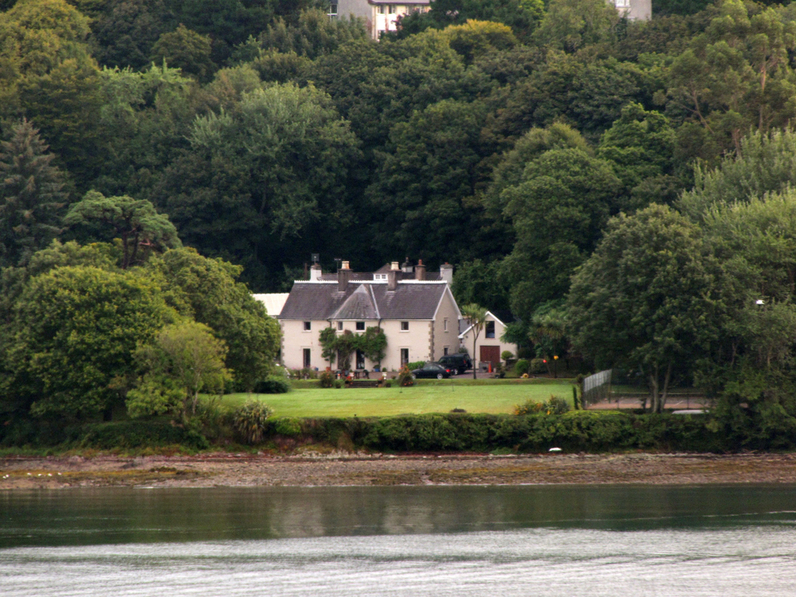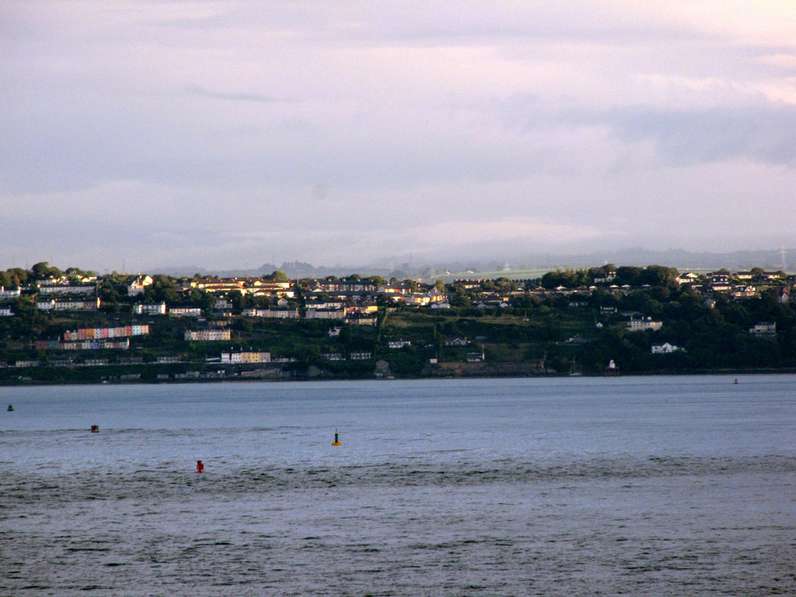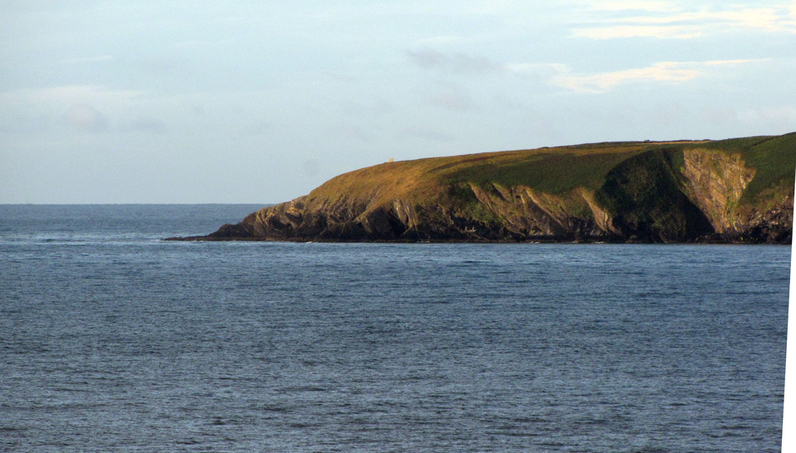 Cobh Harbor
The harbour is one of the largest and safest anywhere, being capable of taking the largest vessels afloat.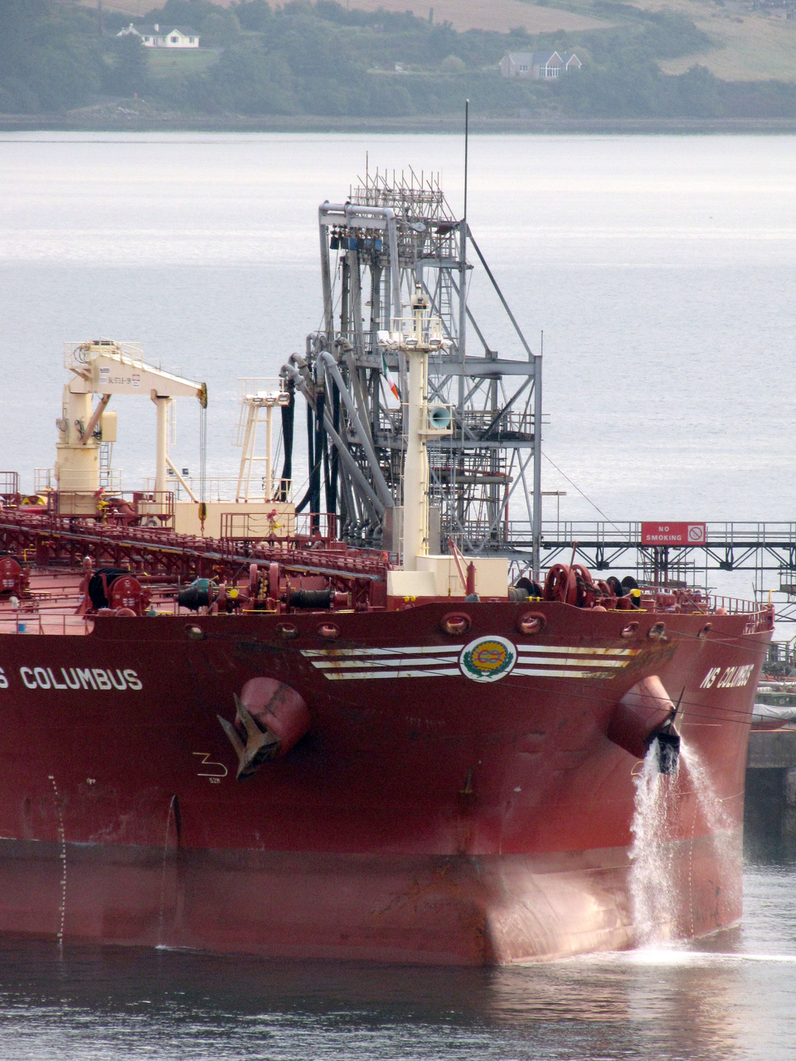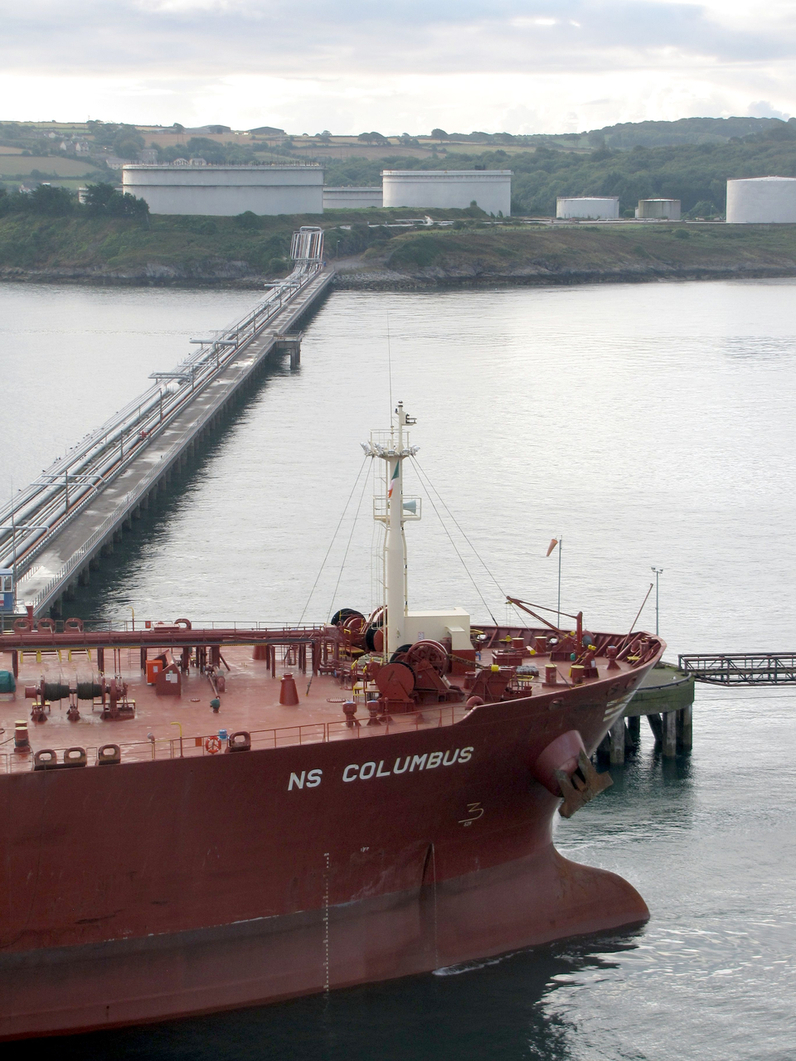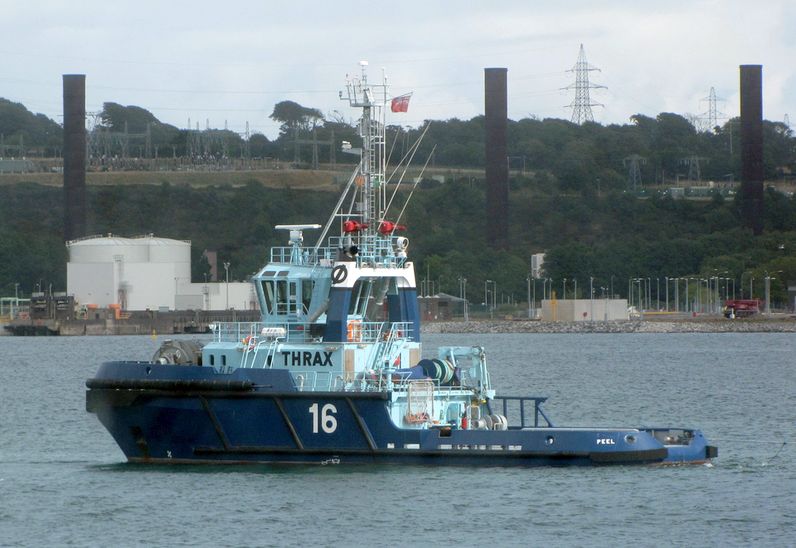 Irish countryside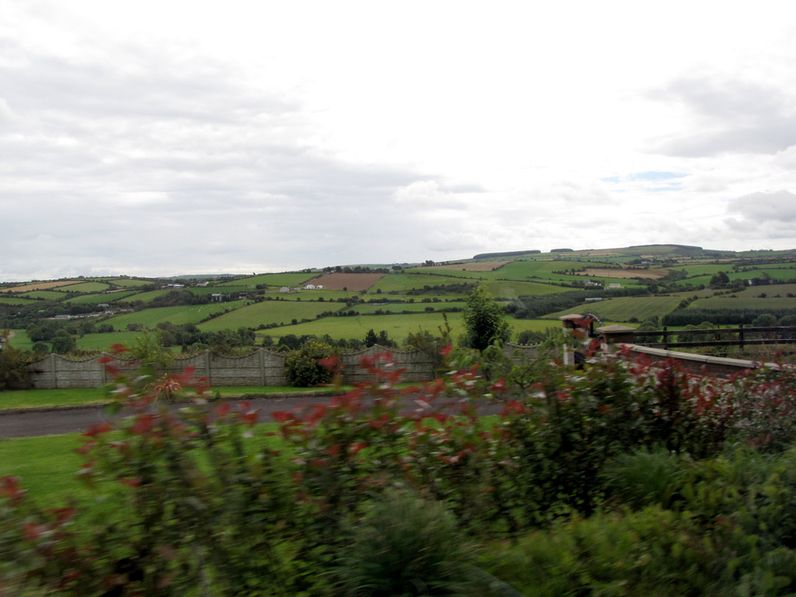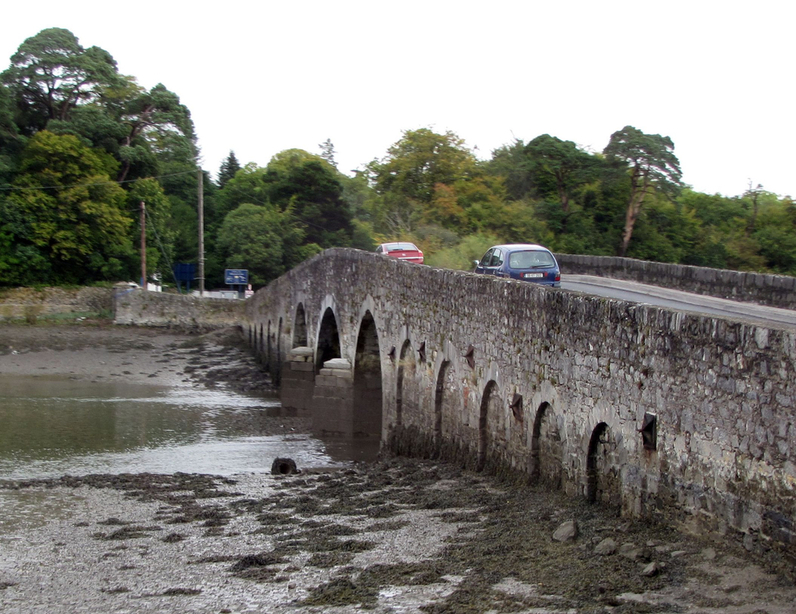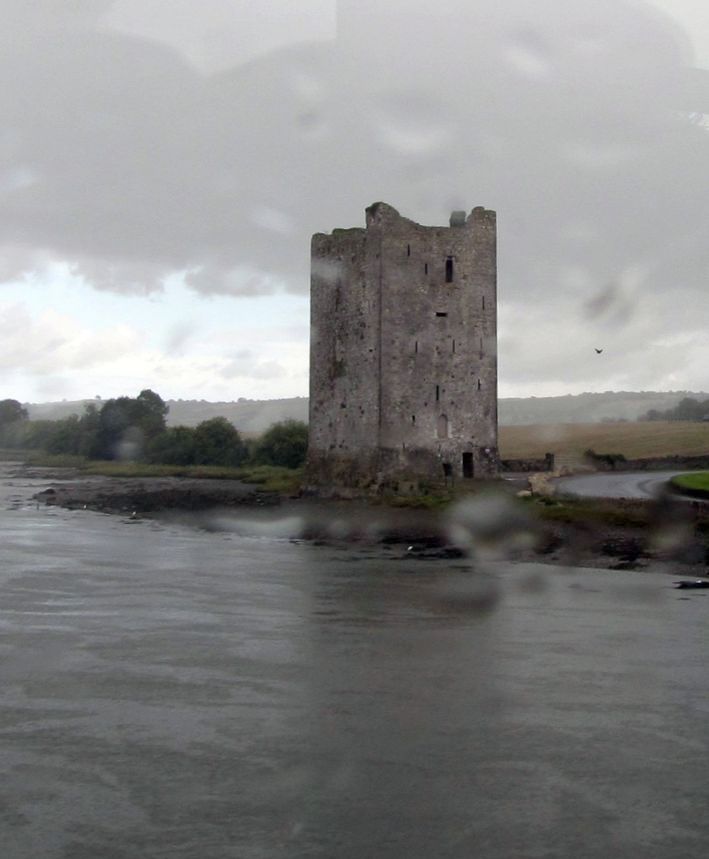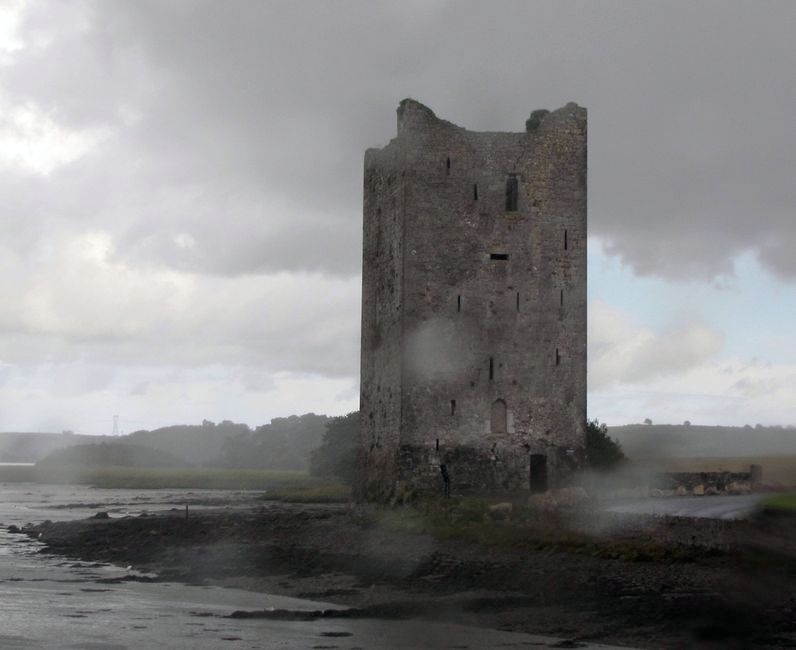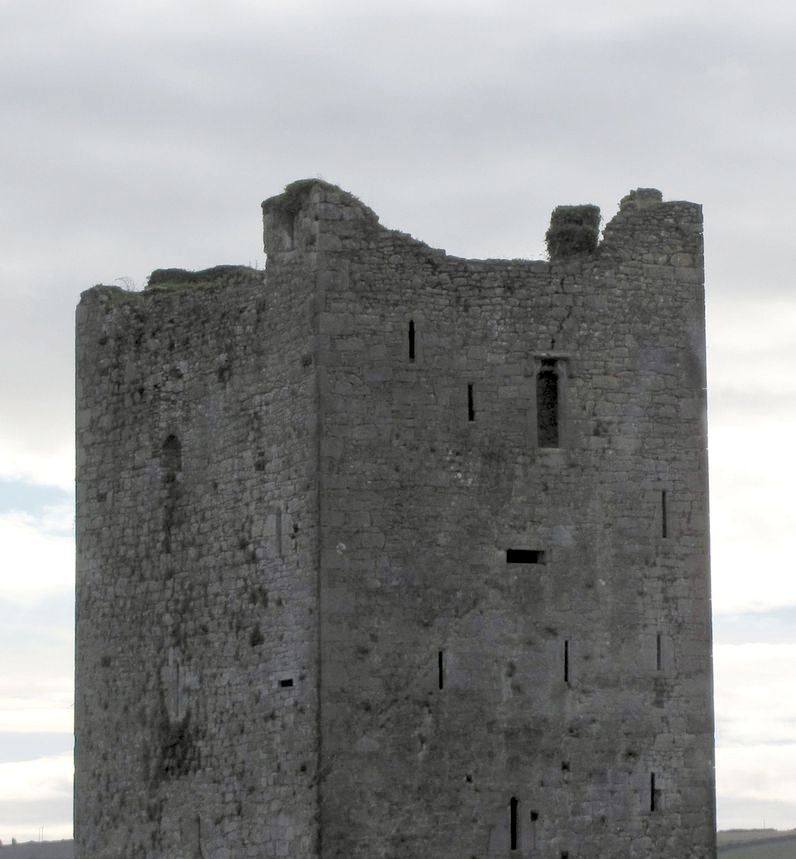 Cork
Cork (Irish: Corcaigh – from corcach meaning "swamp") is the second largest city in the Republic of Ireland and the island of Ireland's third most populous city.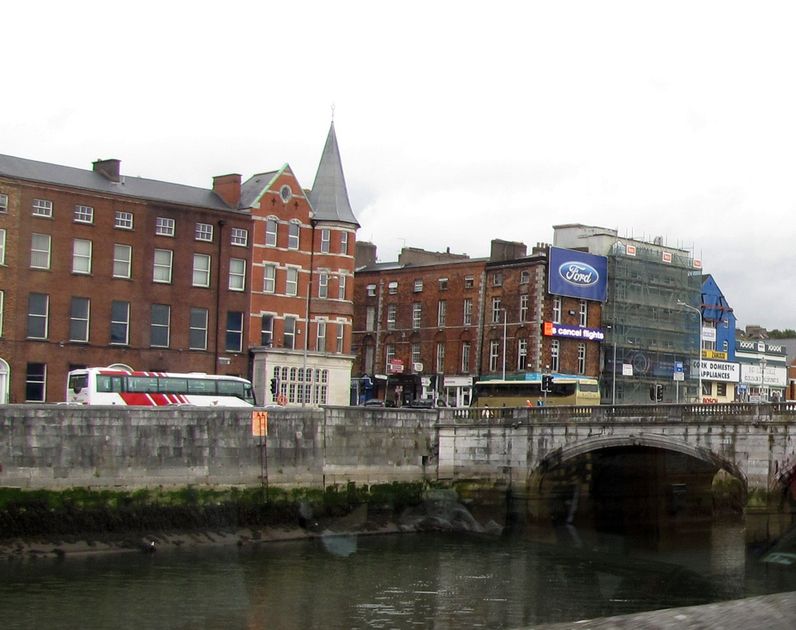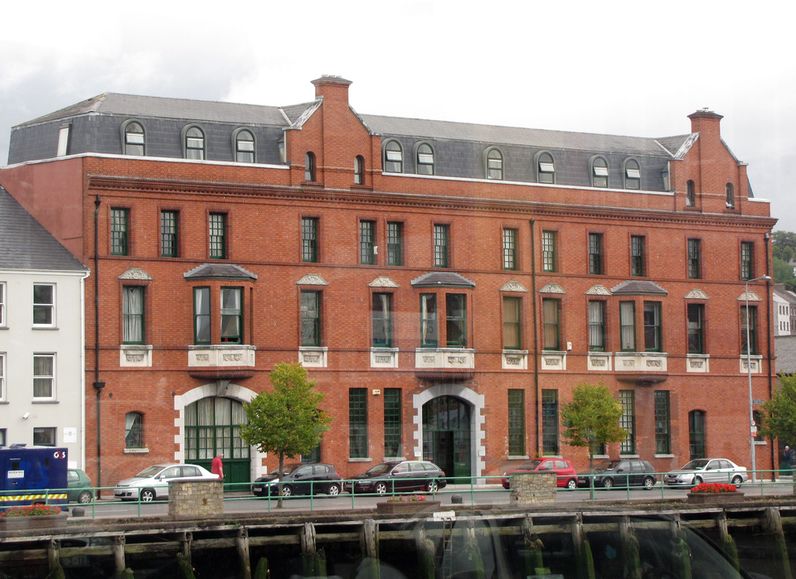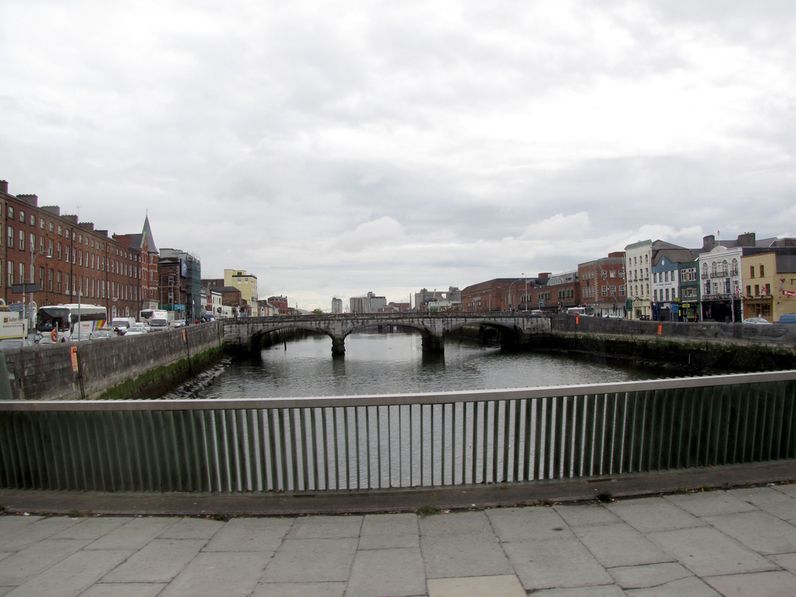 (See downtown Cork done with HDR.)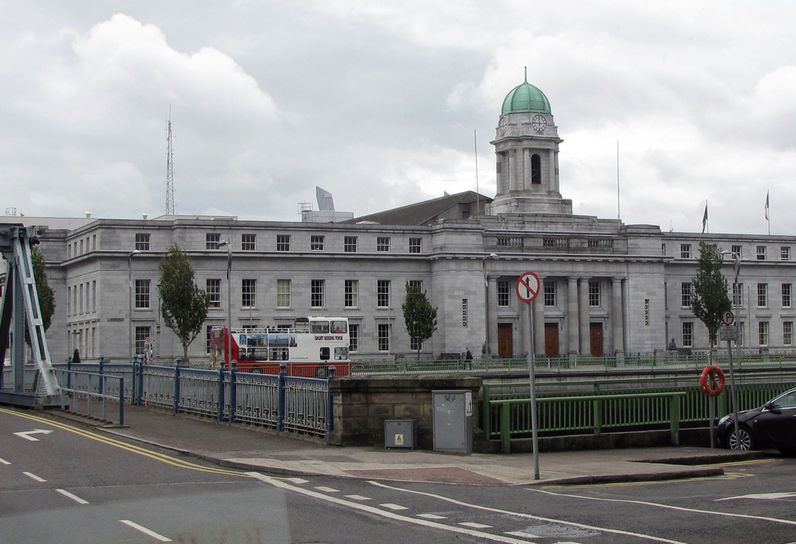 Sail Away