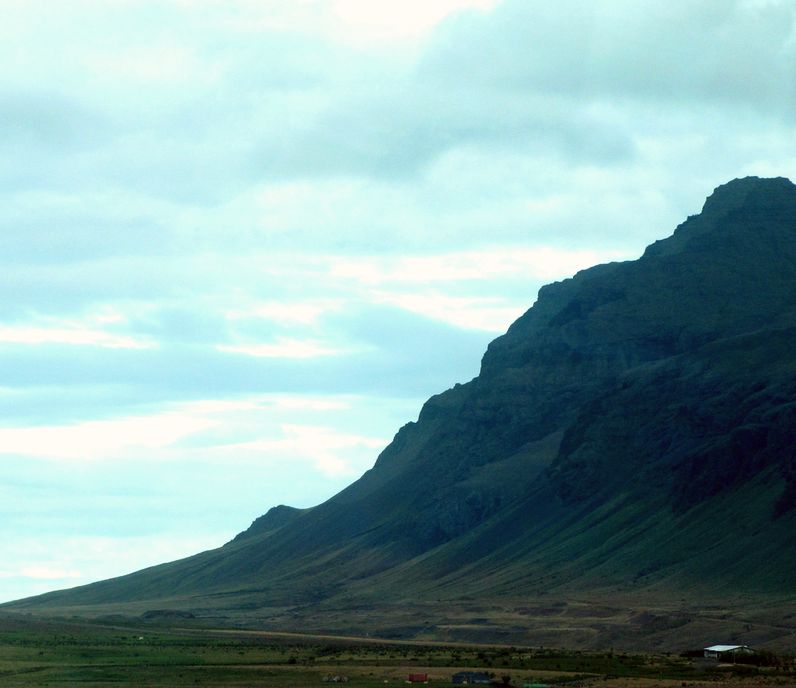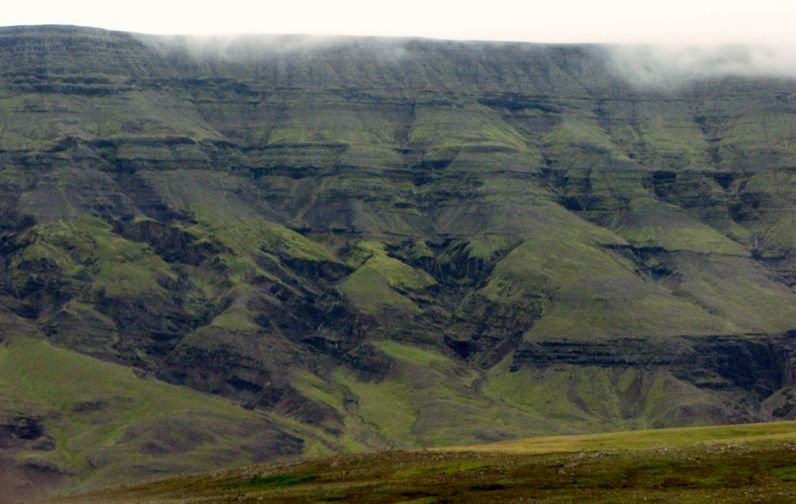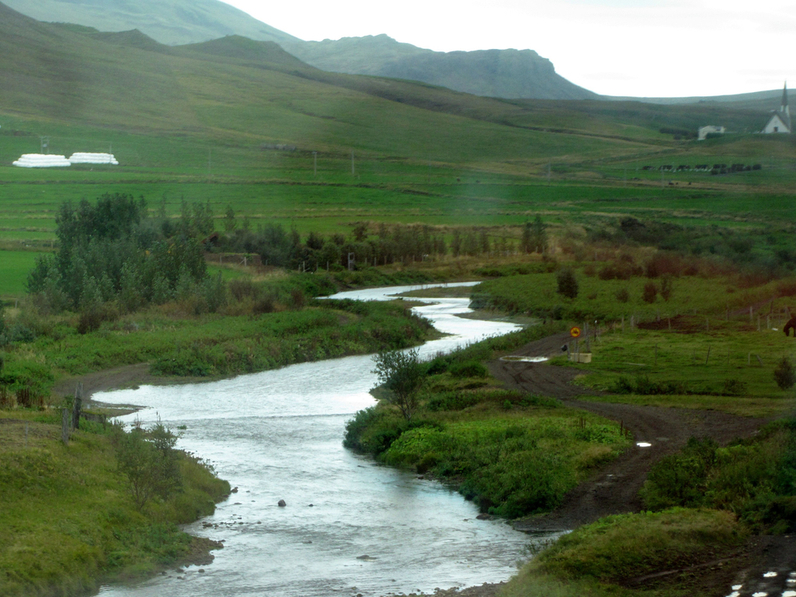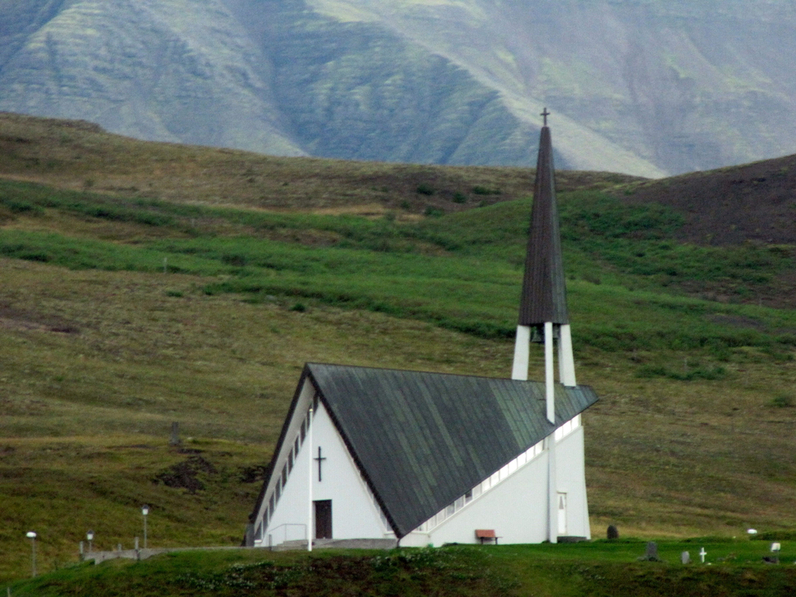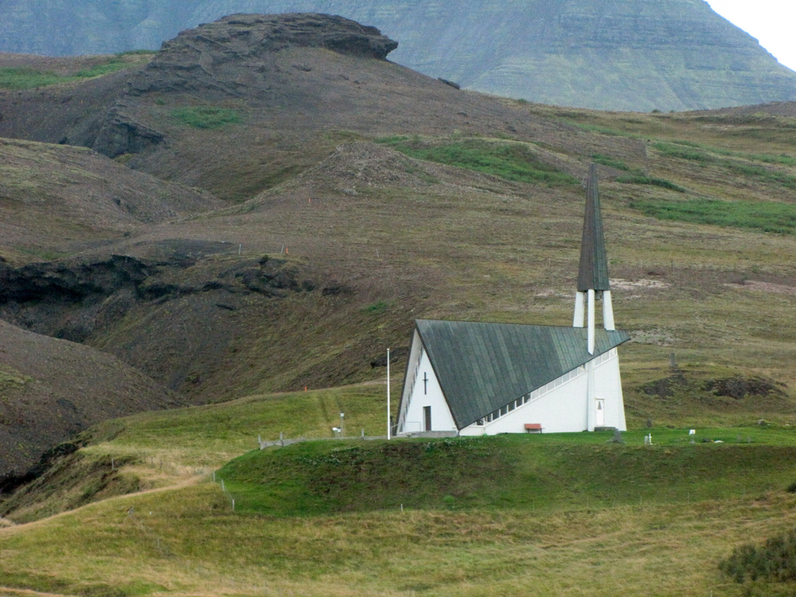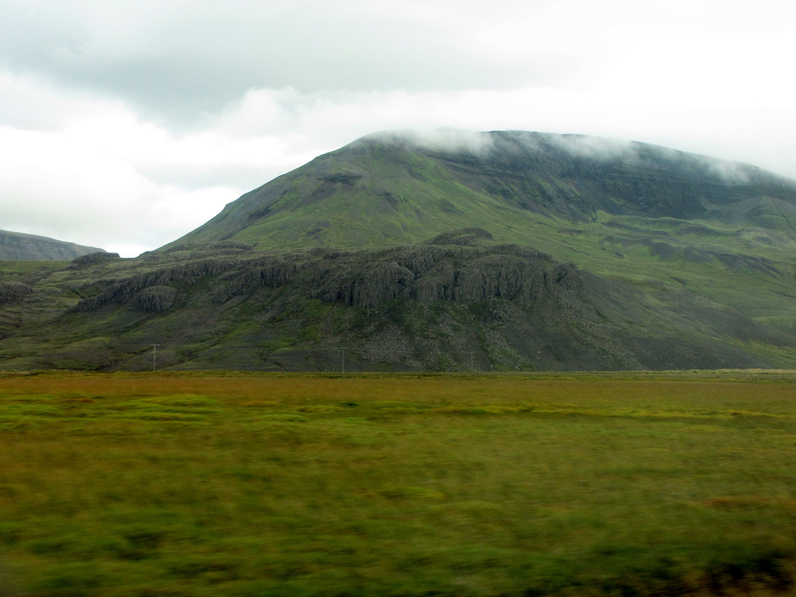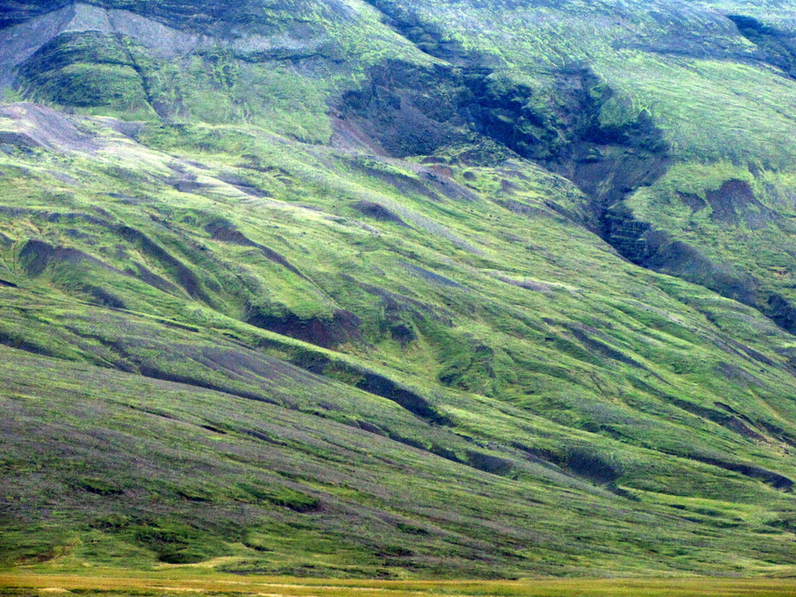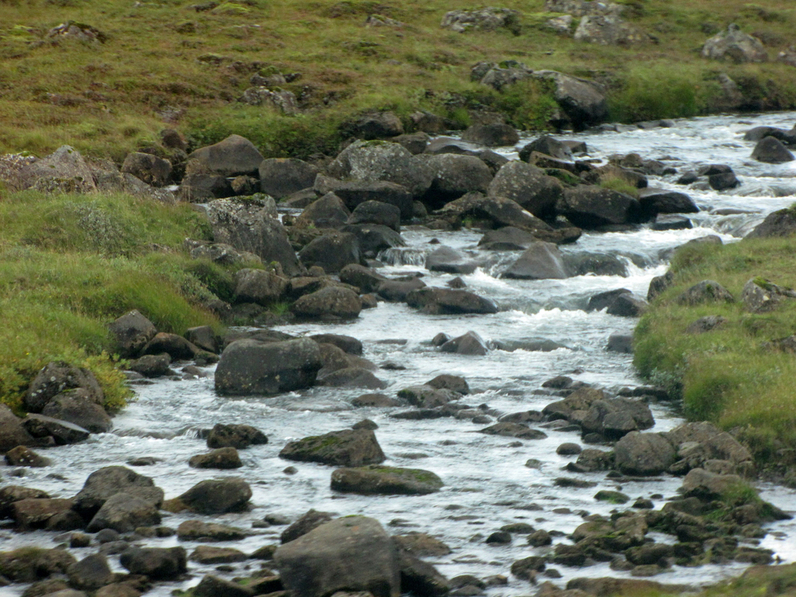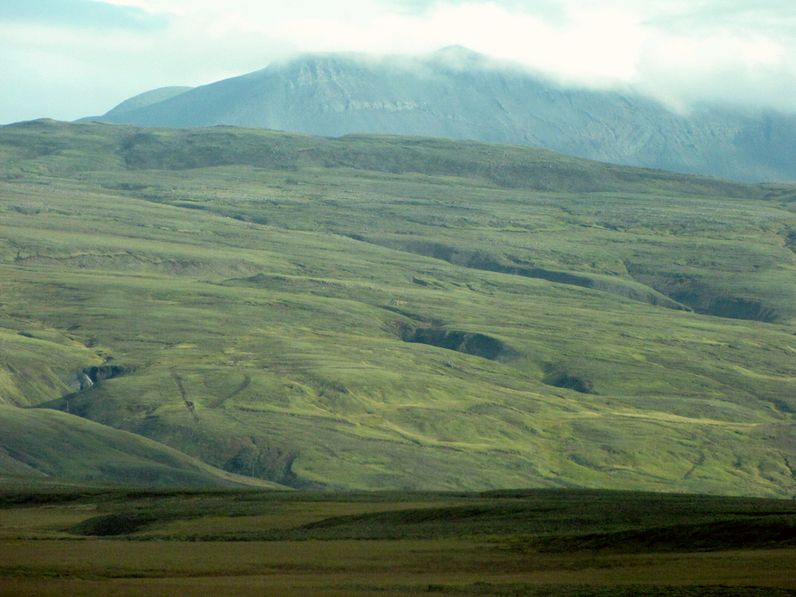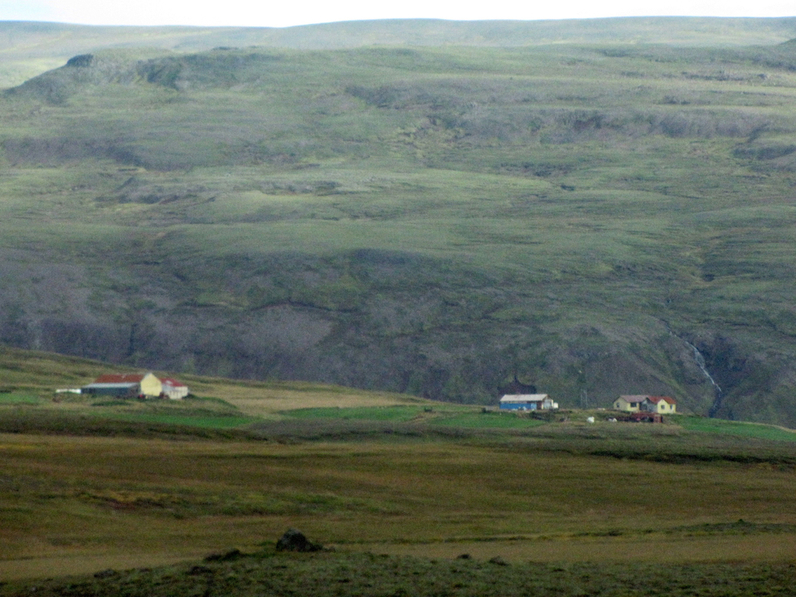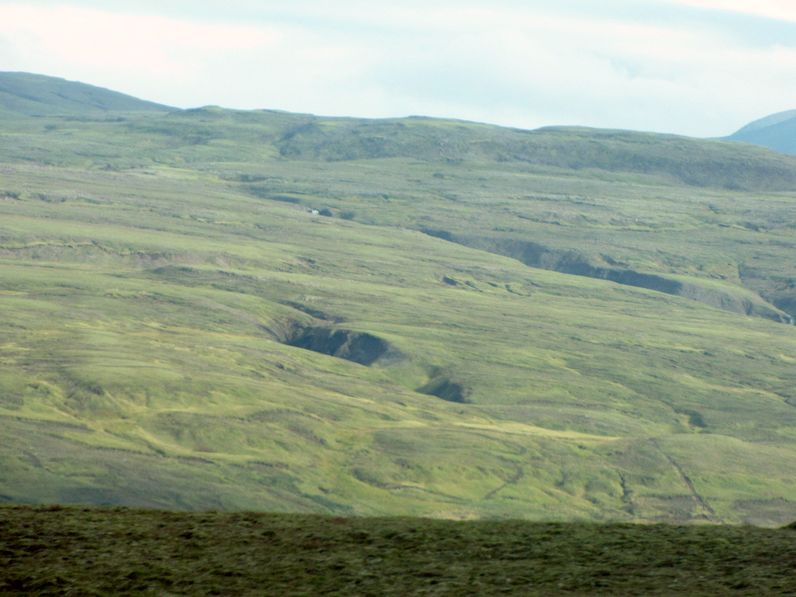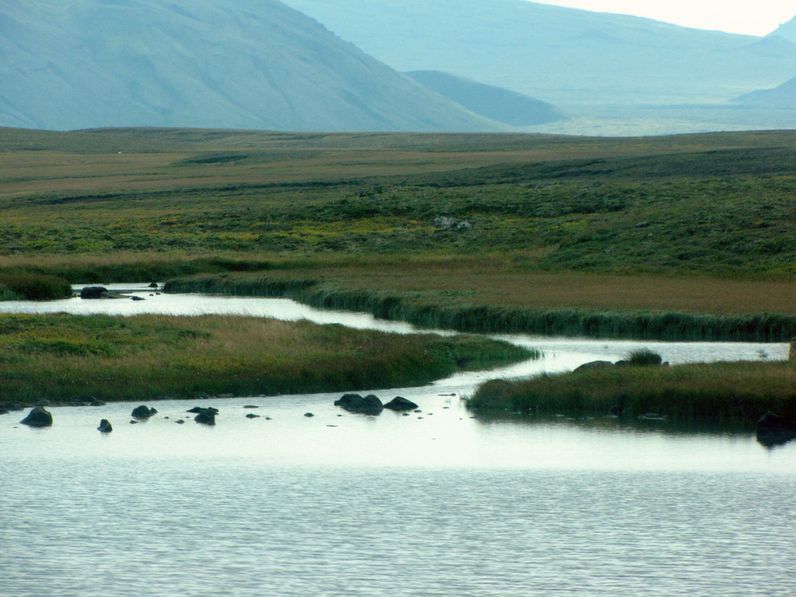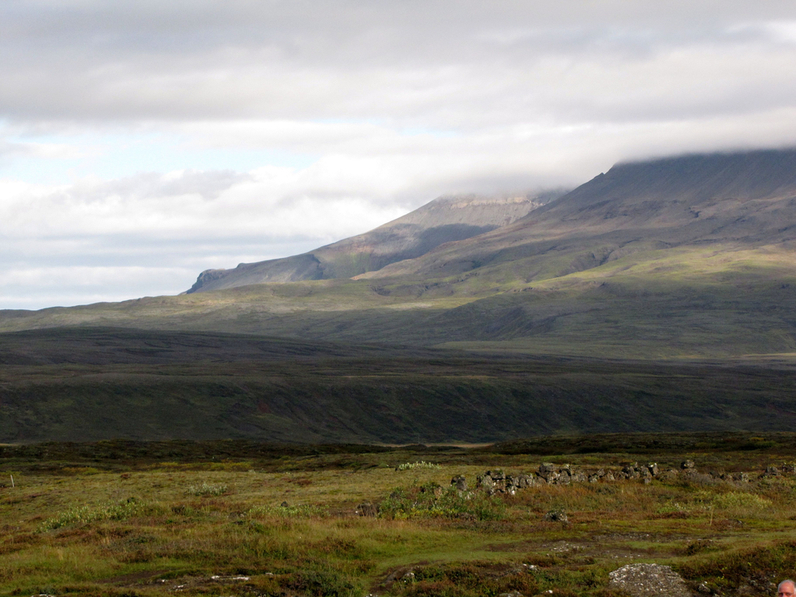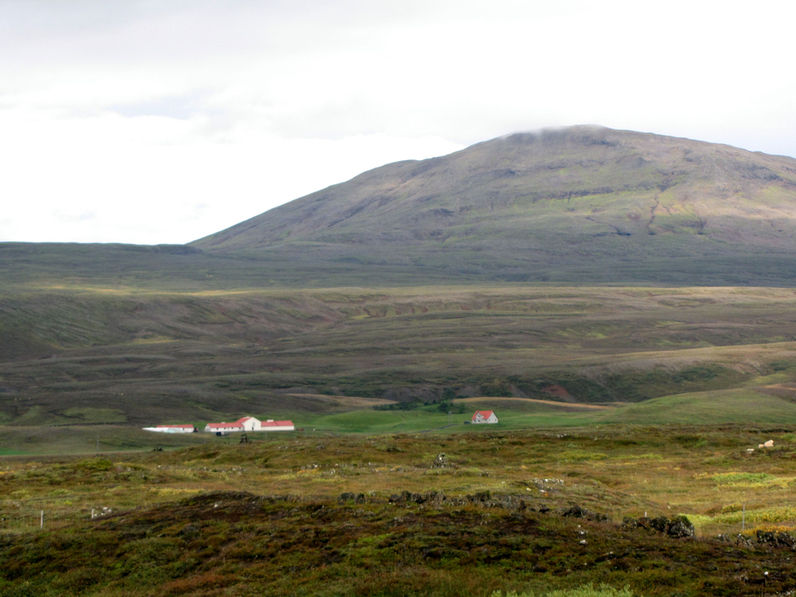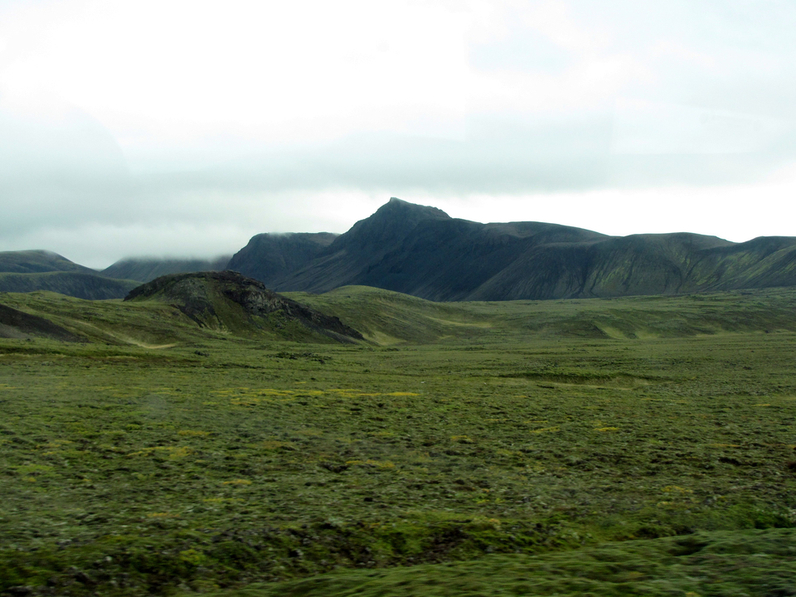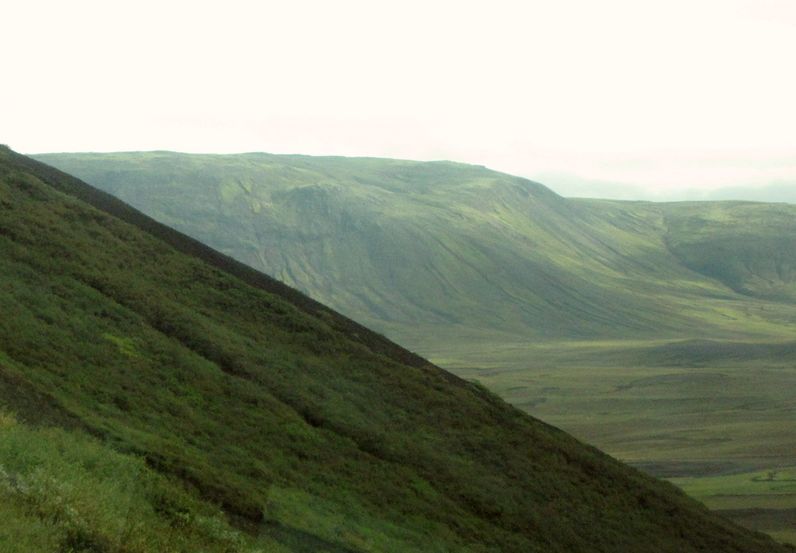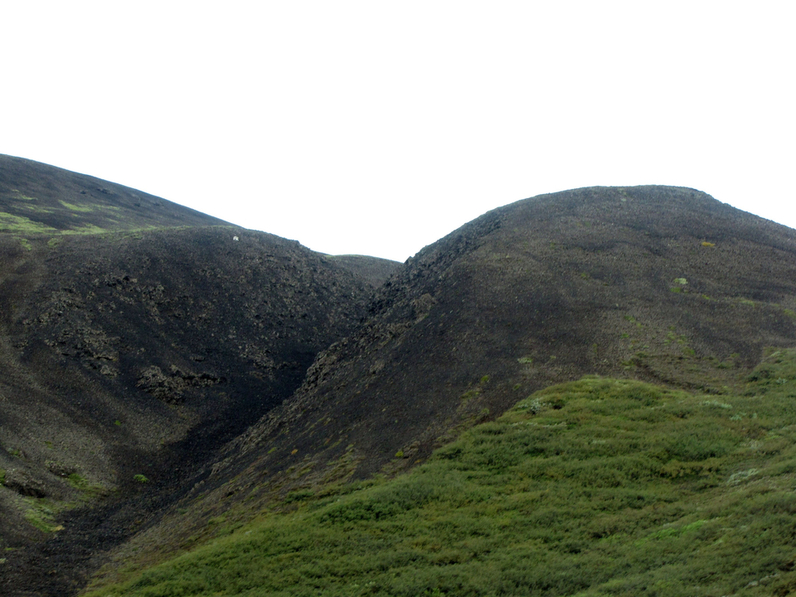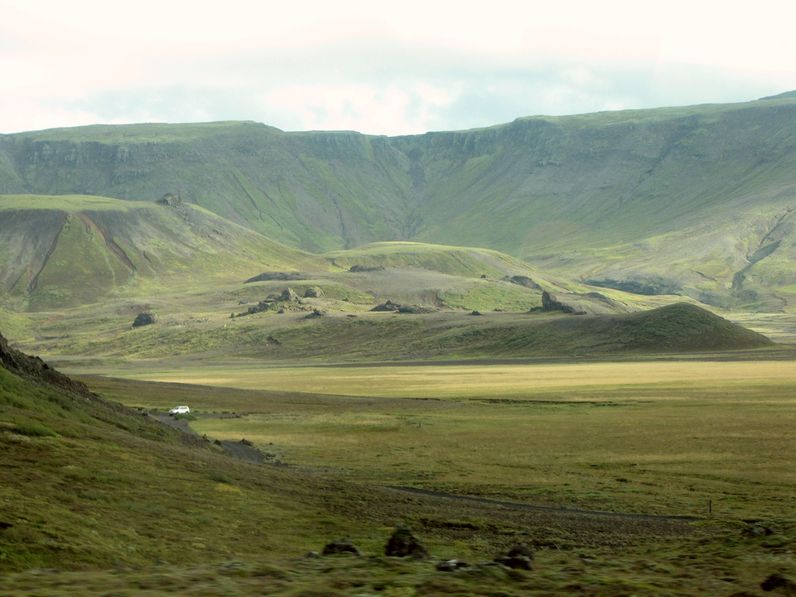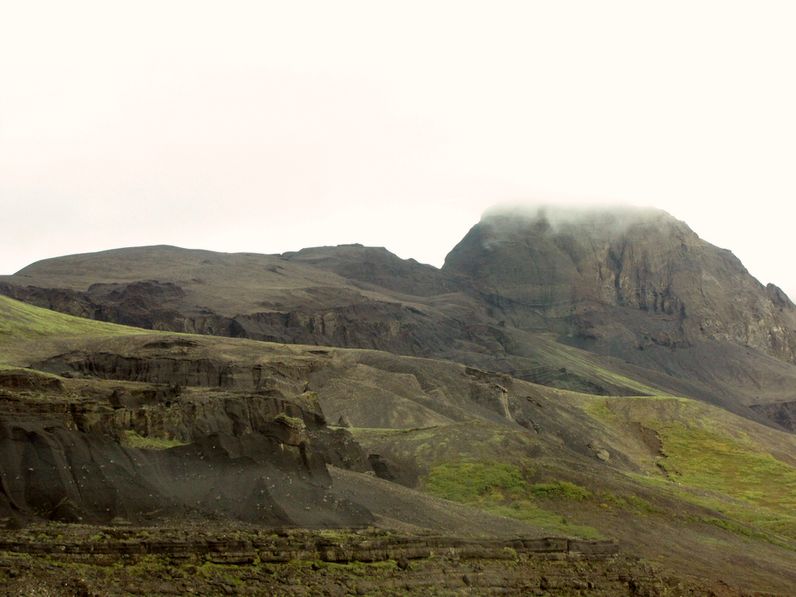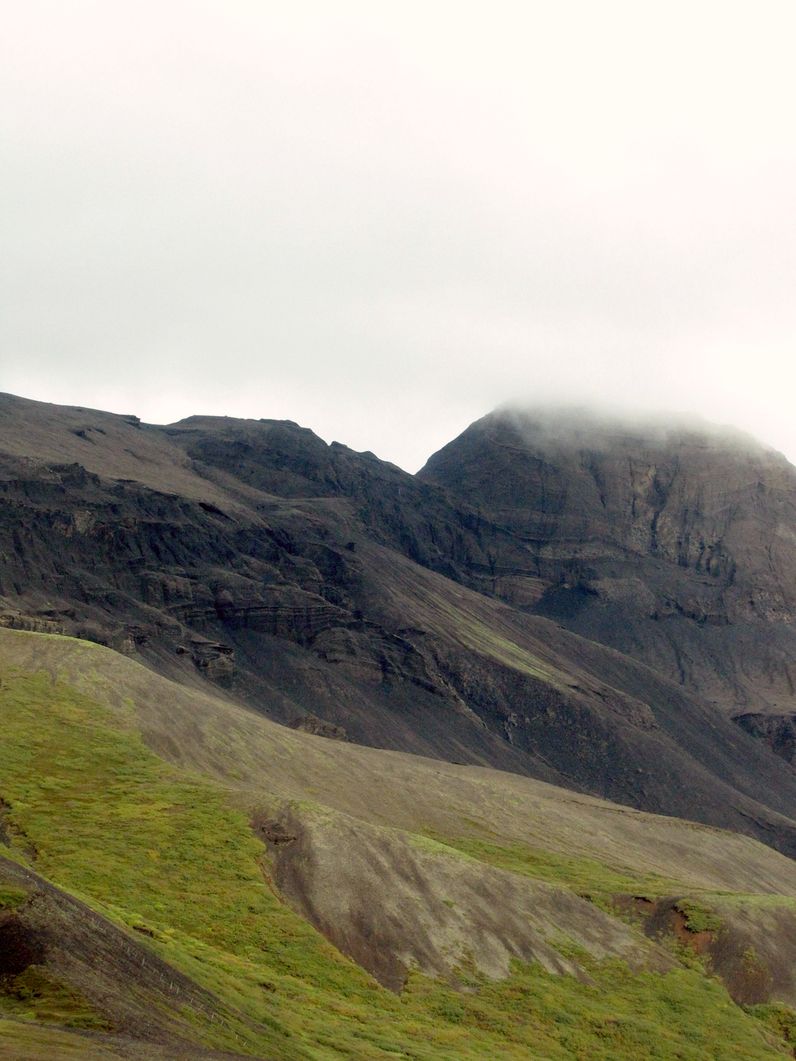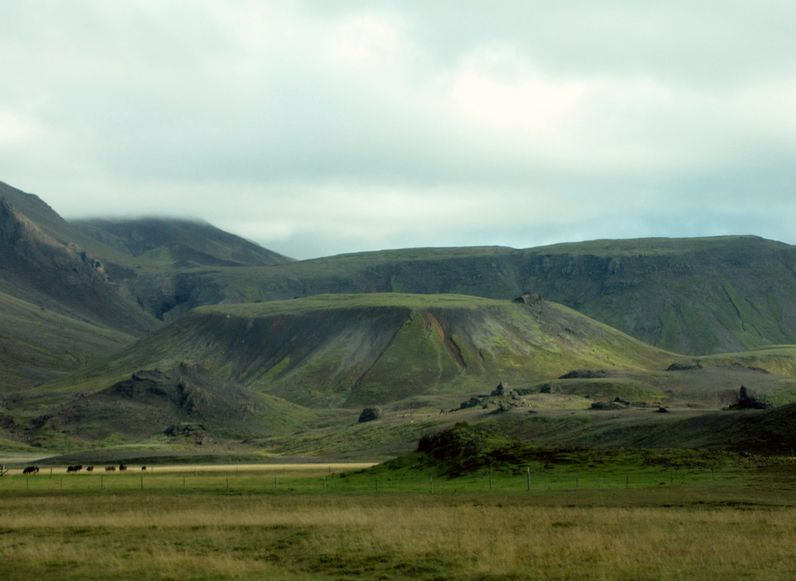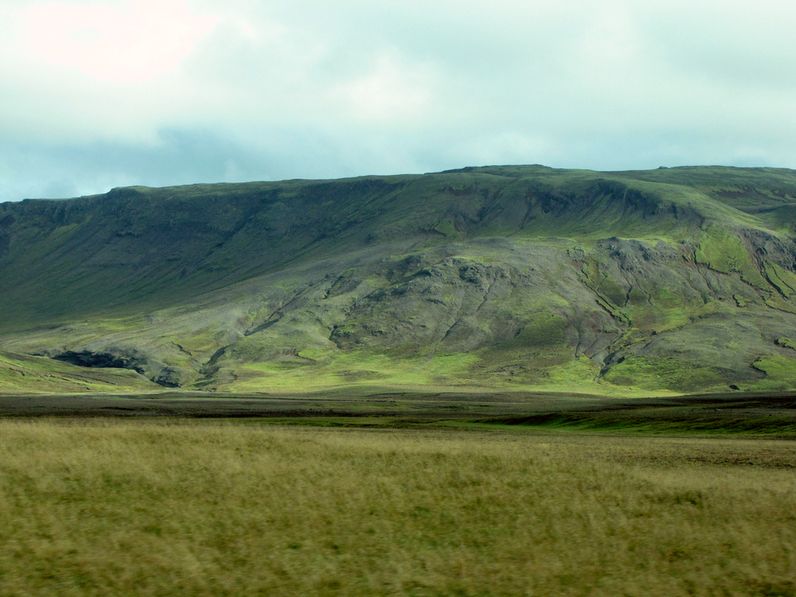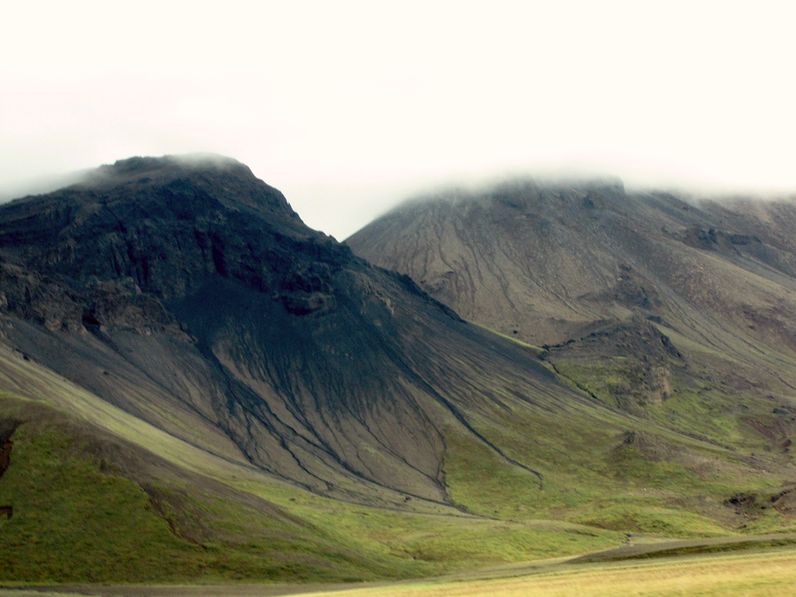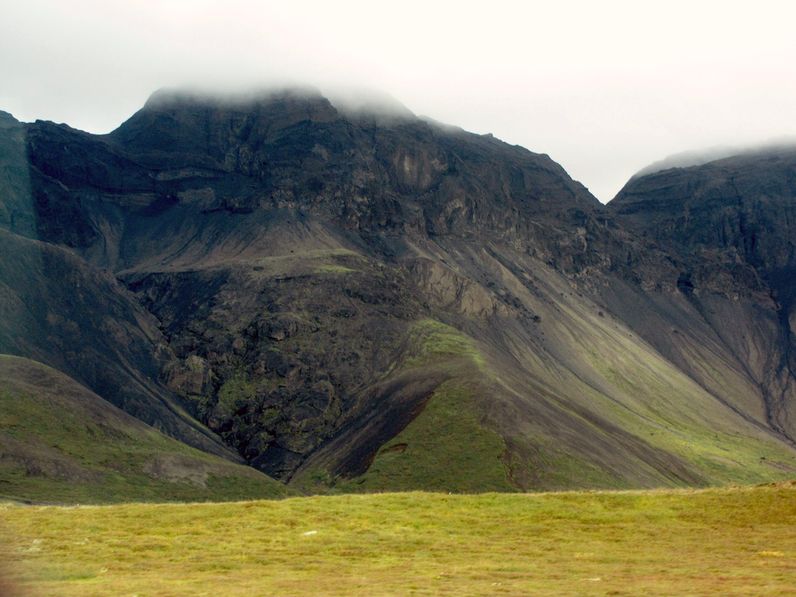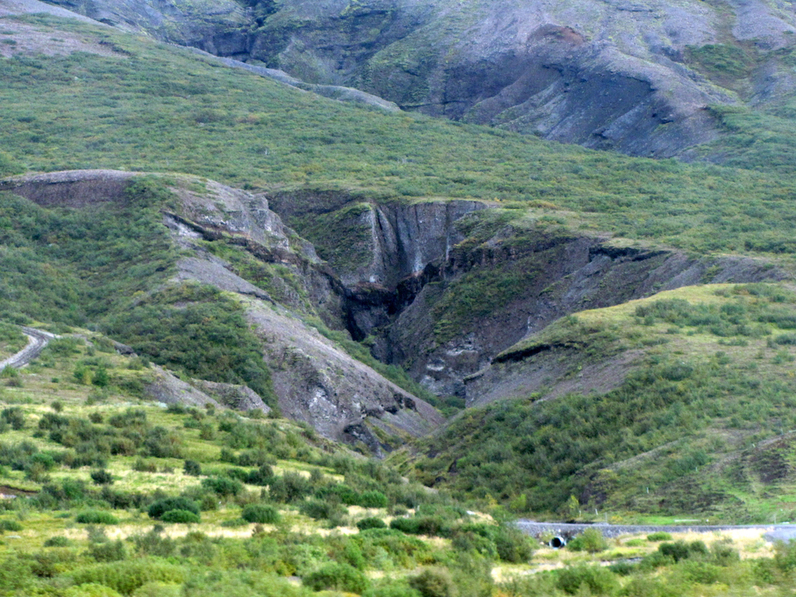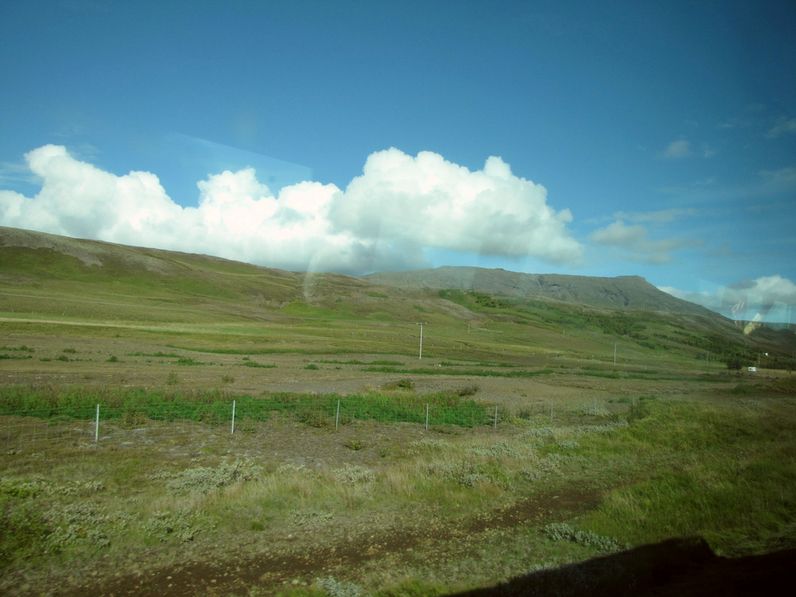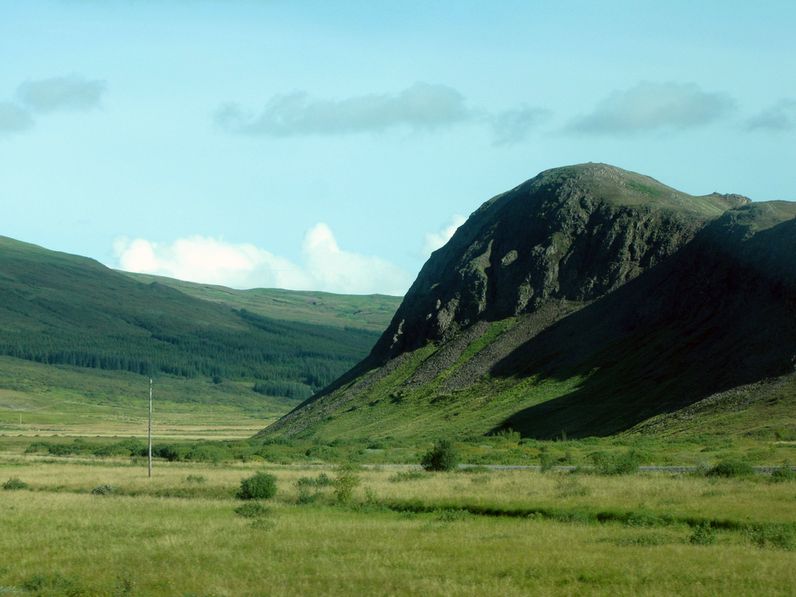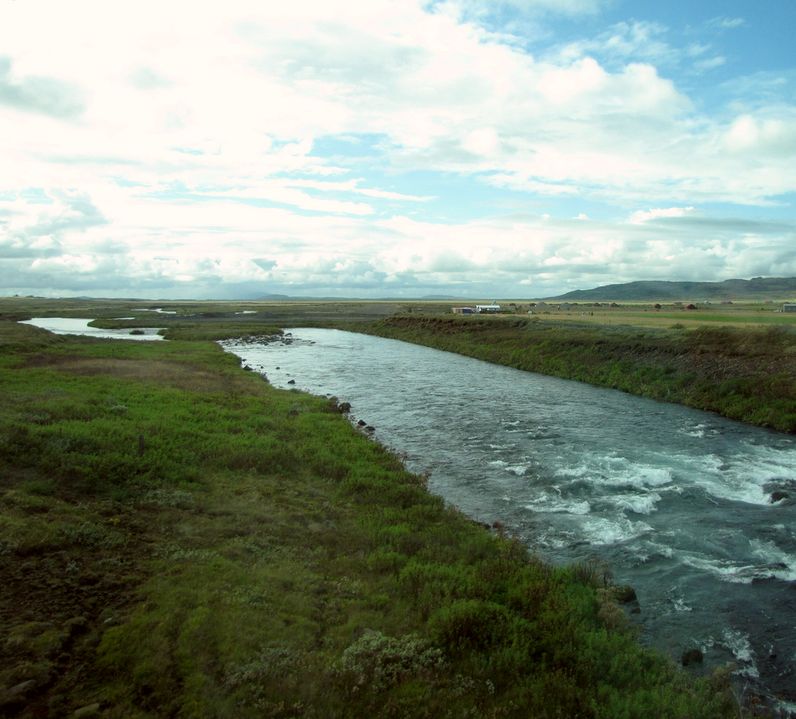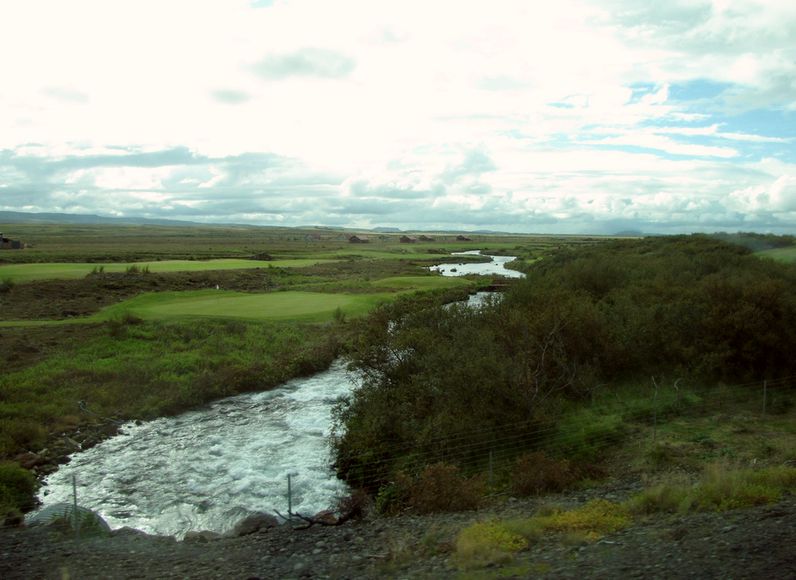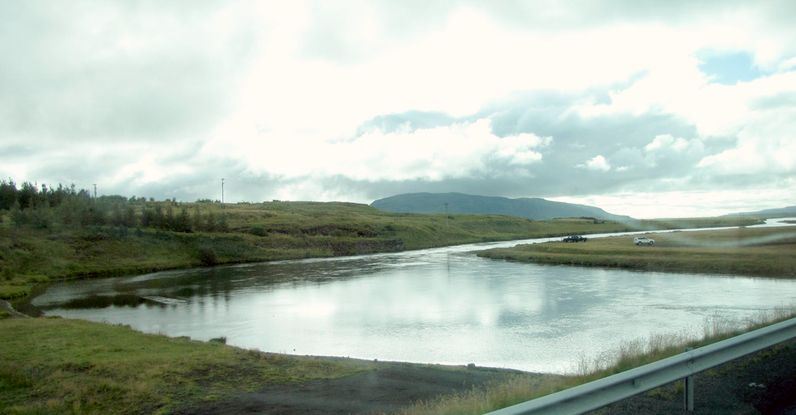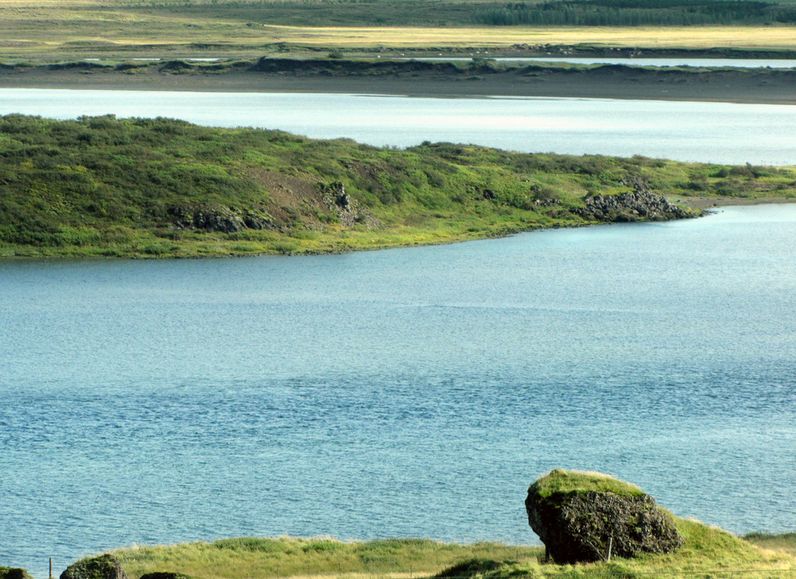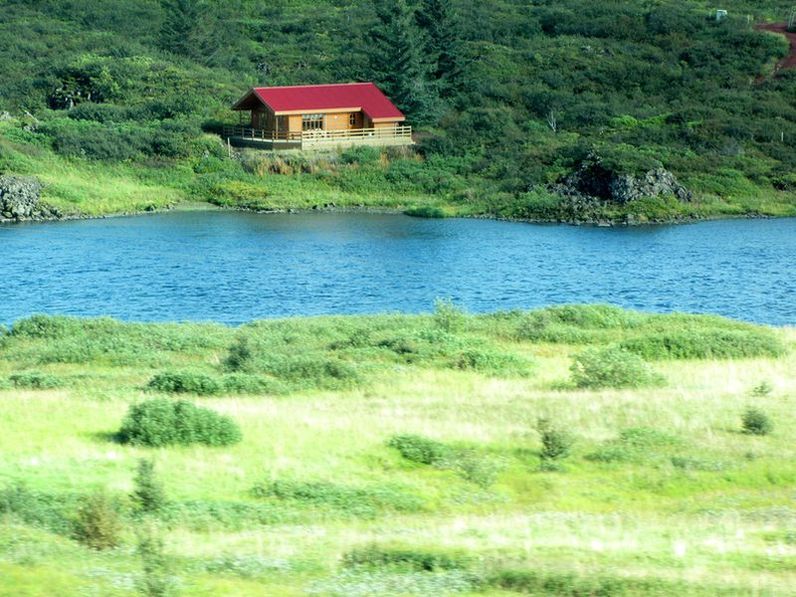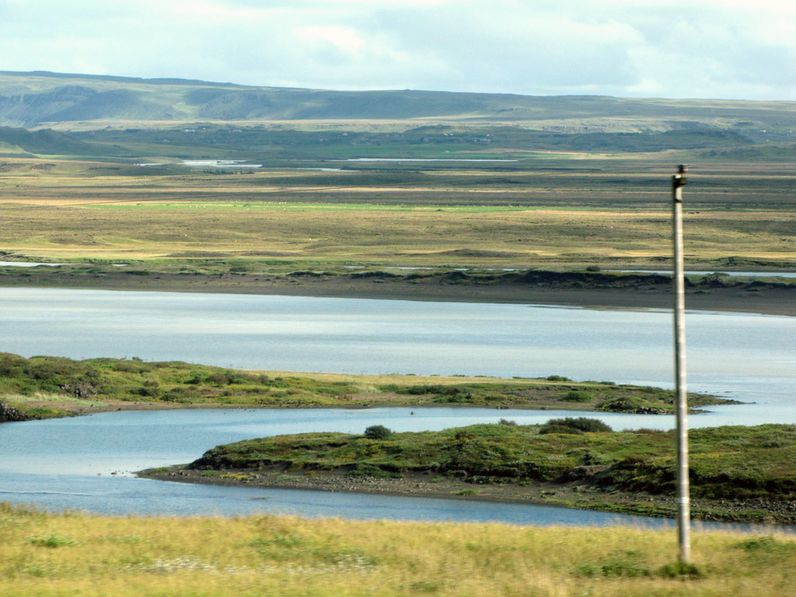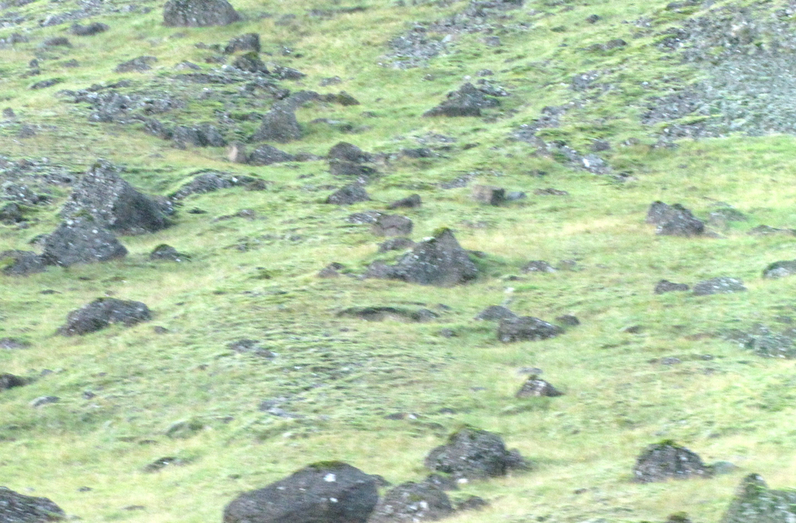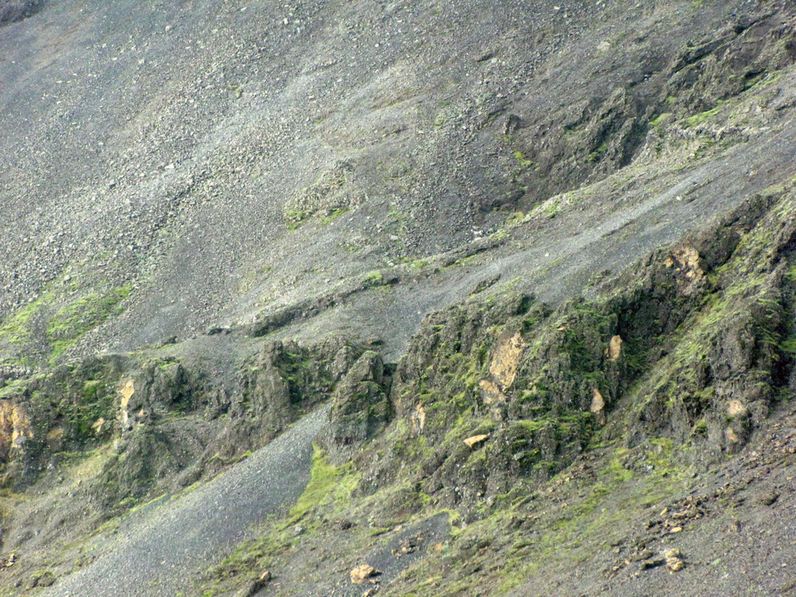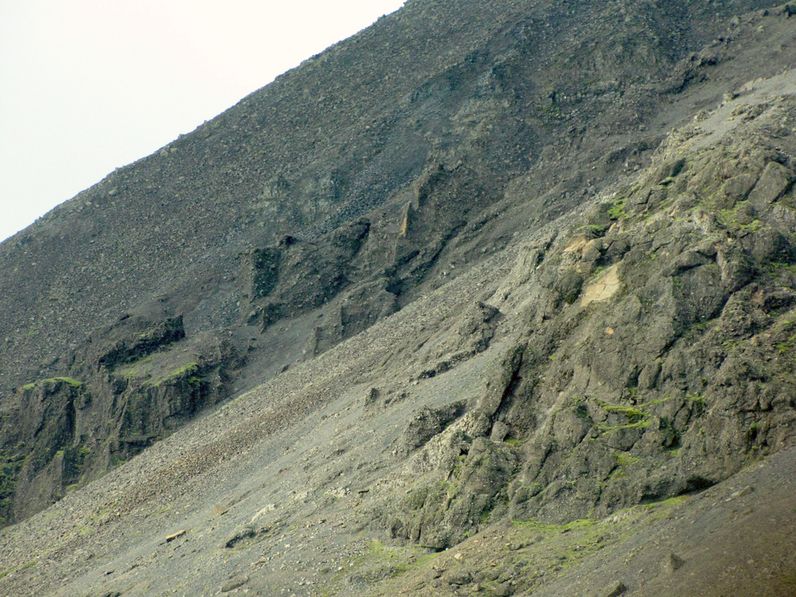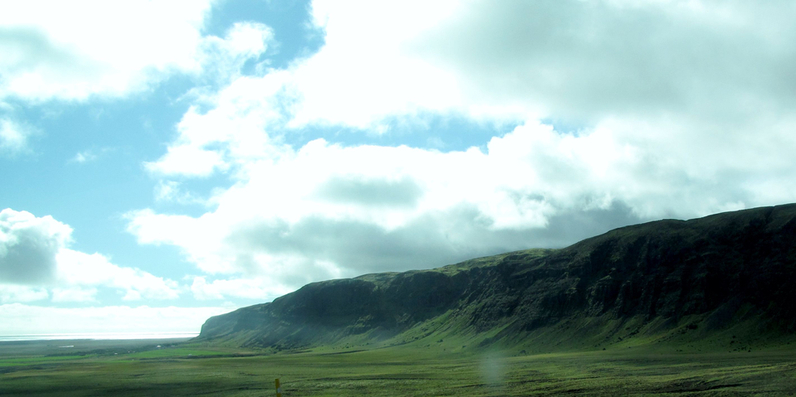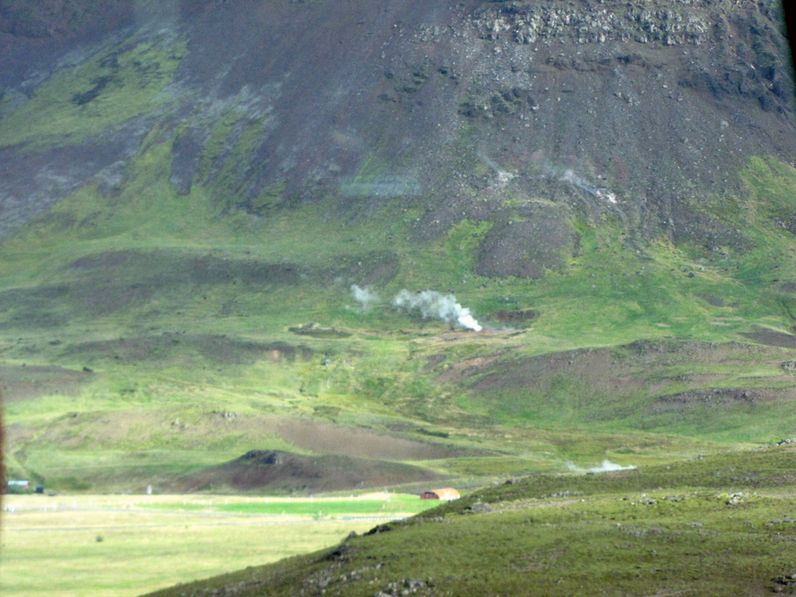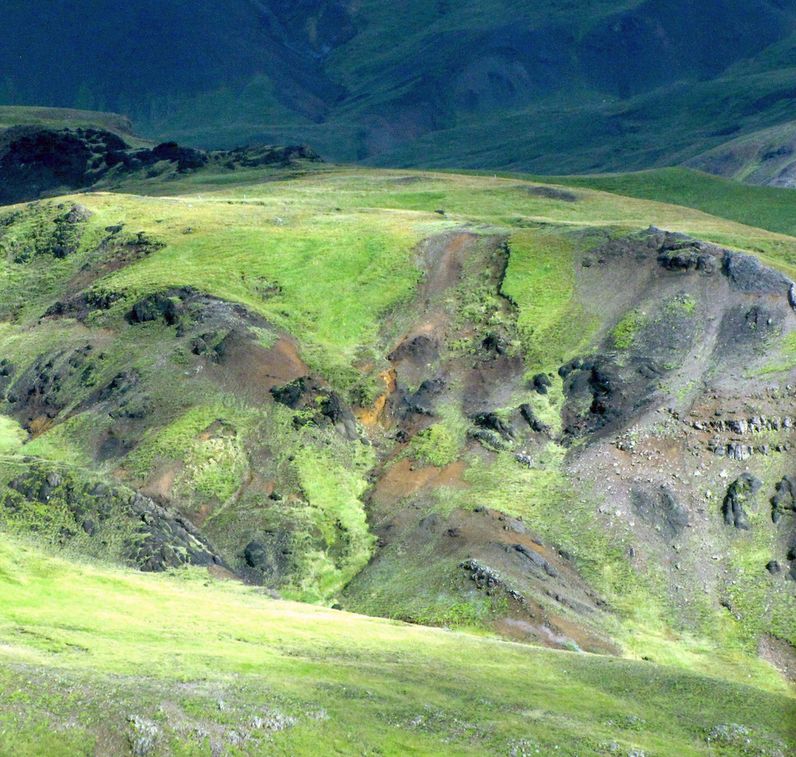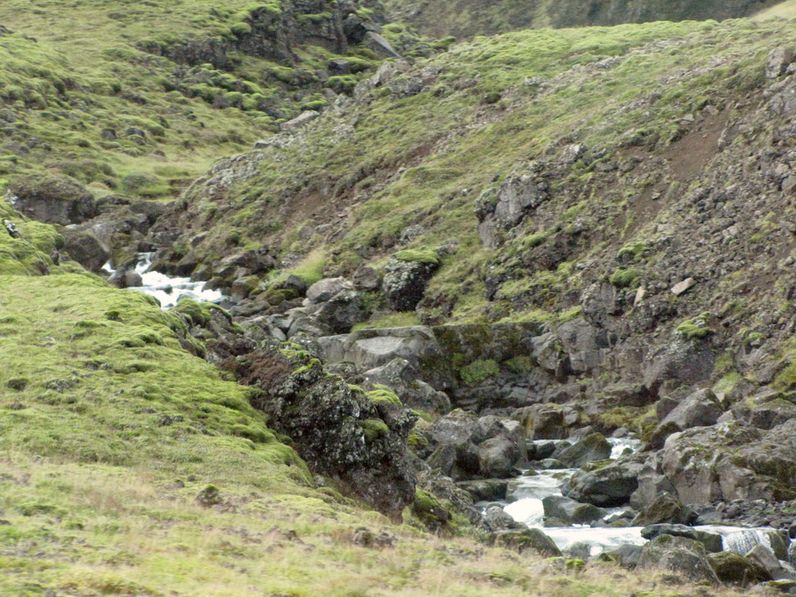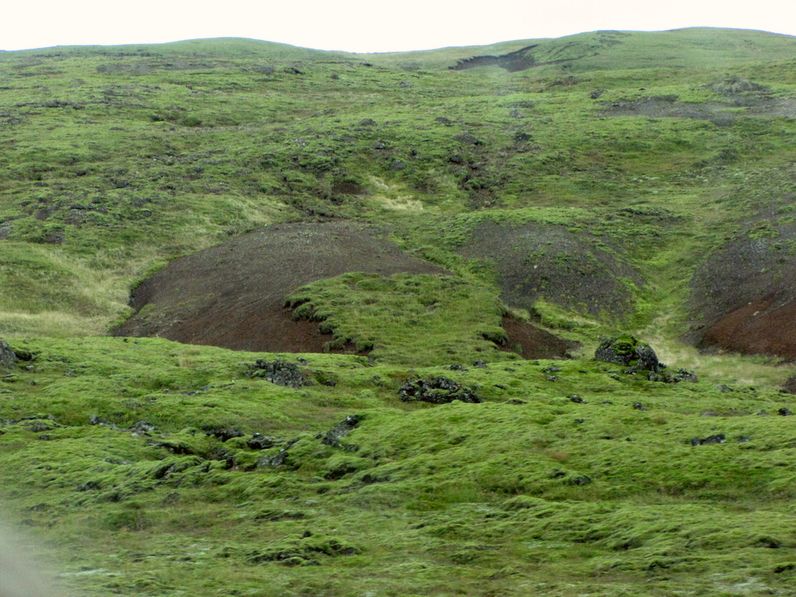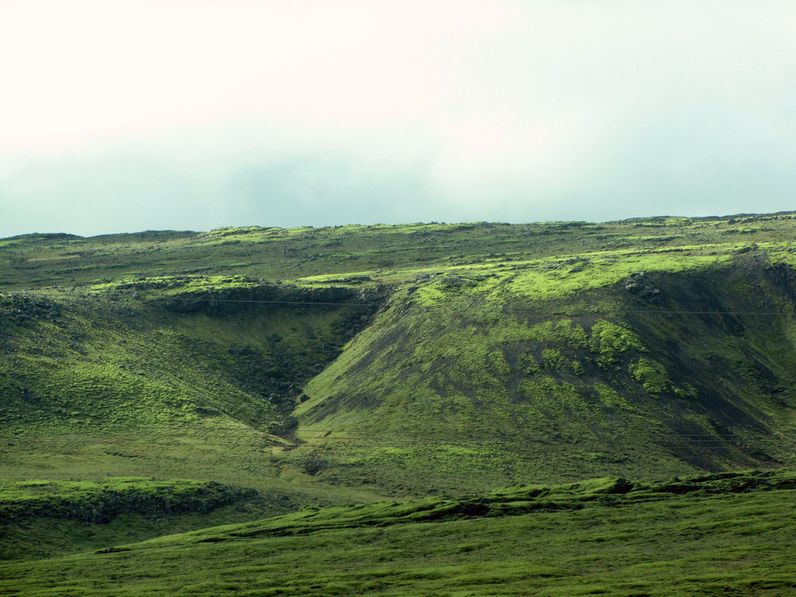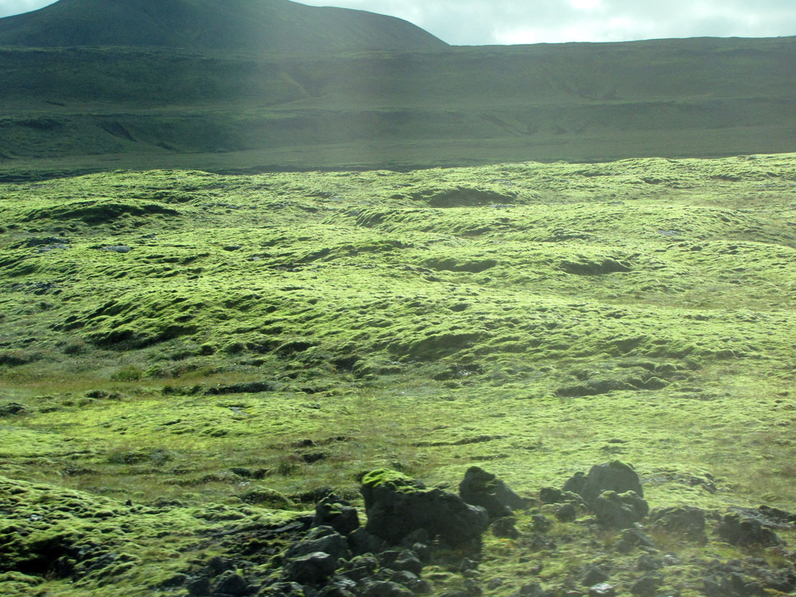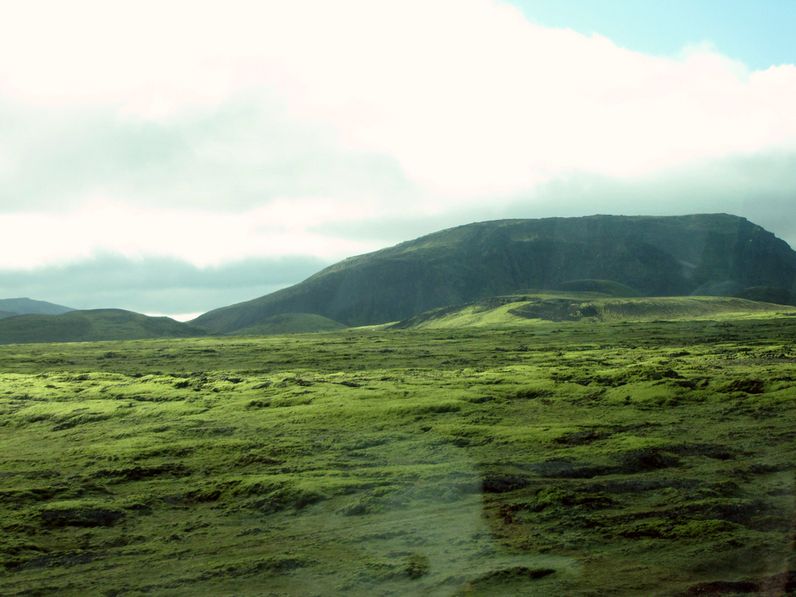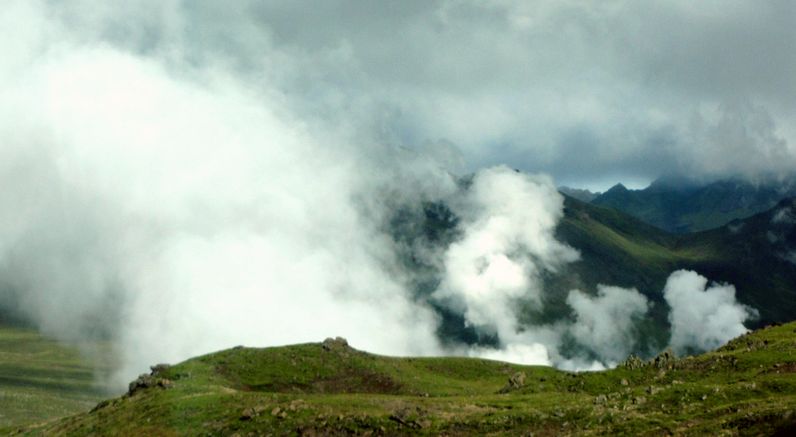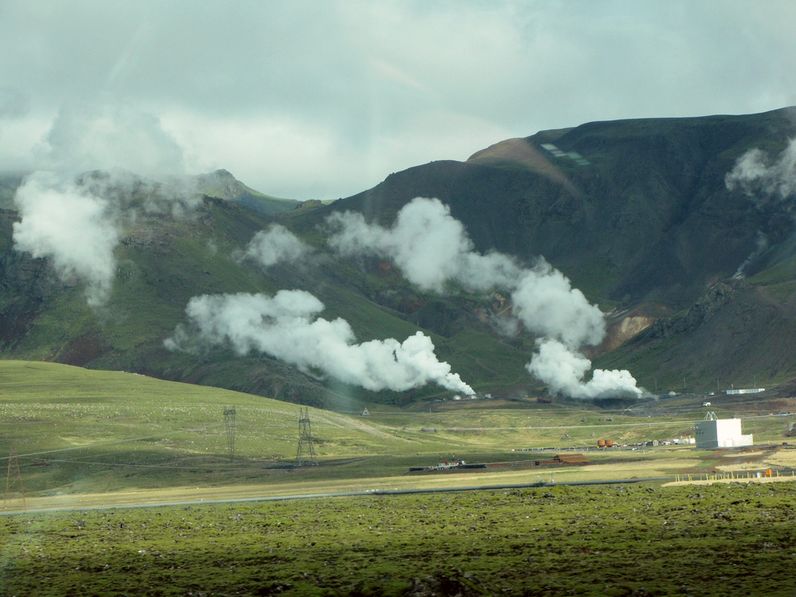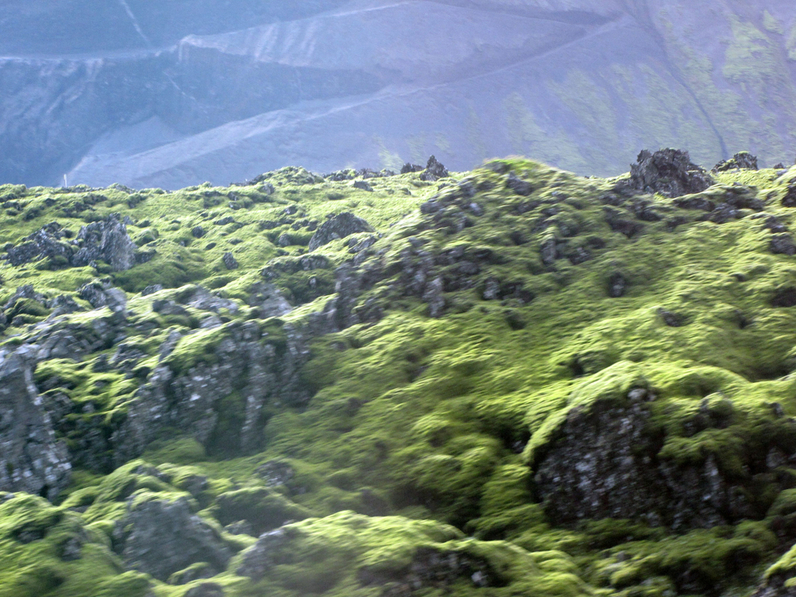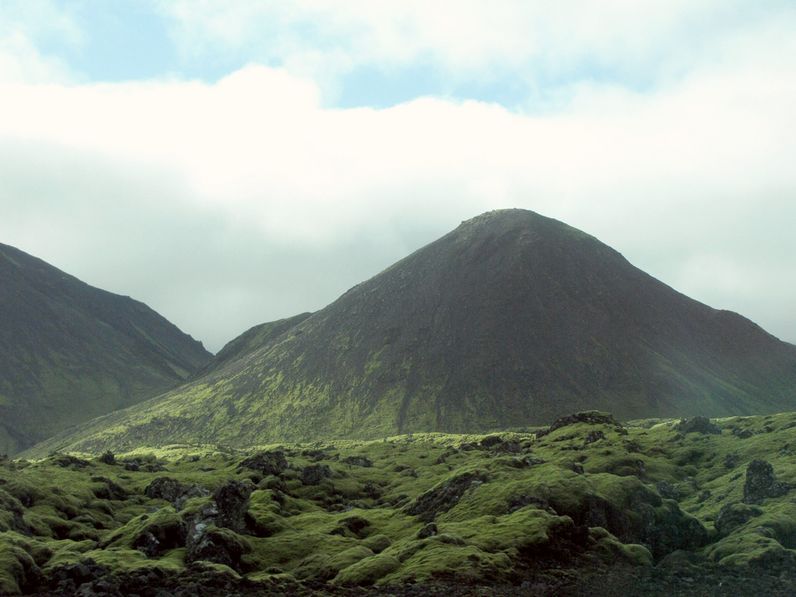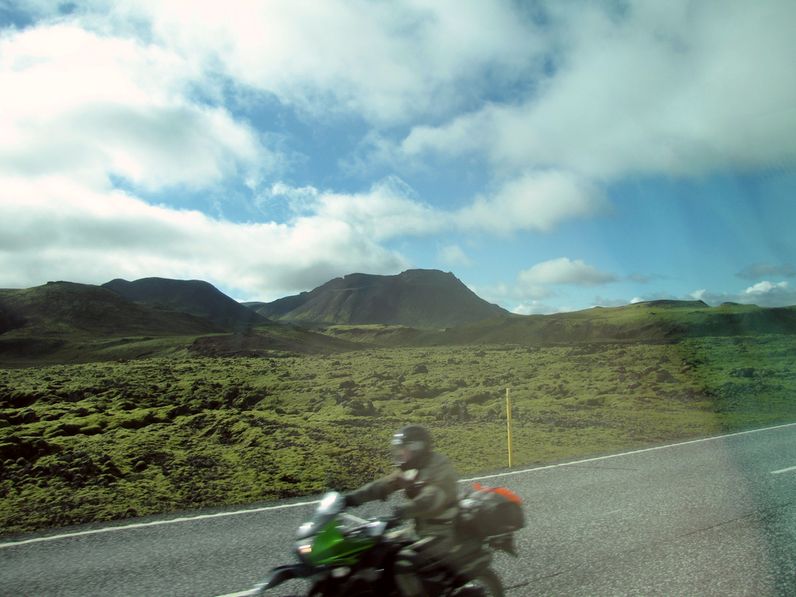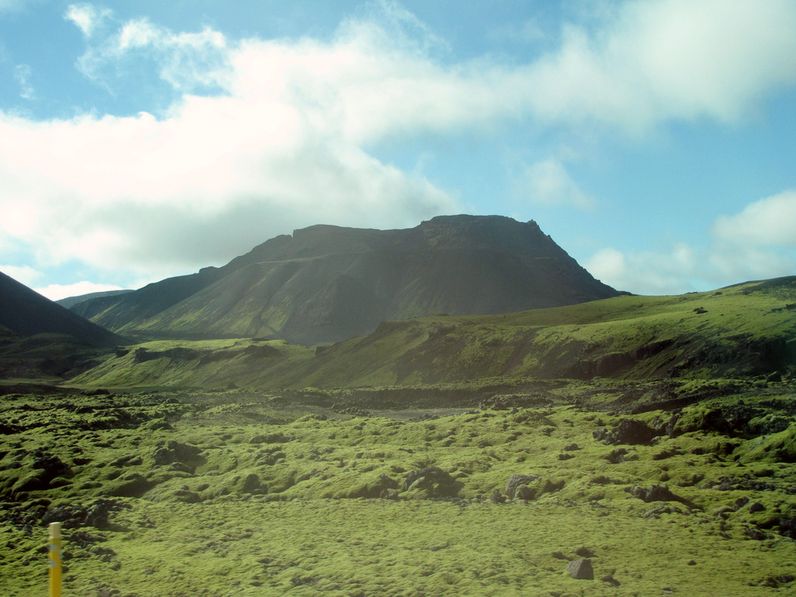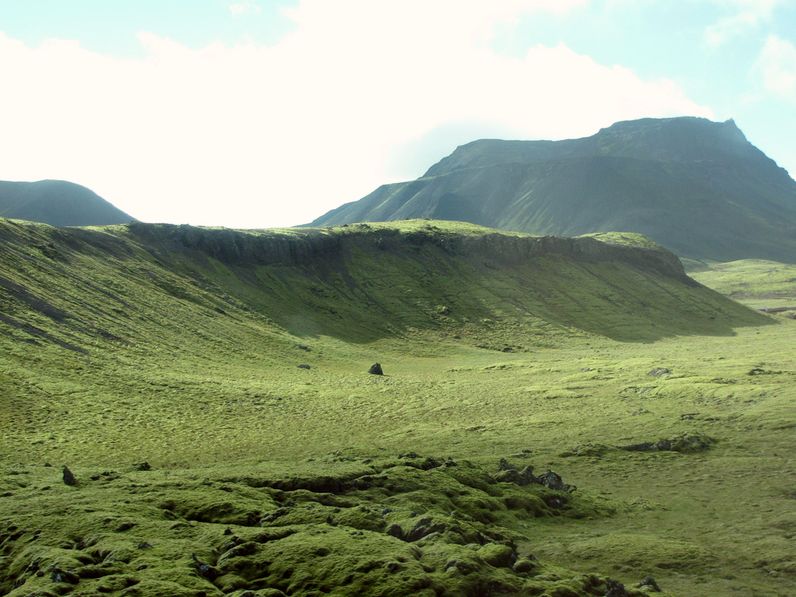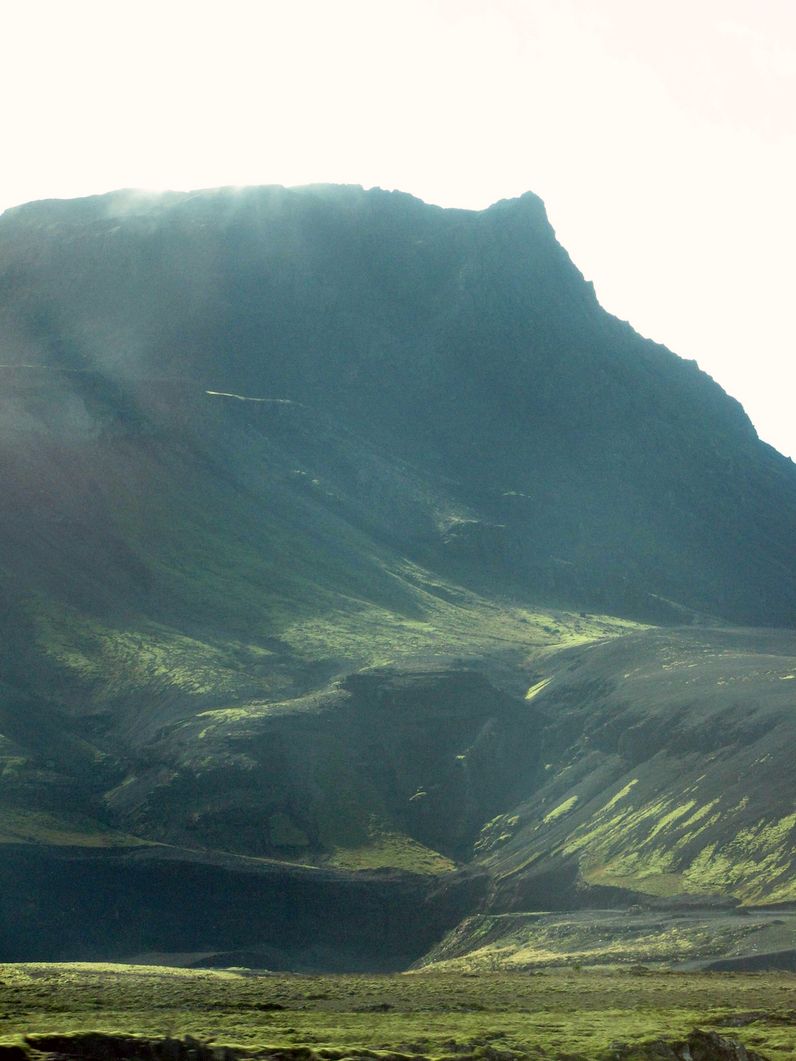 Icelandic horse
The Icelandic horse is a special breed of horse that has been exported worldwide and is bred in many countries. It is small but powerfully built with a long, thick tail. It can tolerate all kinds of weather. An Icelandic horse can stay outdoors even in severe winters. A distinctive feature of the Icelandic horse is that it has five different kinds of gaits, when most breeds of horses have just three. Depending on the nature of the terrain, it can walk, trot, canter, pace and tölt, a typically Icelandic gait which is extremely comfortable for the rider; the footfalls are those for walking, but the speed is roughly the same as trotting. Icelander consider tölt to be the major pride of the Icelandic horse. It is the only breed that can do all five gaits. The Icelandic language has hundreds of words to describe the colour of a horse.
It is thought that in Iceland there are now some 70-75 thousand horses. Most farmers still keep horses and some breed horses exclusively, often keeping hundreds at a time. Most horse farms breed horses for riding, though there is a great deal of meat produced as well. Horse meat is eaten in Iceland and much is exported to Belgium and other European countries. Japan also imports a considerable amount of Icelandic horse meat each year.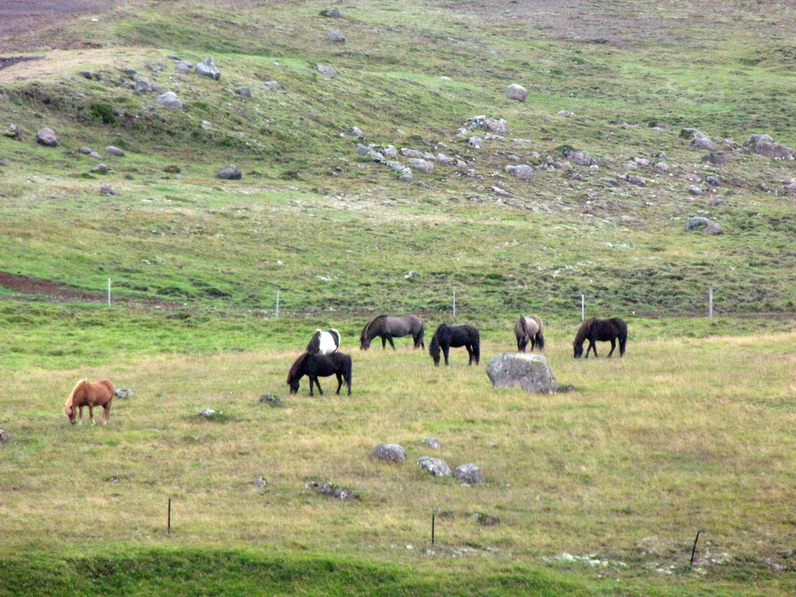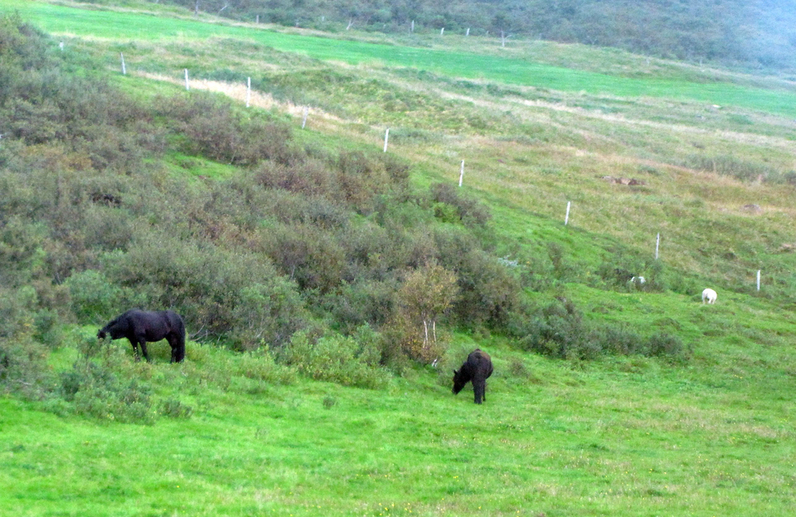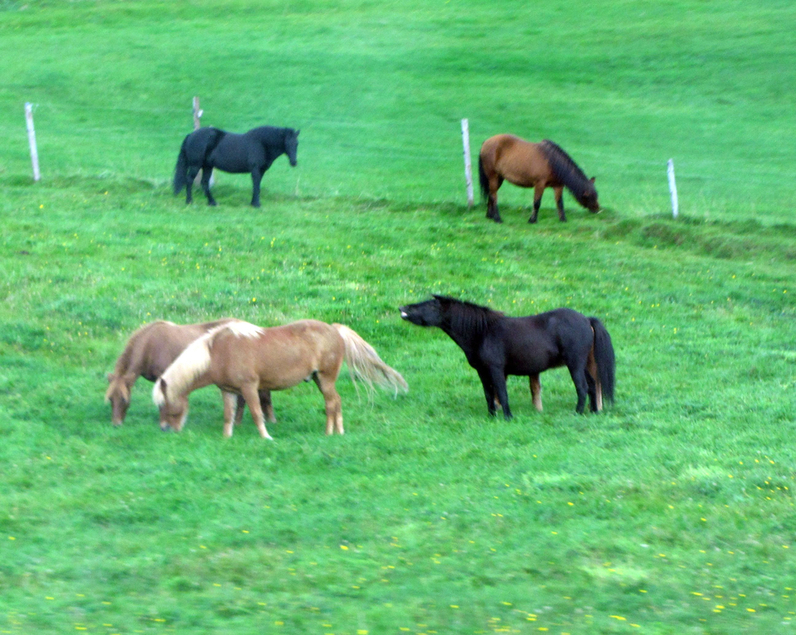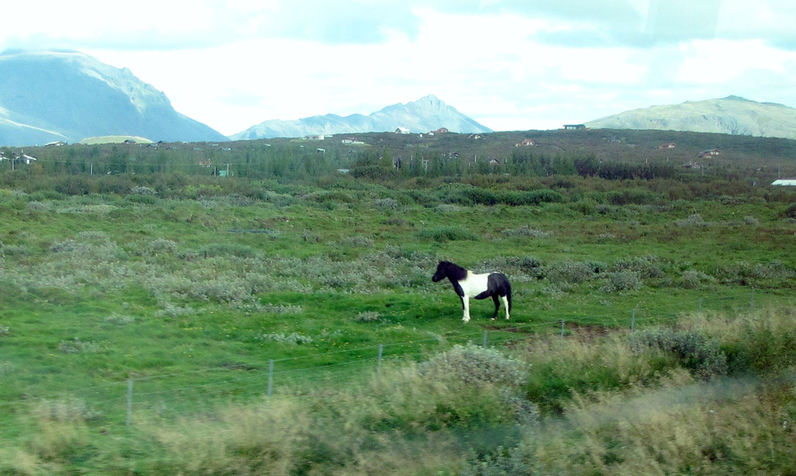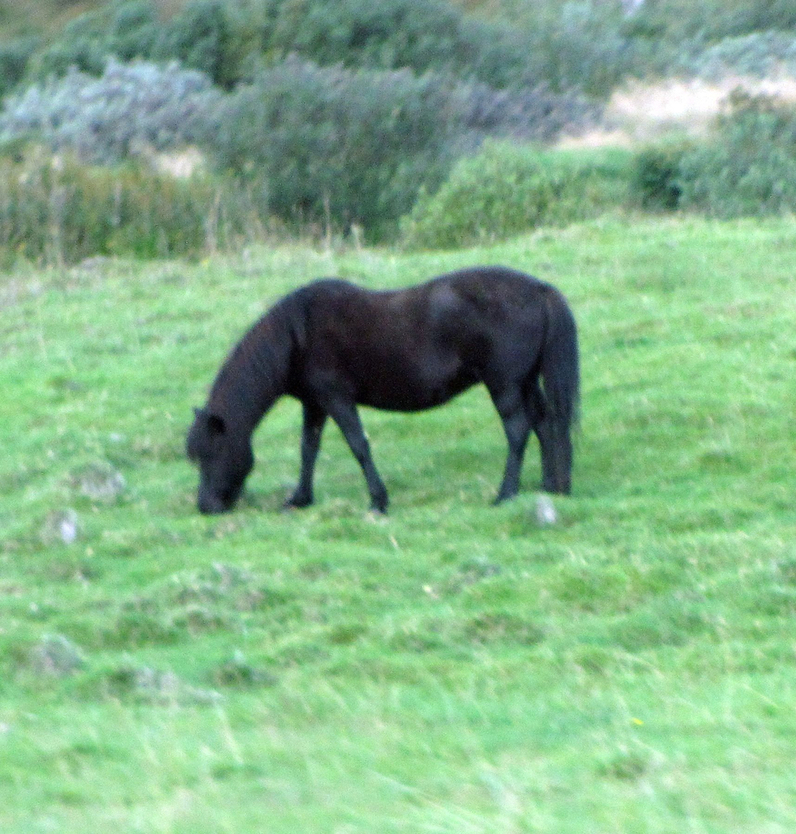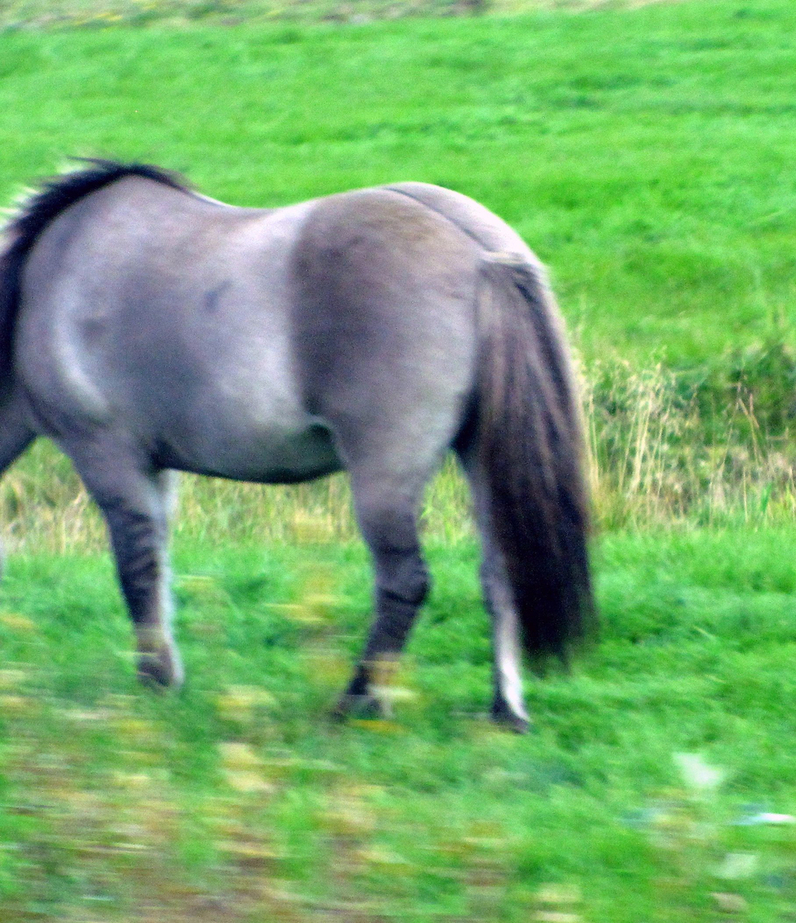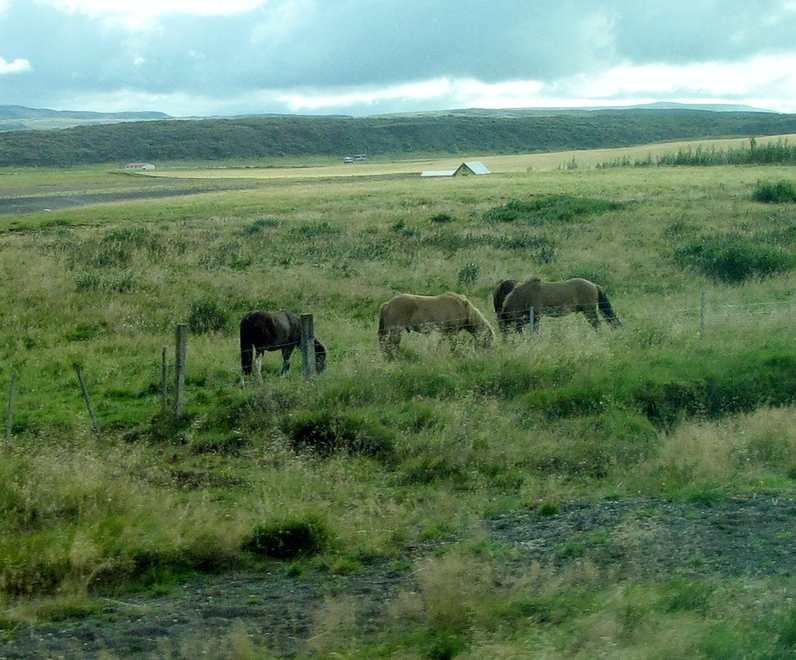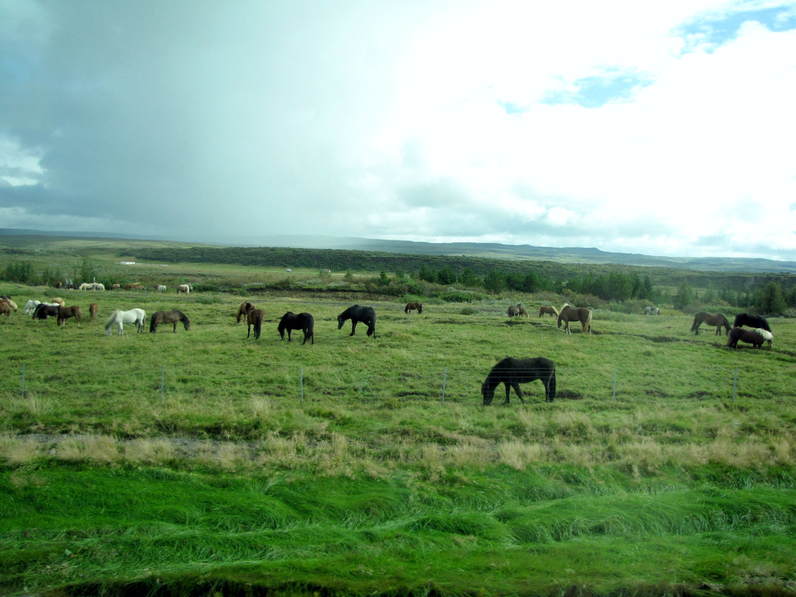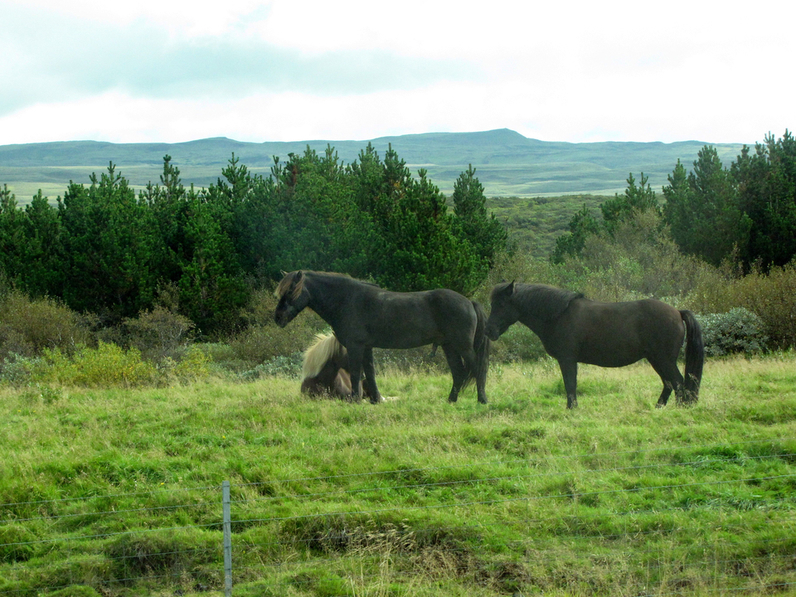 One a year, the farmers all join together to round up the sheep that are roaming freely. The sheep are them sorted out for their owners.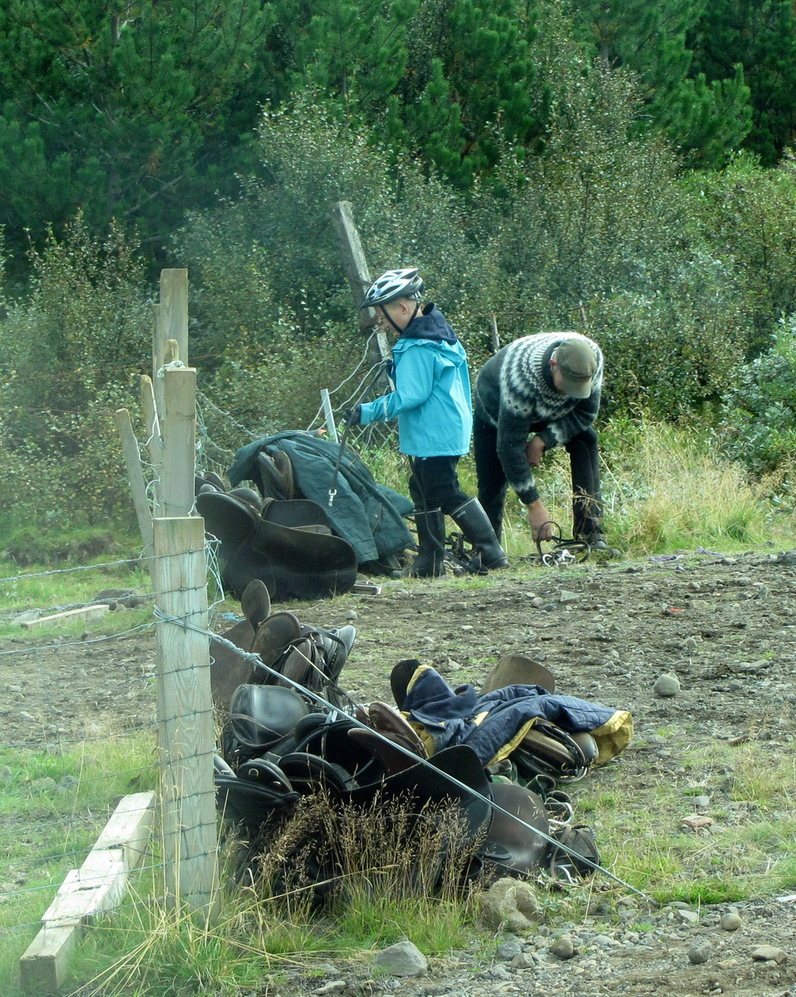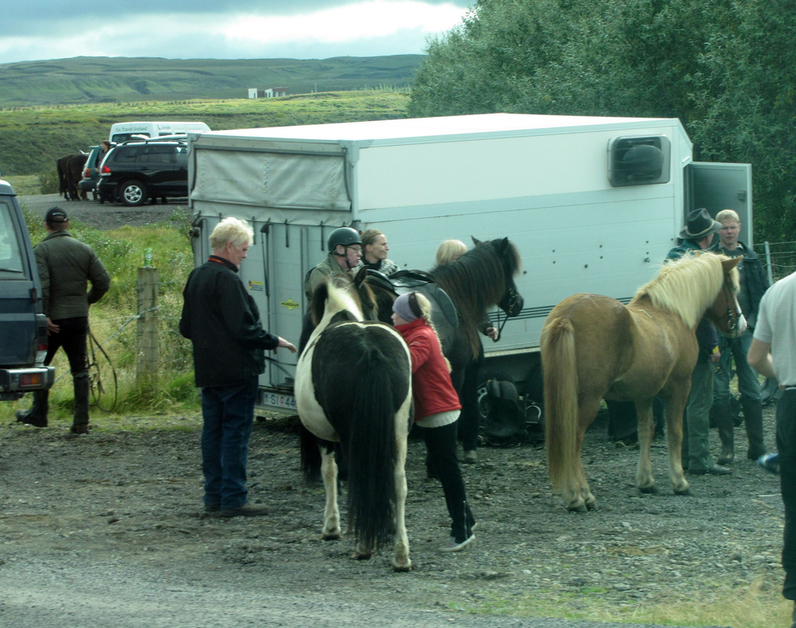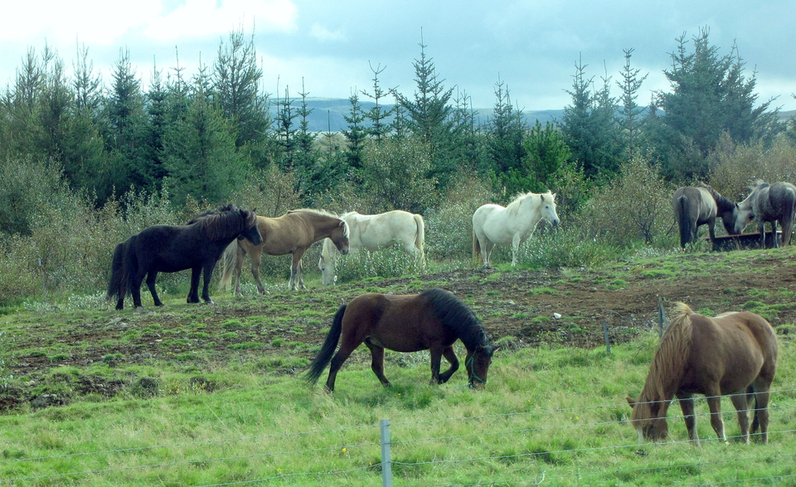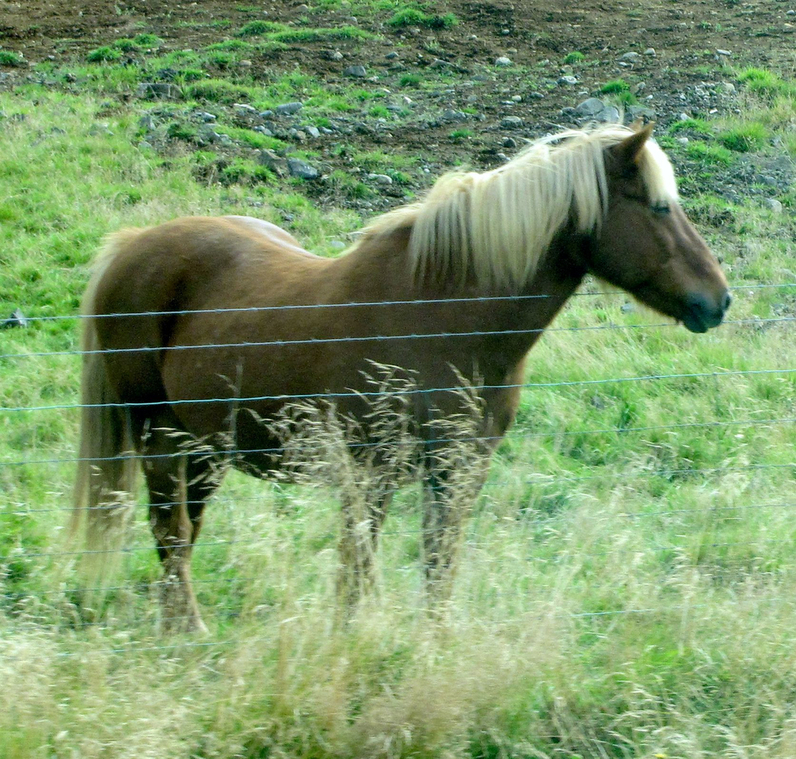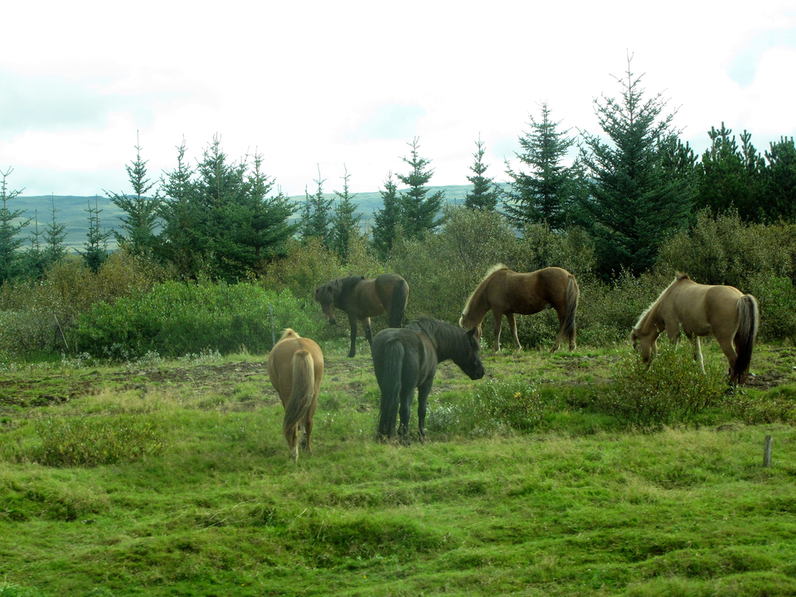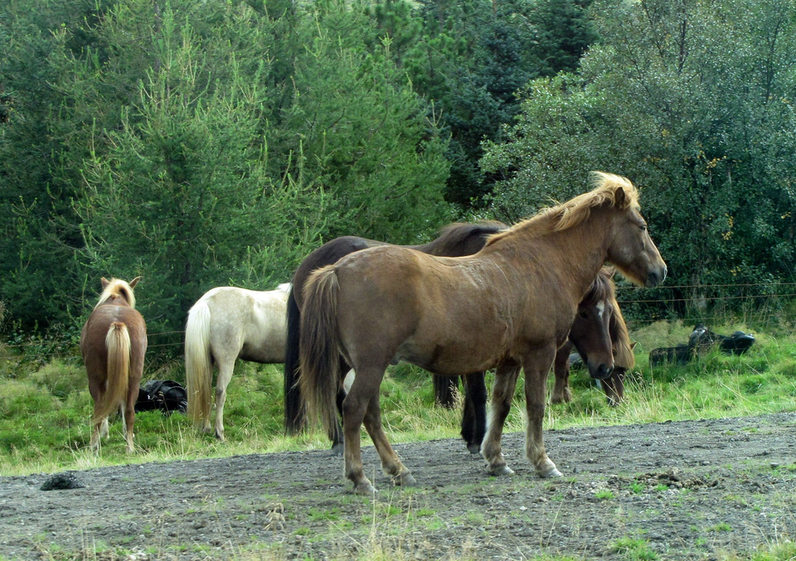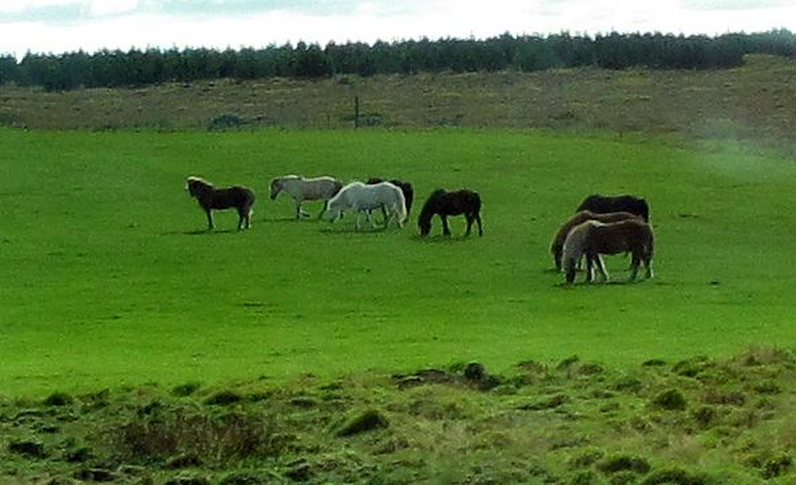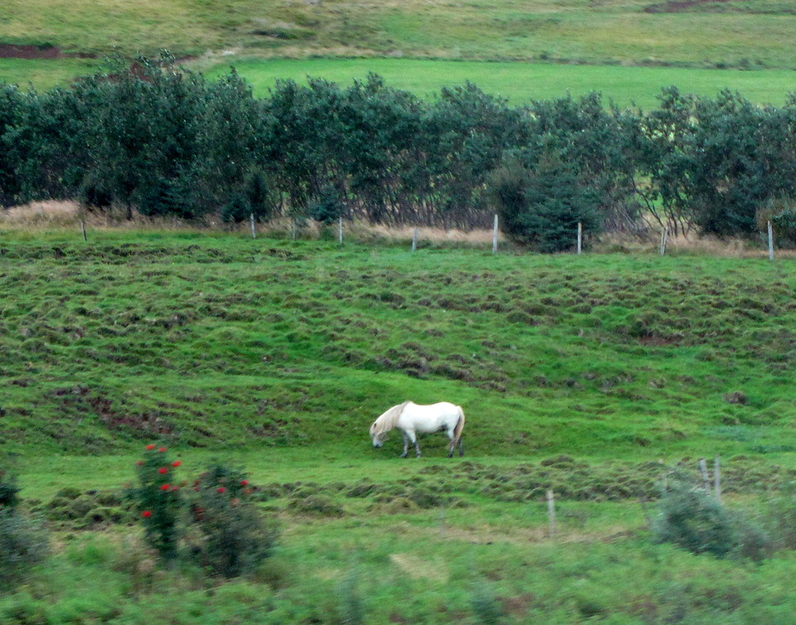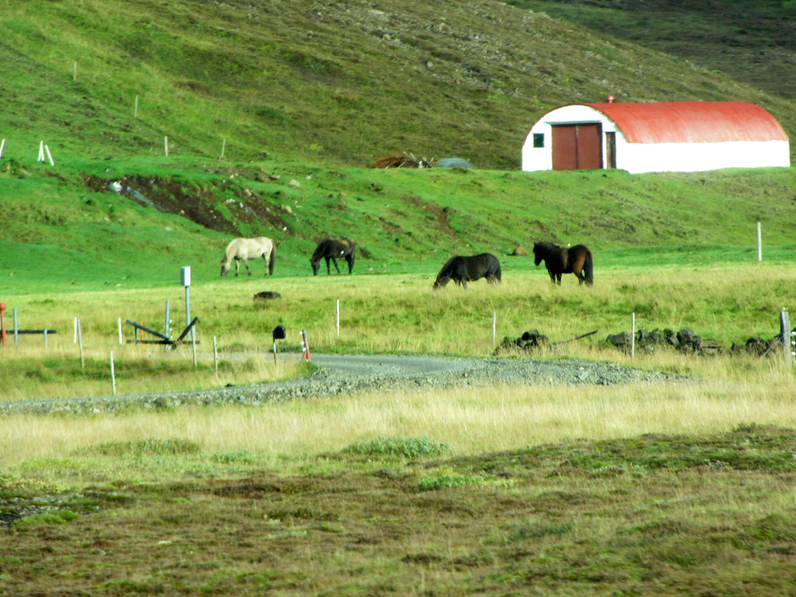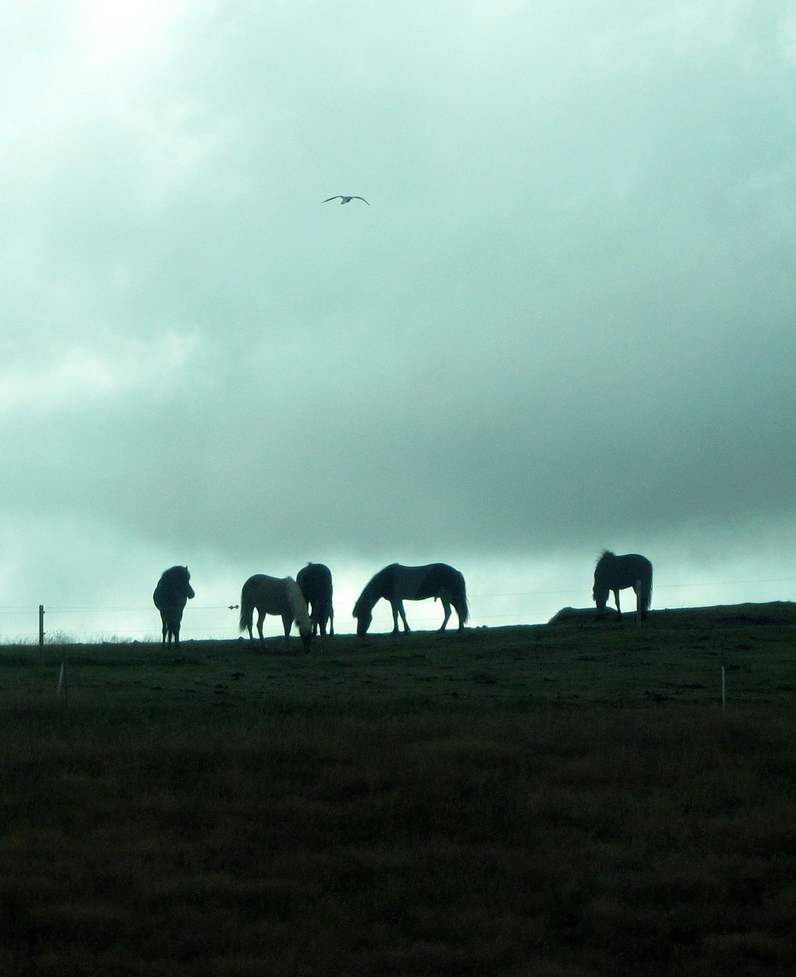 Icelandic Sheep