Friday, 10 September
7:00 a.m. – 2:30 p.m.
Akureyri is the largest town in northern Iceland, situated in Eyjafjörður (eye-yah-fee-or-ther) fjord. Akureyri is a gateway to a number of stunning natural features close by including the magnificent Goðafoss (Waterfall of the Gods), the unique bubbling mud pools and geysers of Námaskarð, and the breathtaking Lake Mývatn, noted for its moon-like craters (and its midges!).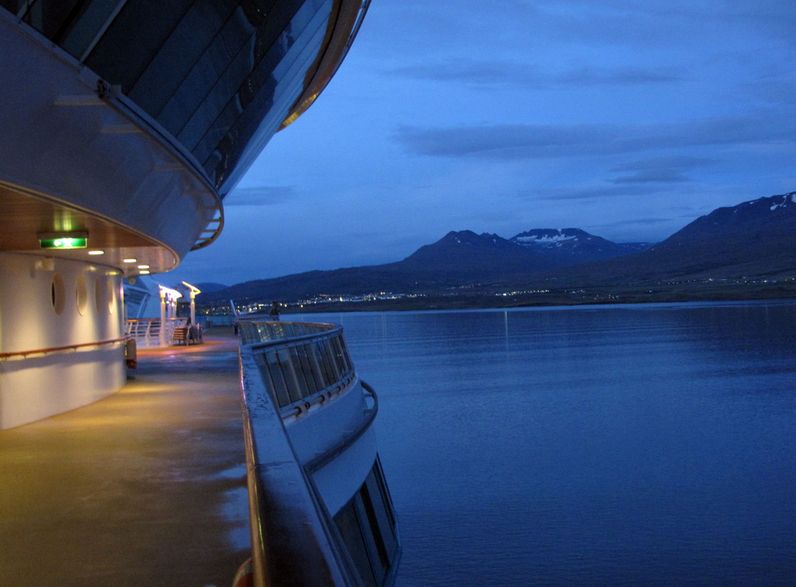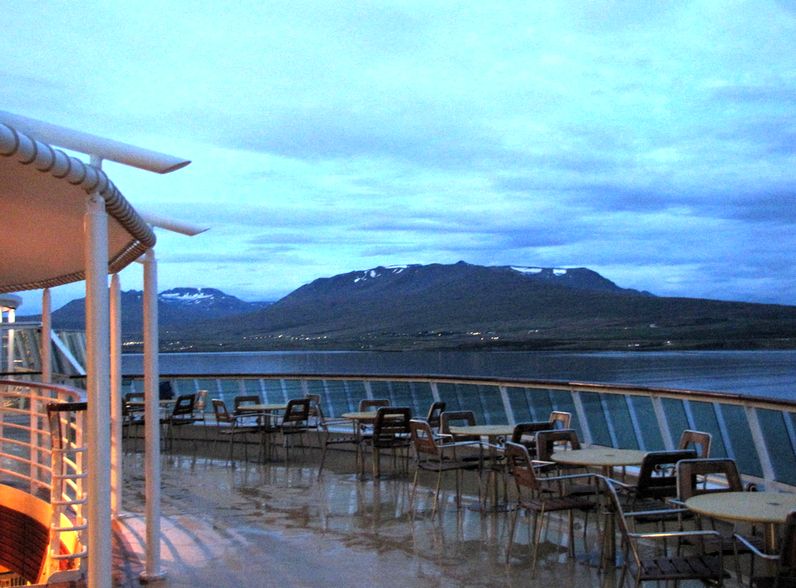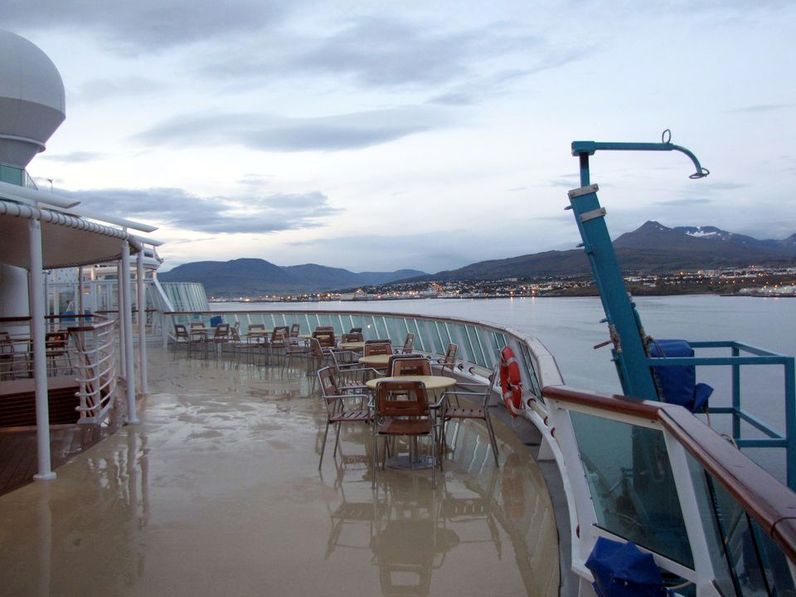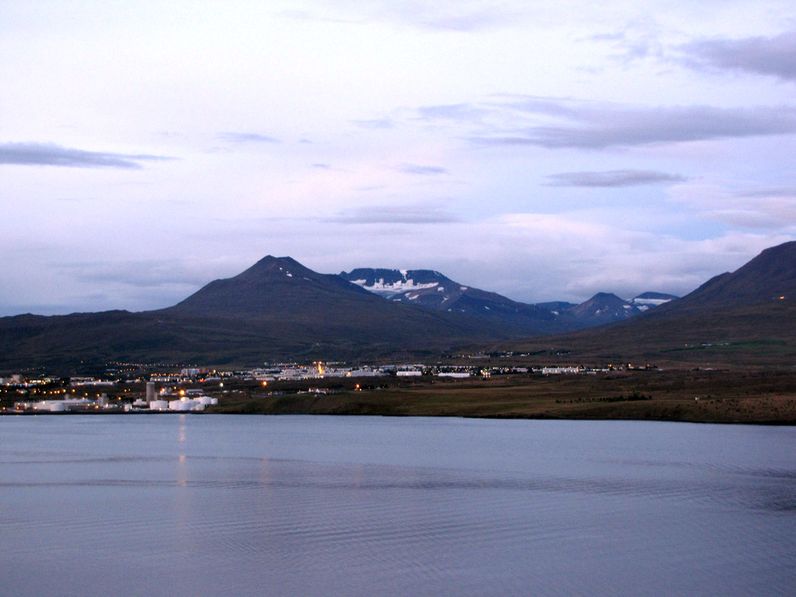 Downtown at dawn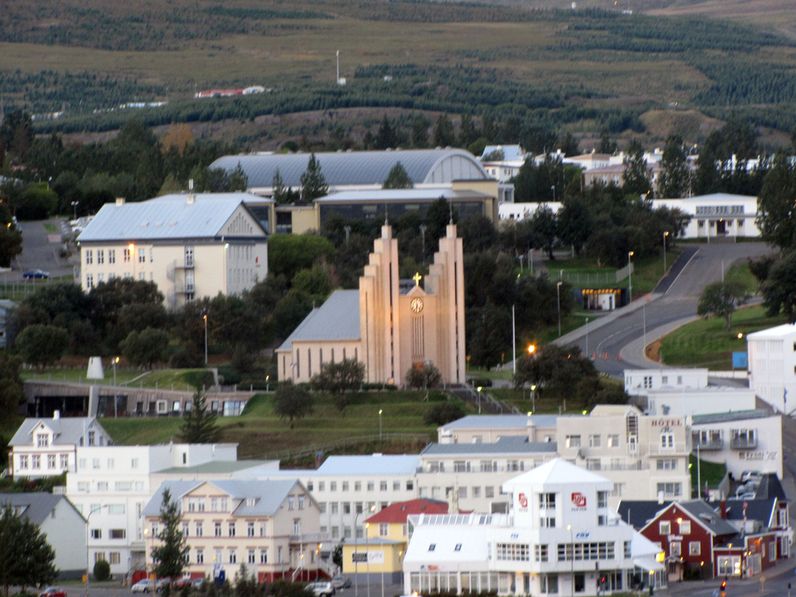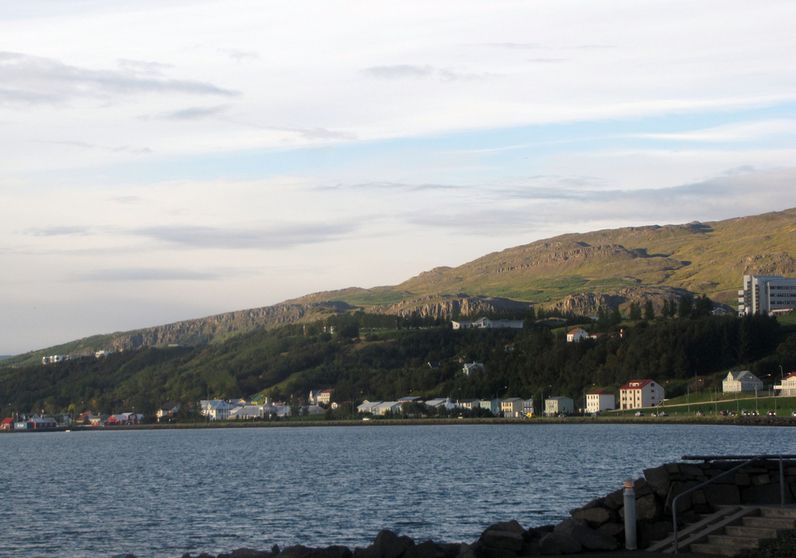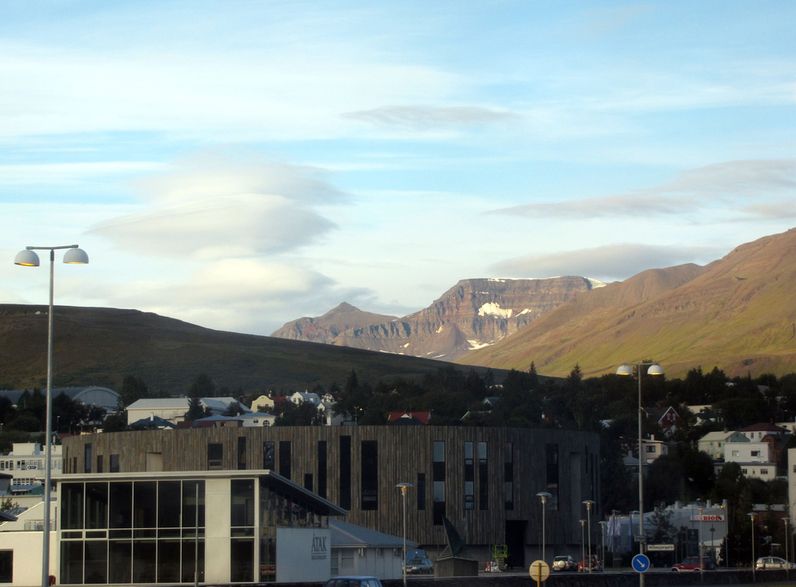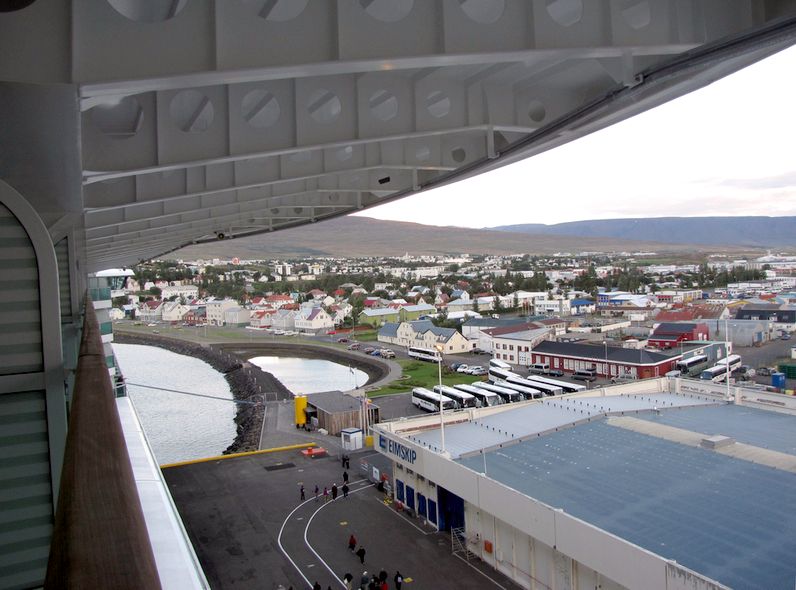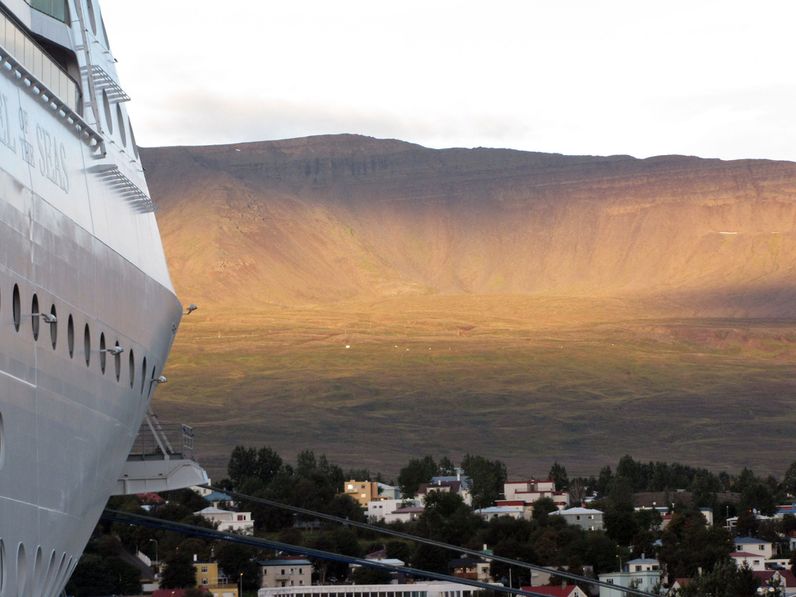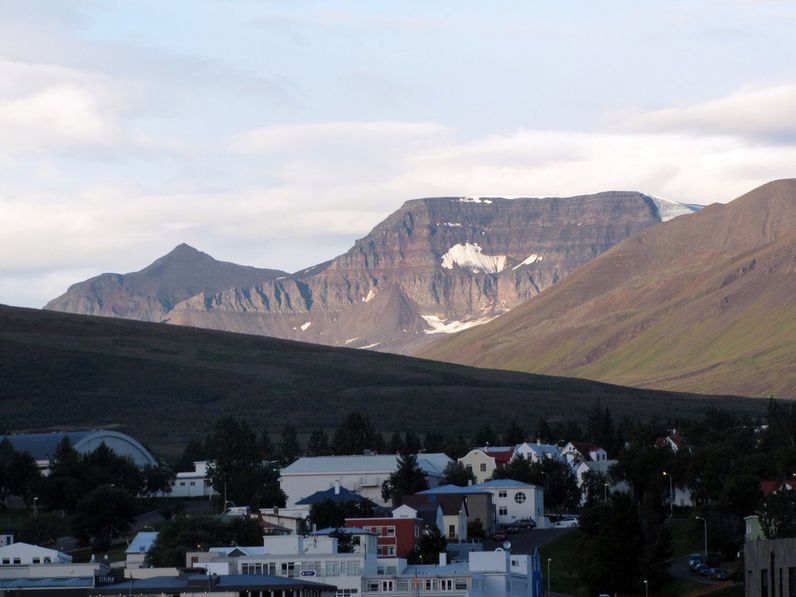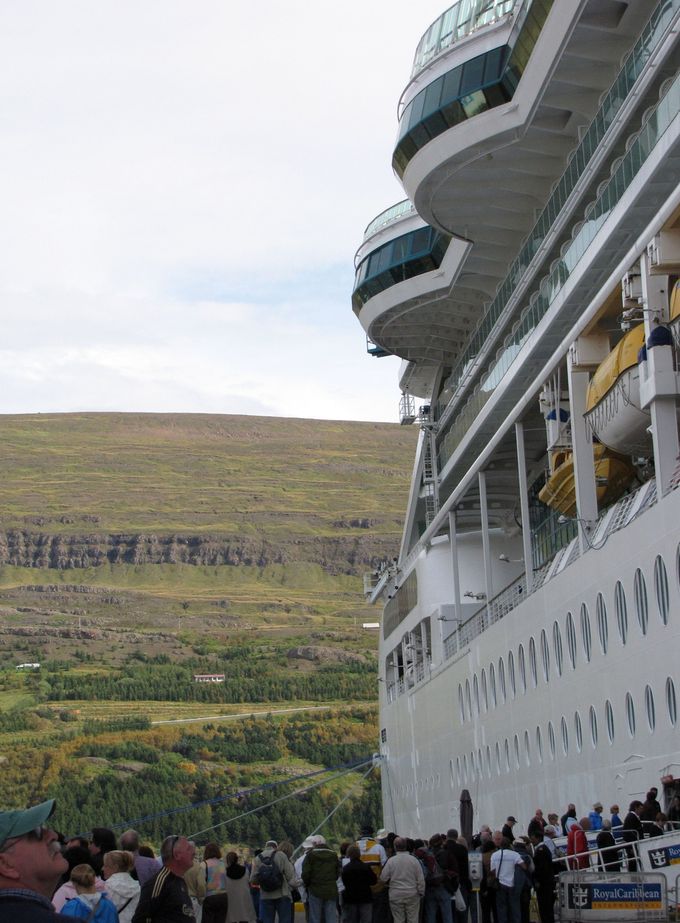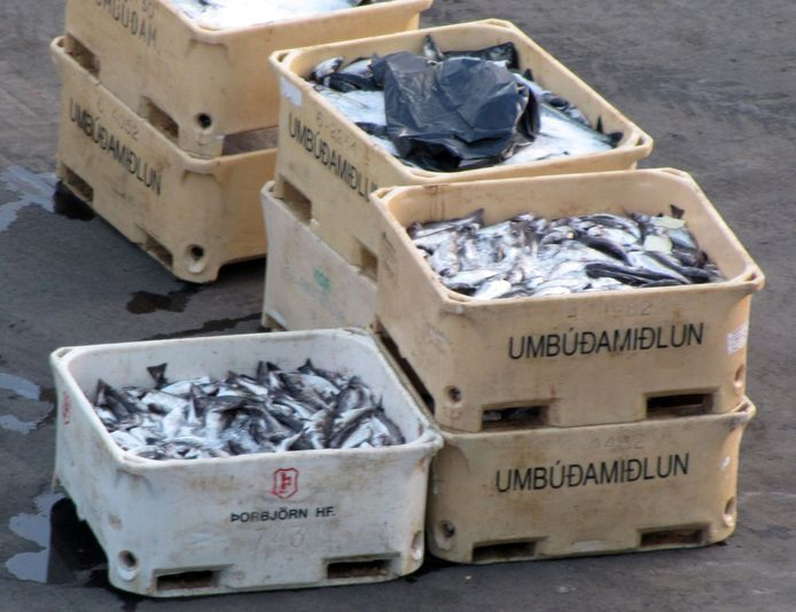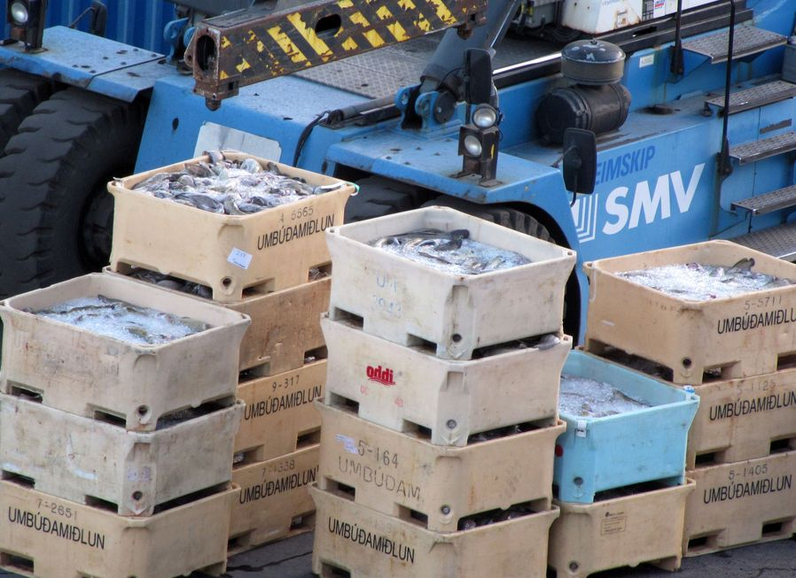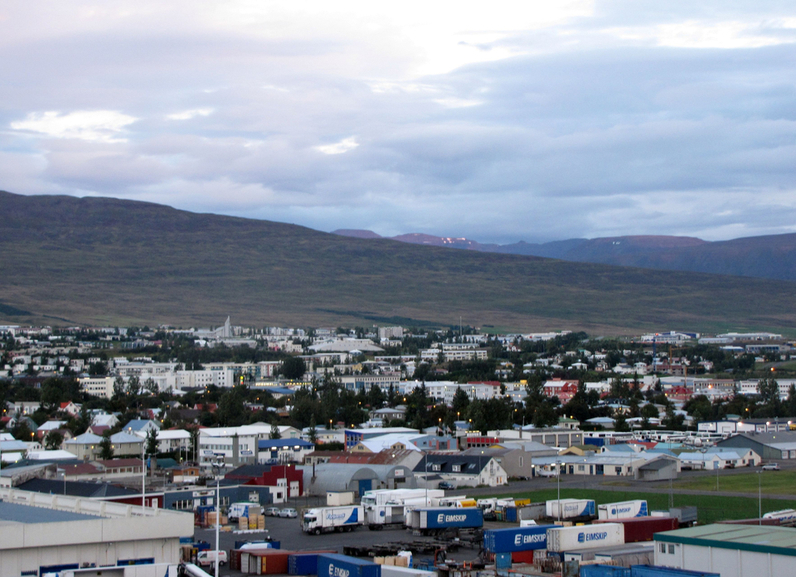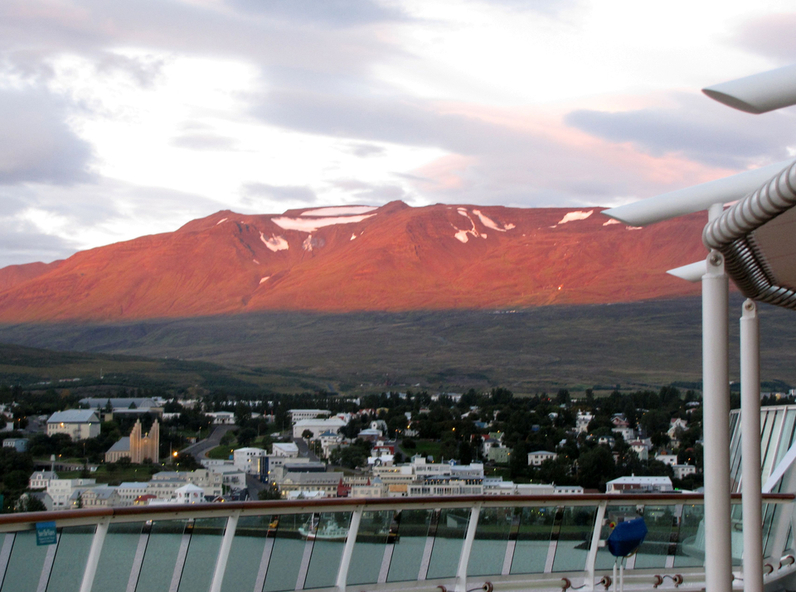 Downtown in the afternoon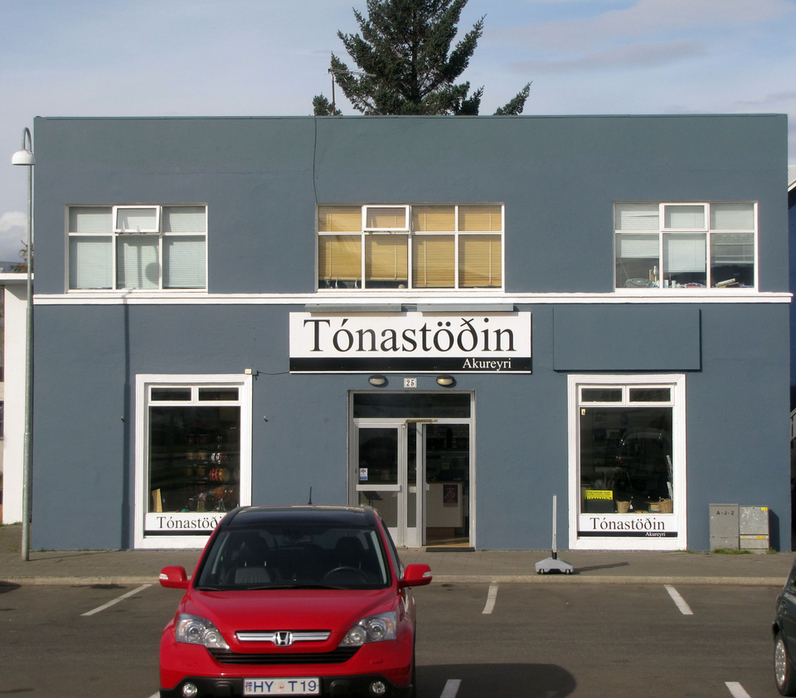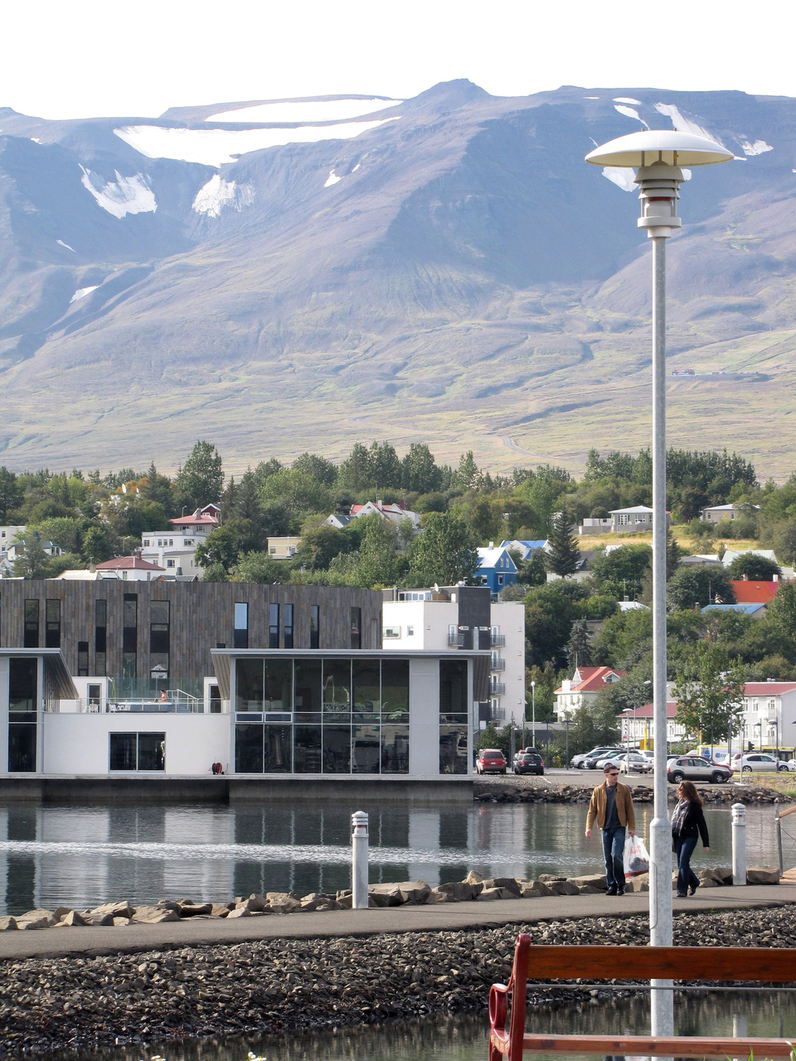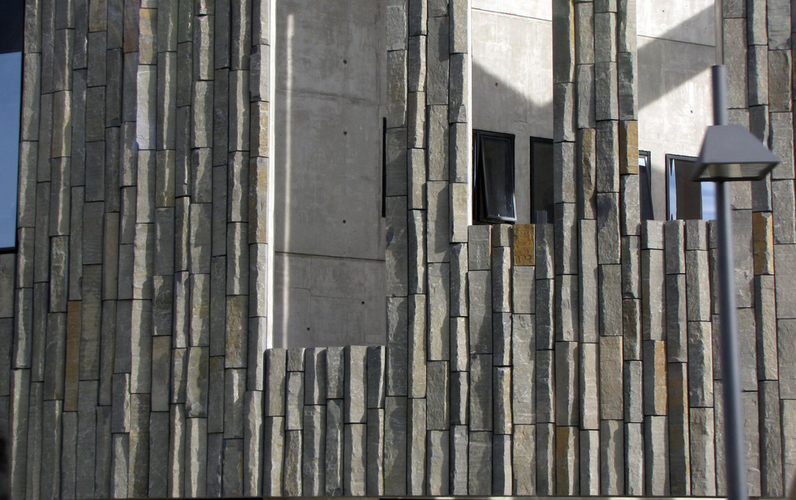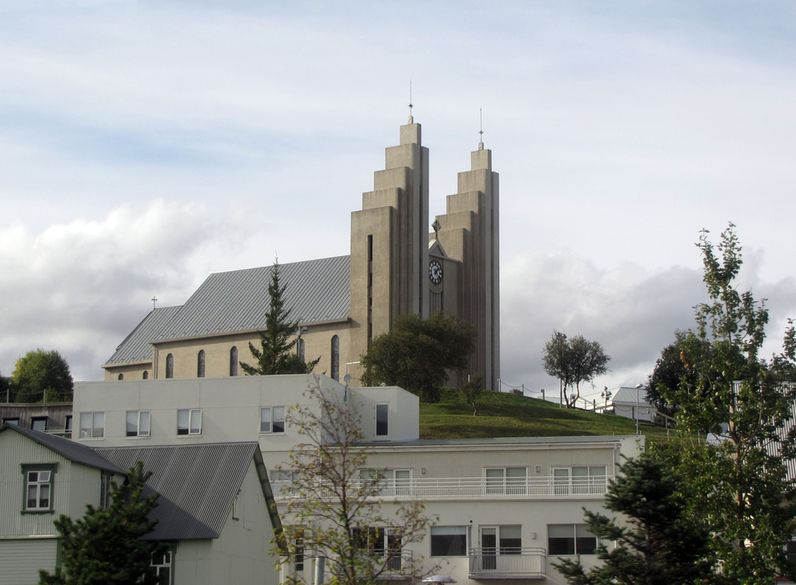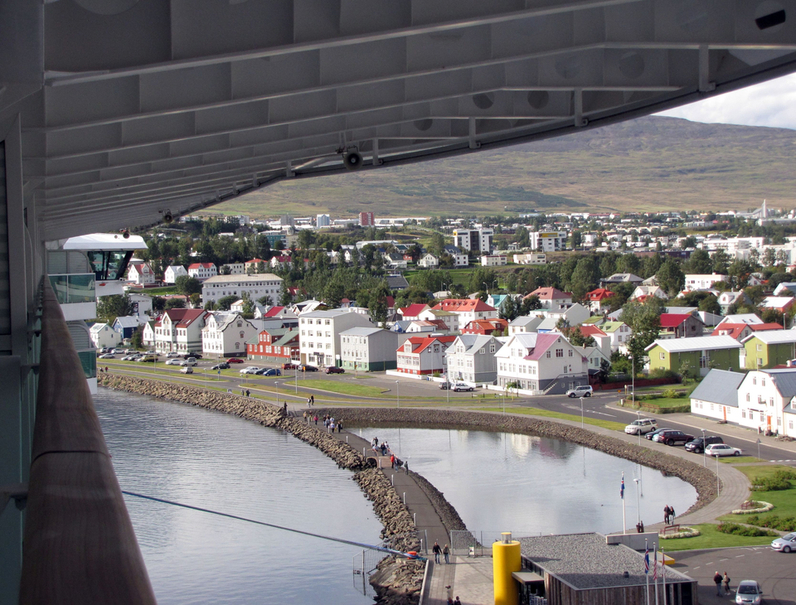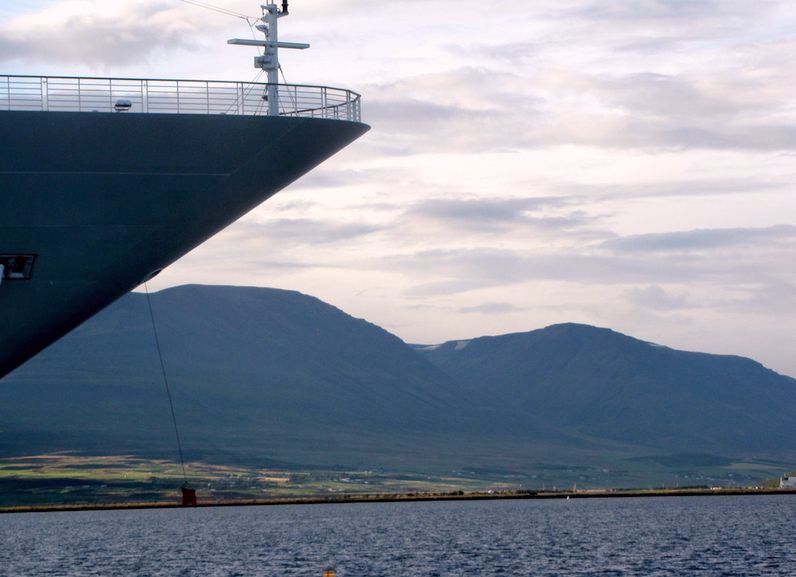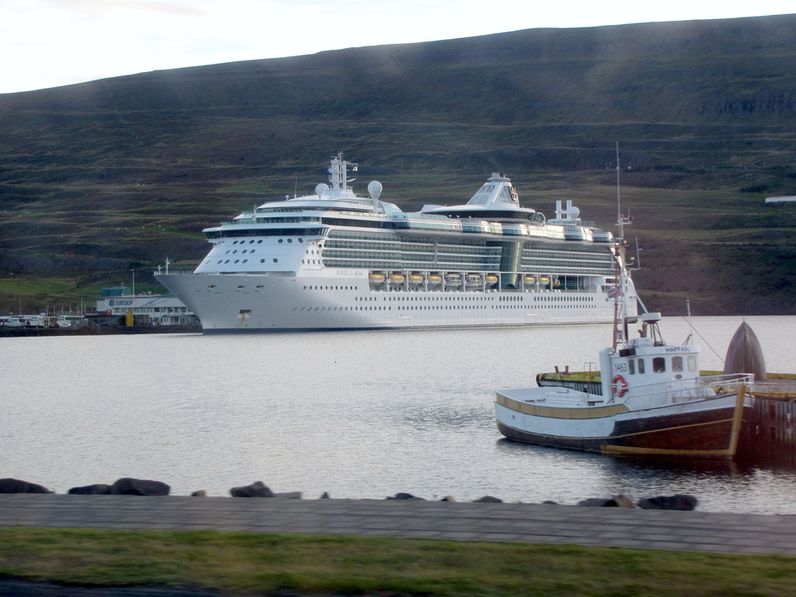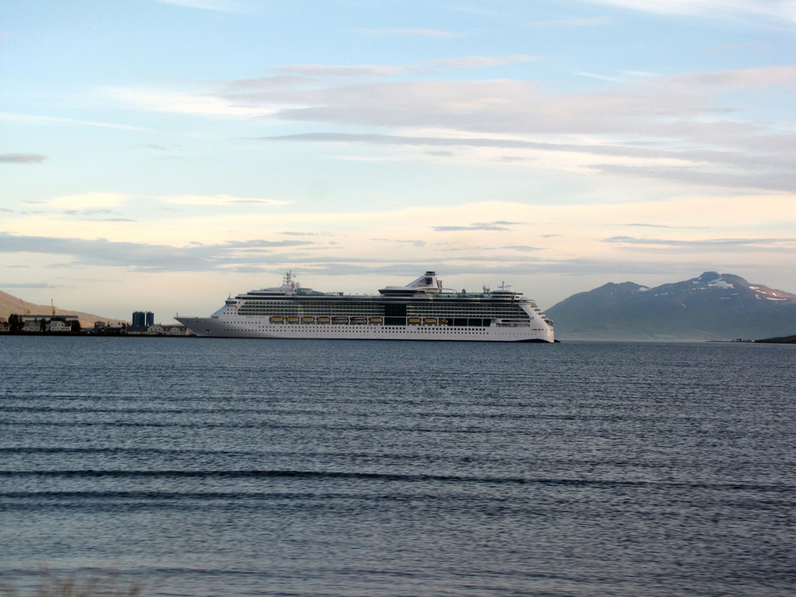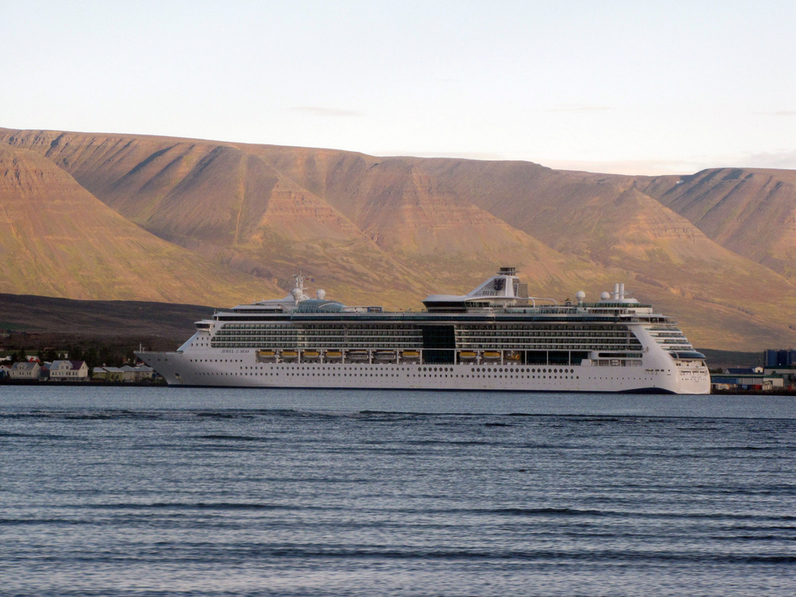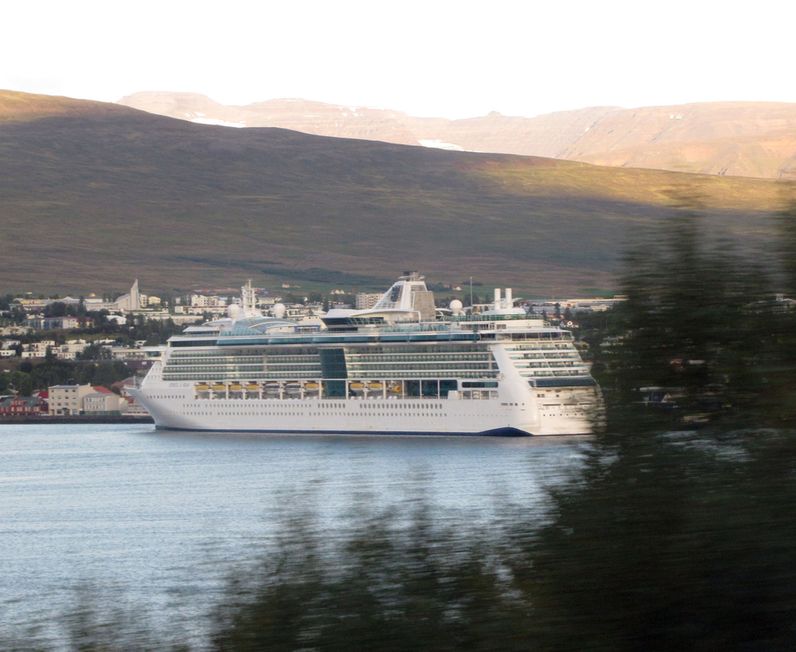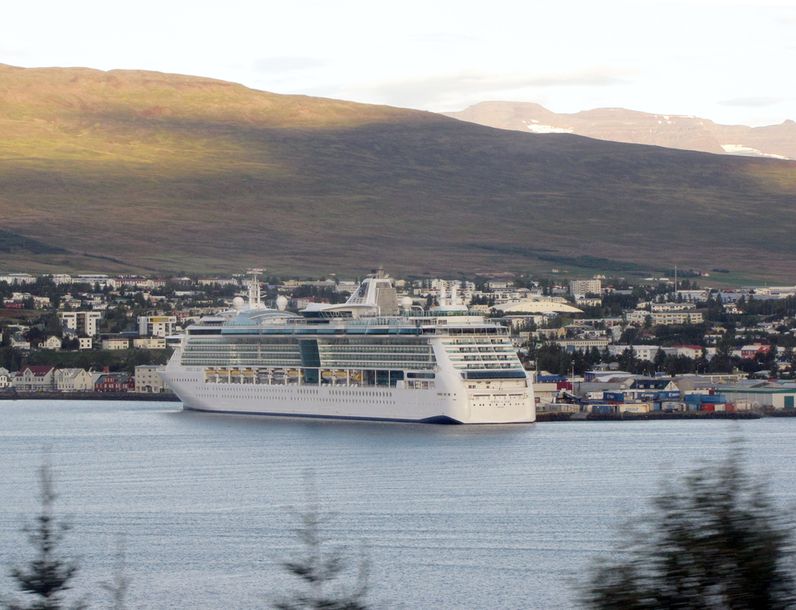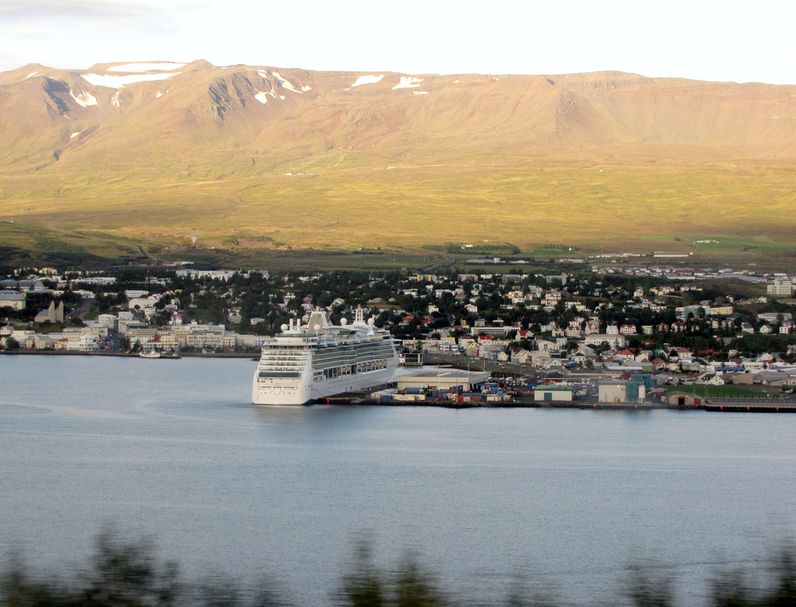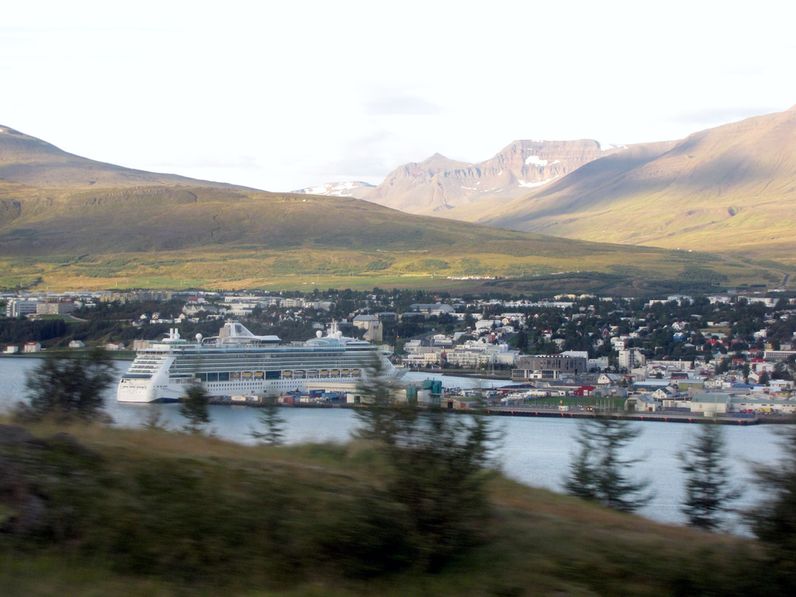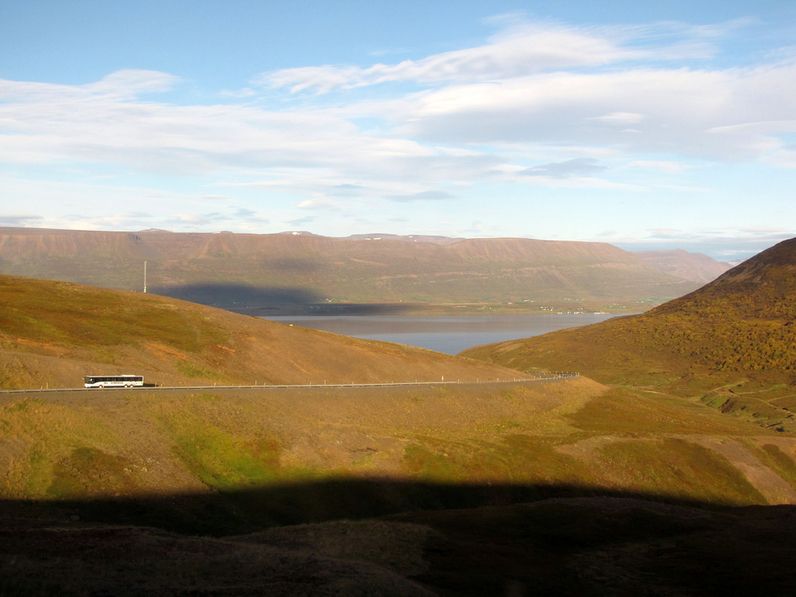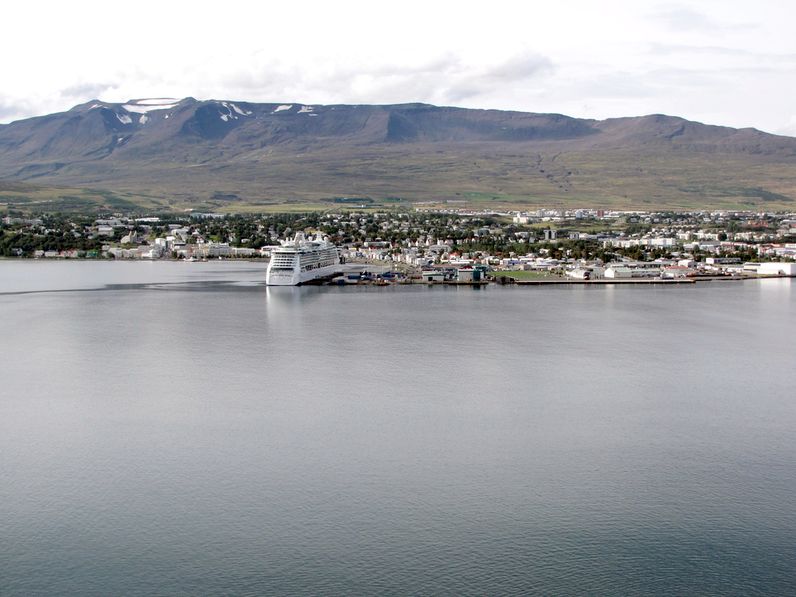 Driving around nothern Iceland