Central Park
Central Park, located on Deck 8 of the ship, is 62 feet (19 meters) wide and 328 feet (100 meters) long. The neighborhood includes 334 staterooms overlooking the Park, 254 with balconies.
Restaurants and dining options in the Central Park neighborhood include these.
150 Central Park – 150 Central Park combines leading-edge cuisine with modern design. An observation window into the kitchen of the restaurant gives Central Park passersby the opportunity to observe the executive chef in action.
Chops Grille – Continuing the tradition, Royal Caribbean's popular signature steakhouse offers premium cut, quality meats in an upscale, contemporary setting.
Antonio's Table – Influenced by the Tuscan countryside, Antonio's will be a casual new Italian restaurant concept offering toasted herbal breads, pizzas, salads, pastas, Italian sandwiches, braised meat dishes and stews.
Central Park Café – Central Park Café will be an indoor/outdoor gourmet market with walk-up counters. From freshly prepared salads and made-to-order sandwiches to paninis, crepes and hearty soups, guests will order directly from the chefs behind the food stations. European pastries, sublime chocolates and decadent fudge will round out the offerings.
Vintages – The Vintages wine bar offers a variety of options for those seeking a tropical white Riesling or a mocha-inflected Merlot. Vintages also provides a selection of cheeses and a full tapas menu to accompany a robust selection of fine wines.
From on high, daytime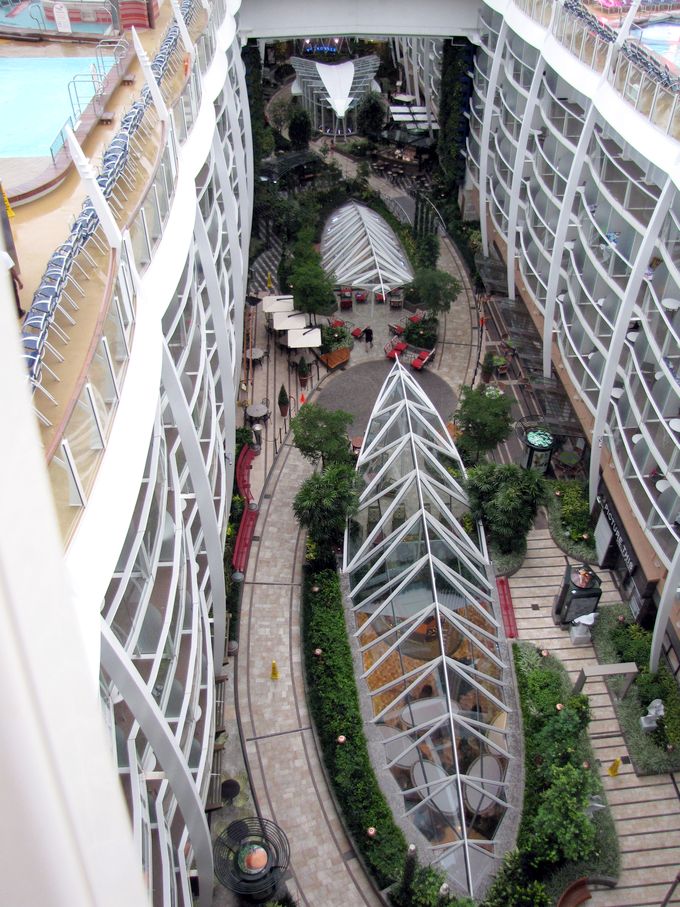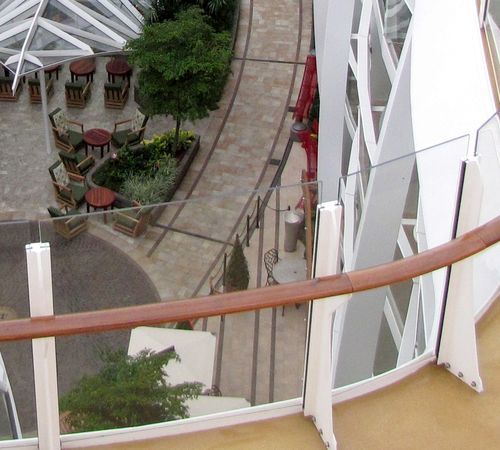 Click for full-sized picture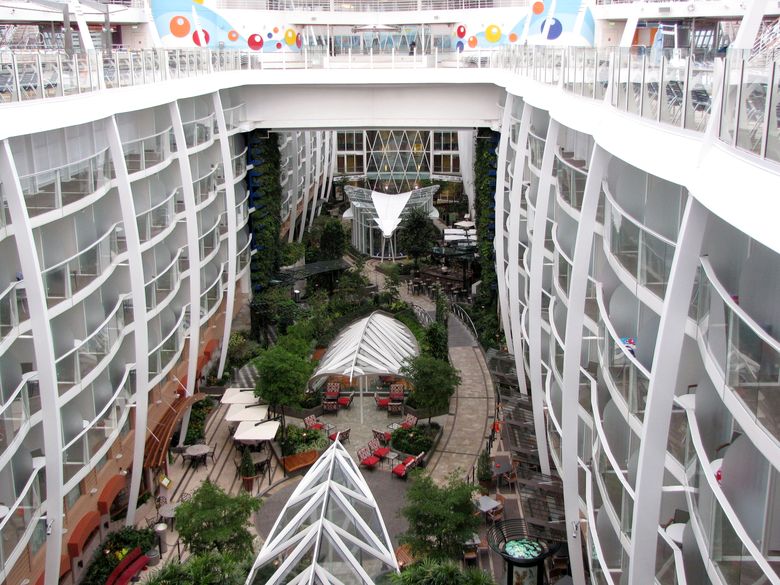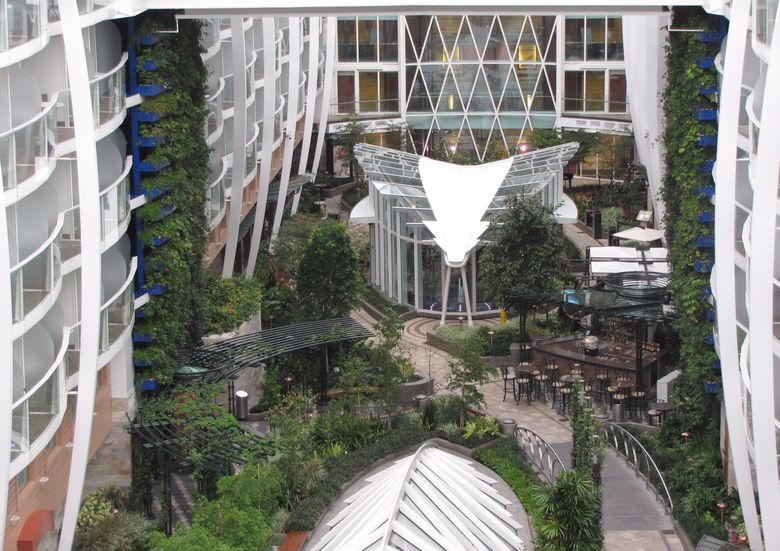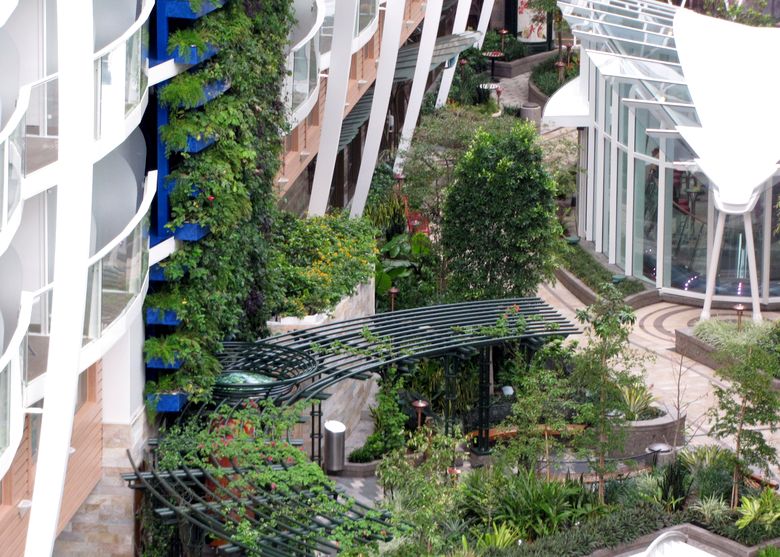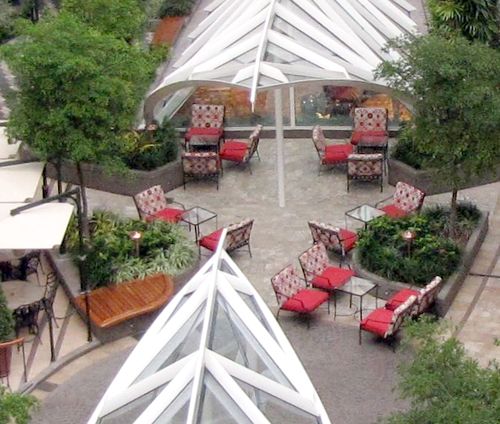 Click for full-sized picture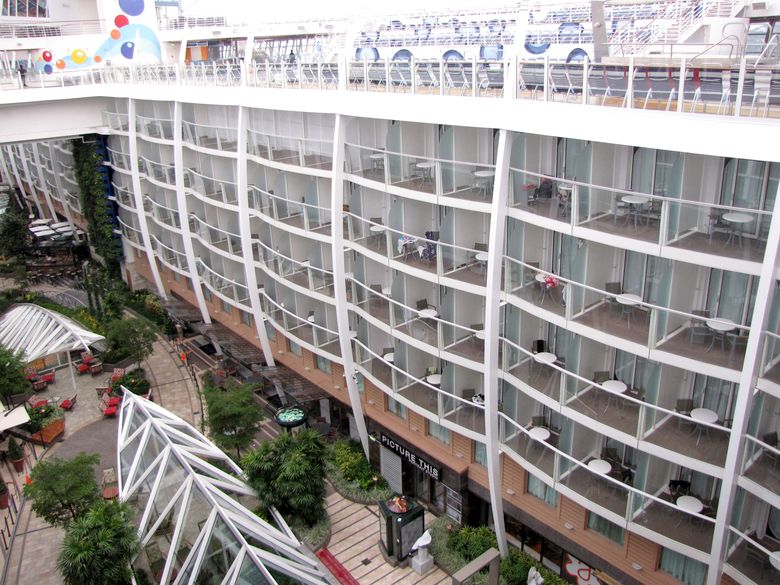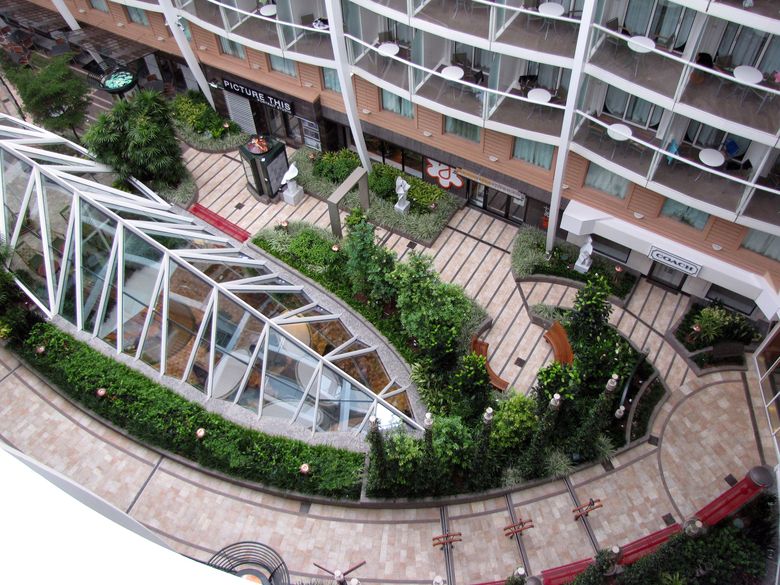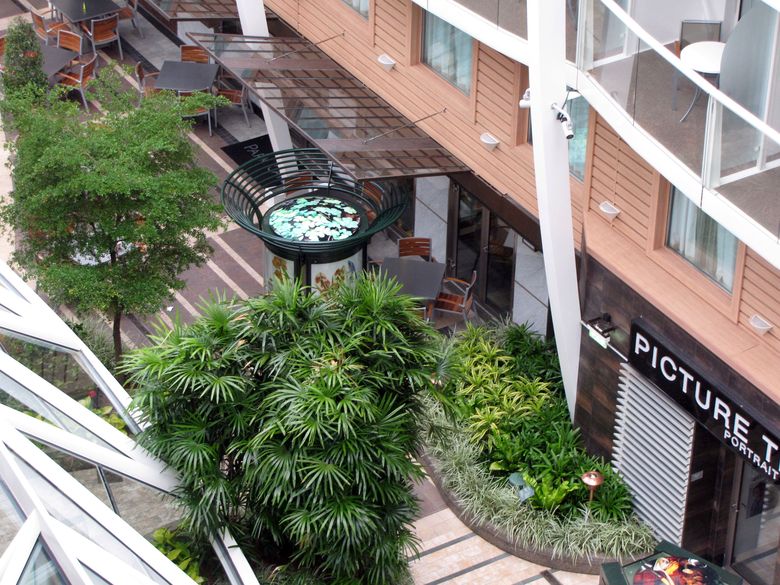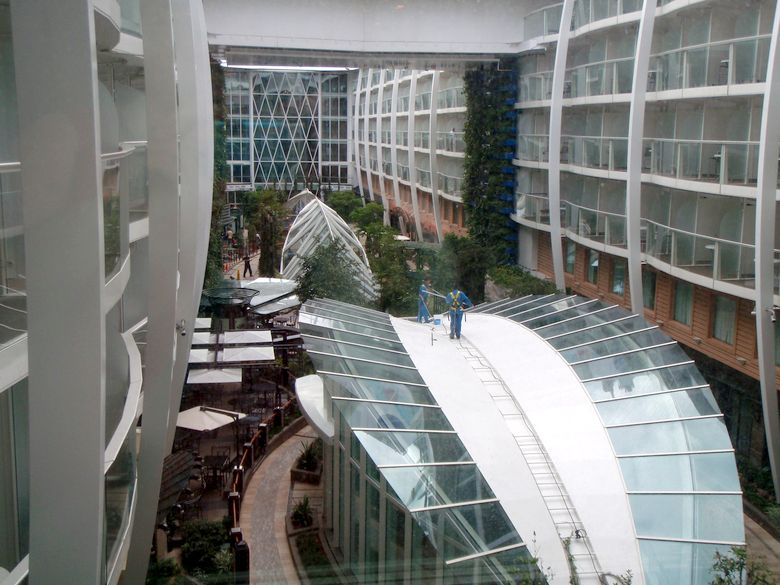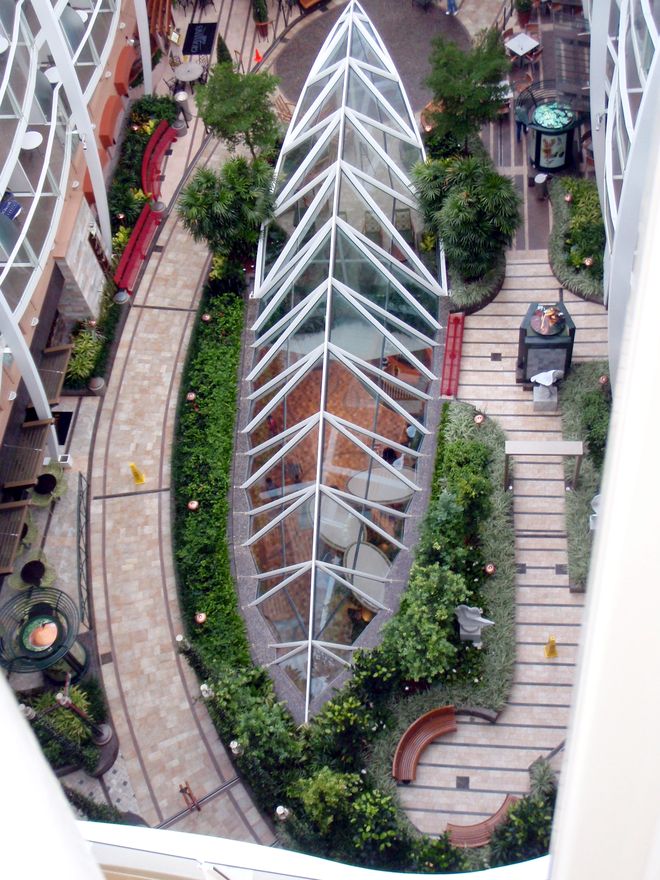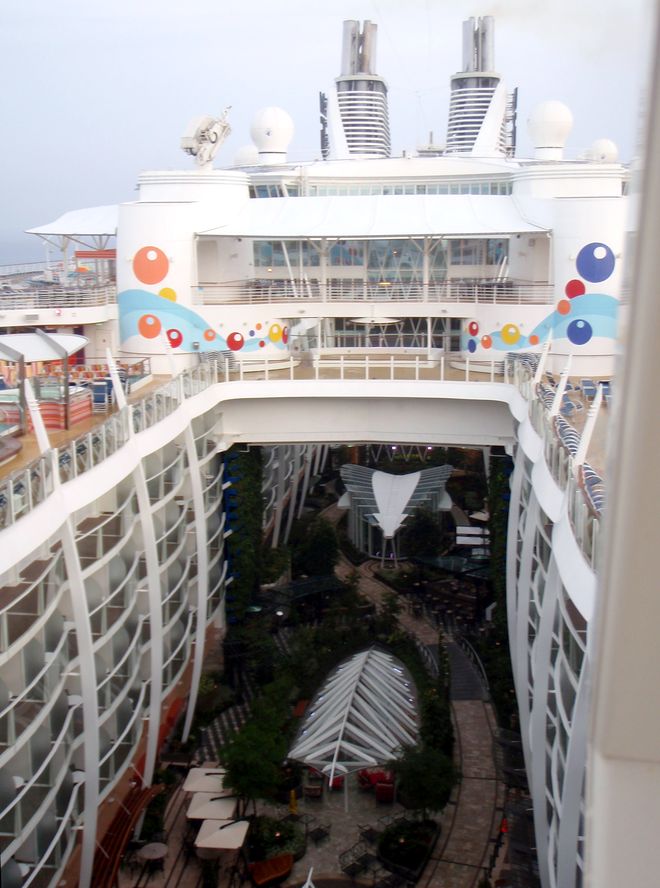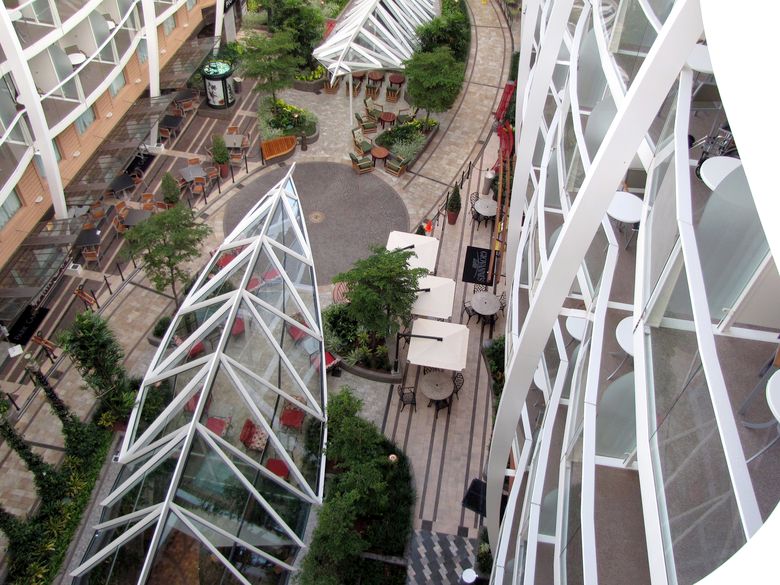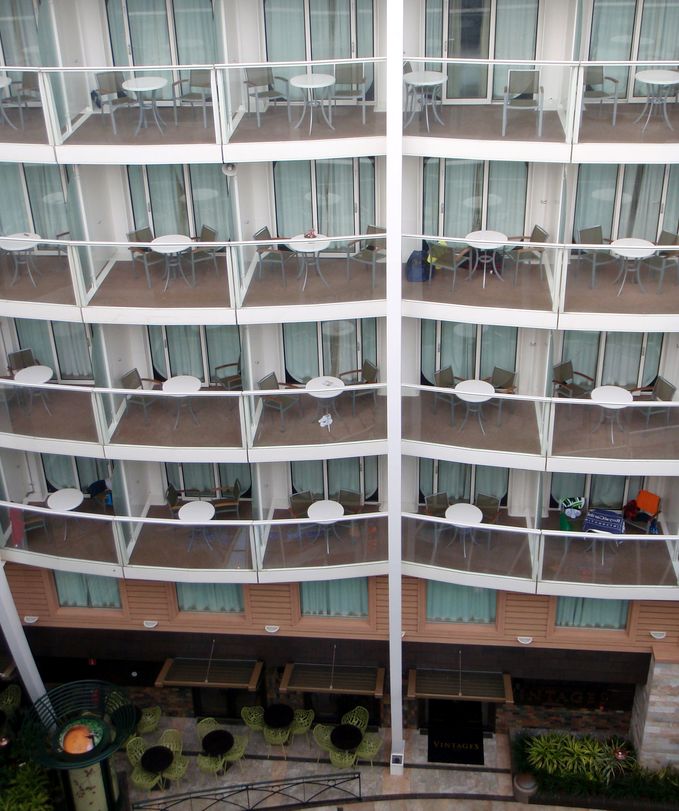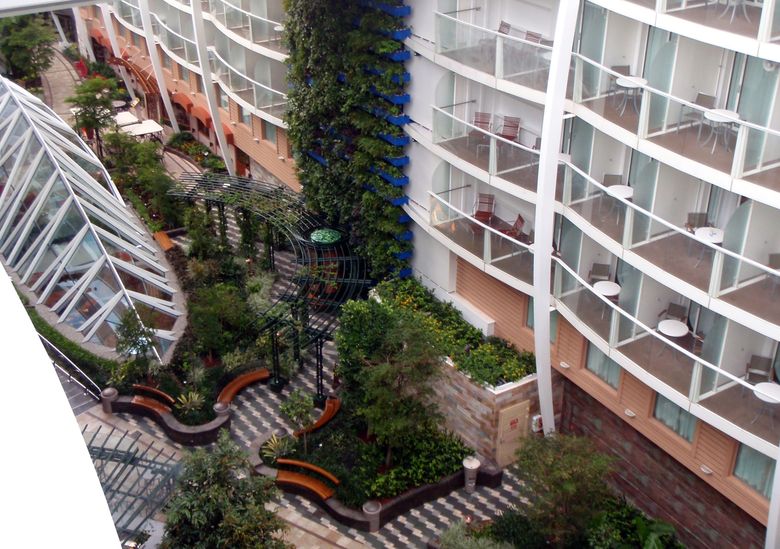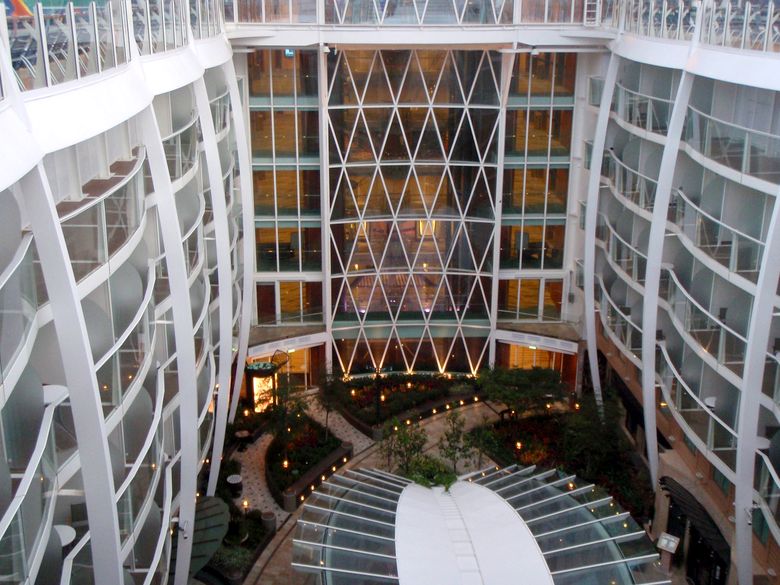 From on high, night-time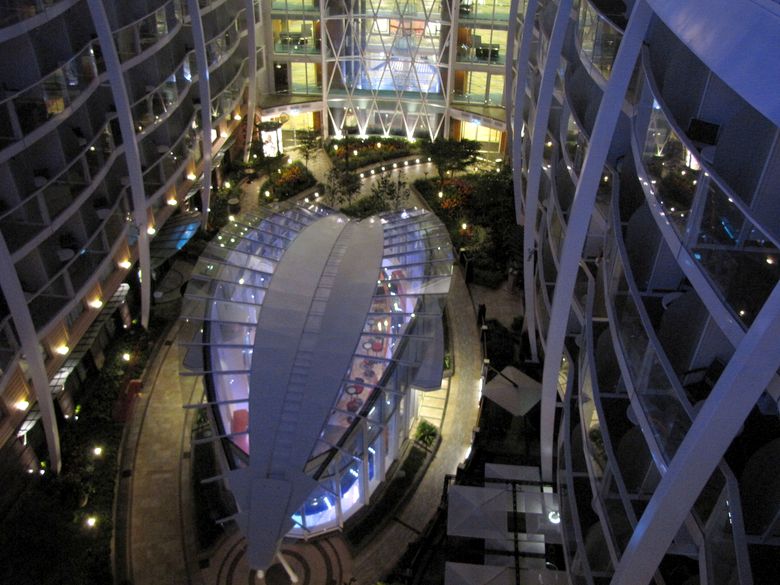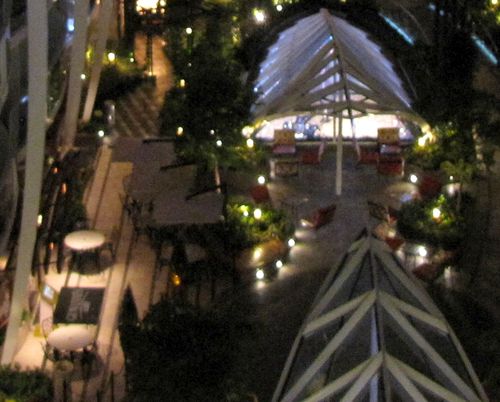 Click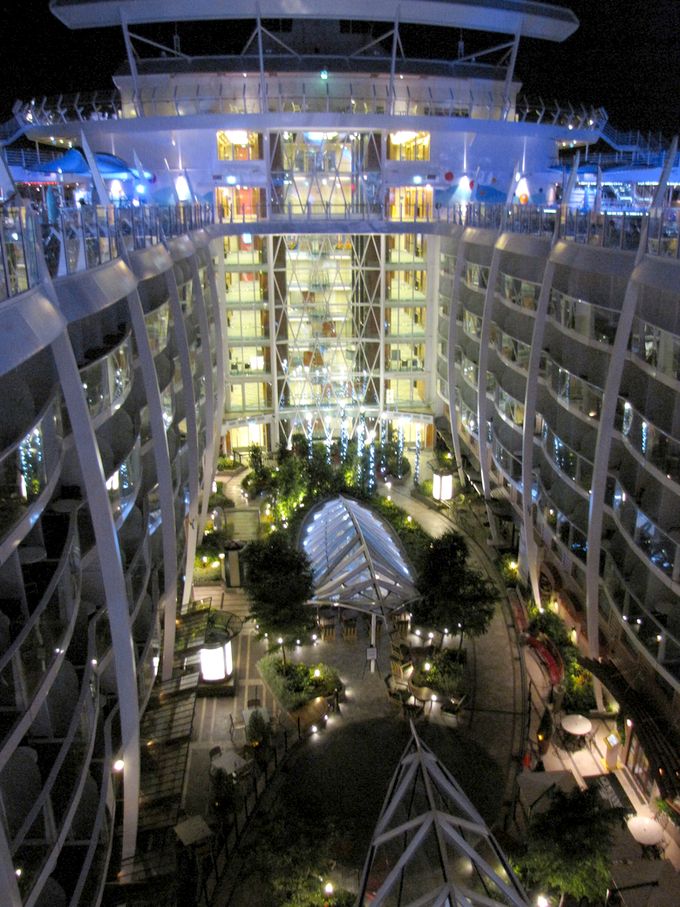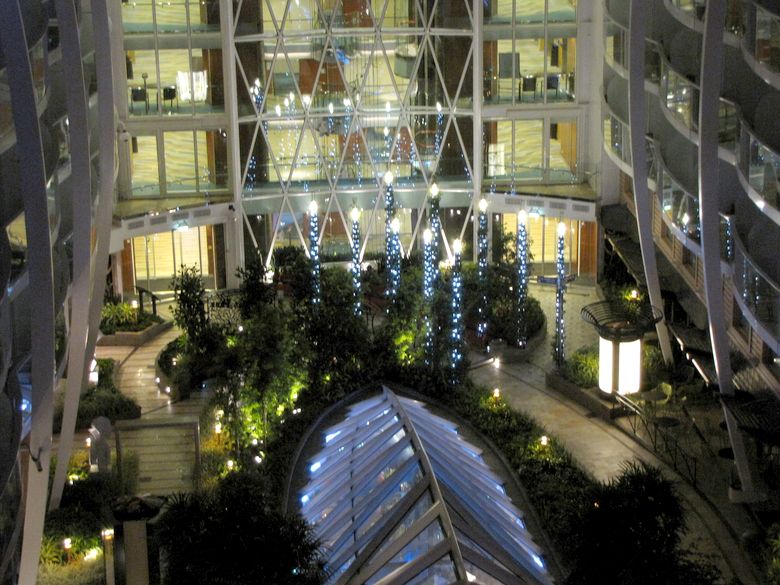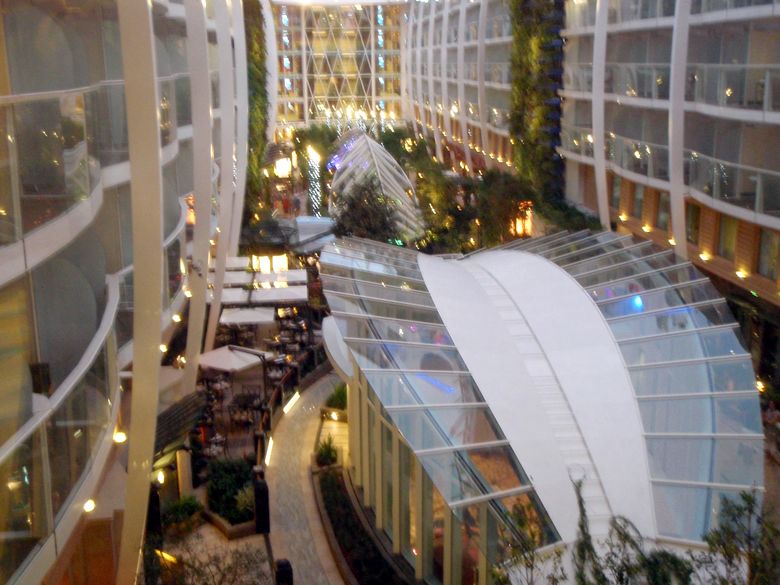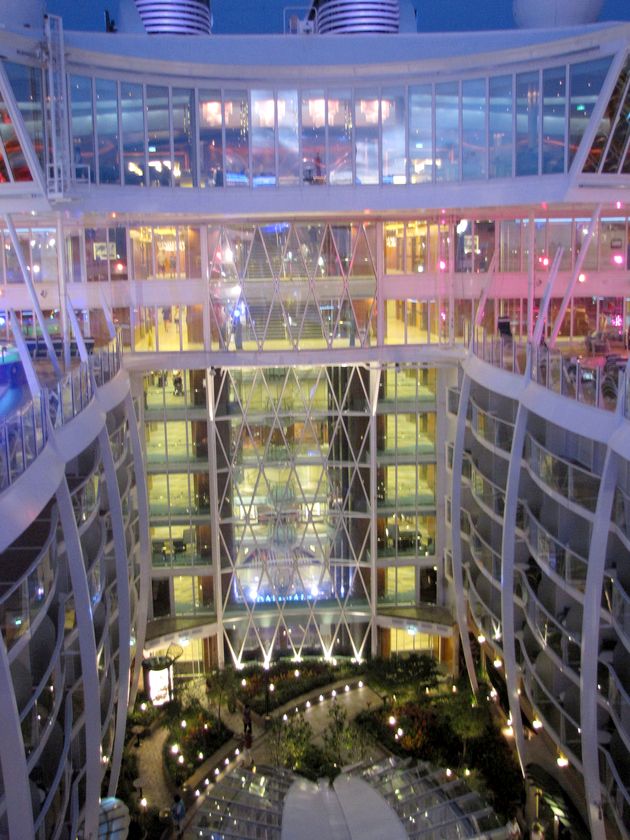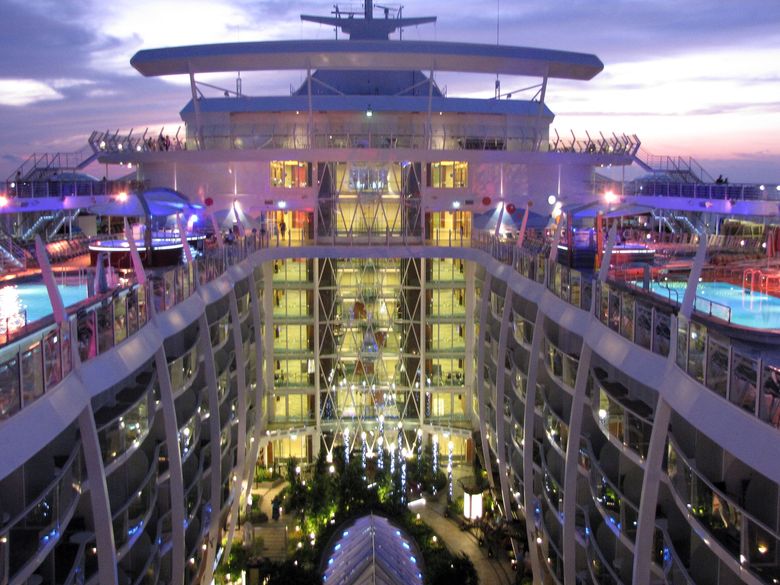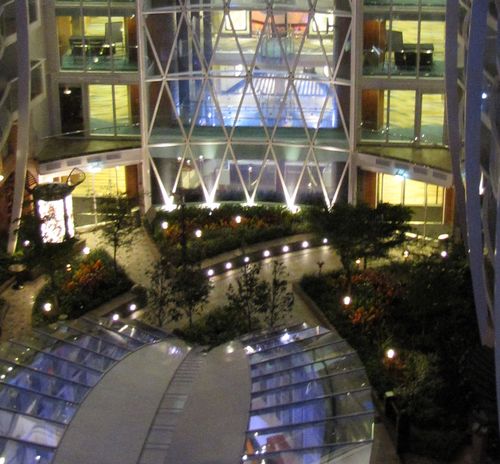 Click