Nassau is the best-known city in the Bahamas, but can you name the island on which it is located? New Providence is the island home of Nassau, and it is located in the middle of the Bahamas archipelago of over 700 islands. These islands start within 50 miles of Miami and stretch hundreds of miles to the northern coasts of Haiti and Cuba. Only about 35 or so are populated, and Nassau, Freeport, and Paradise Island get most of the tourists. About two thirds of the population of about 260,000 live on New Providence.
Of the hundreds of islands in the group, fewer than 50 are inhabited, and cruise ships usually visit only two ports – either Nassau or Freeport.
Geology
Because the islands are no more than the exposed top portions of the Great Bahama Bank, an extension of the North American continental shelf, there are only three deep-water channels suitable for the passage of large vessels.
The Bahamas are only 50 miles from the United States. There are actually over 700 islands in the Bahamian archipelago stretching over 100,000 square miles of sea from the eastern coast of Florida to the northern coast of Cuba and Haiti. The islands derive their name from the Spanish baja mar, which means shallows.
New Providence Island is only 21 miles long and 7 miles wide, so it is easy to see in a few hours.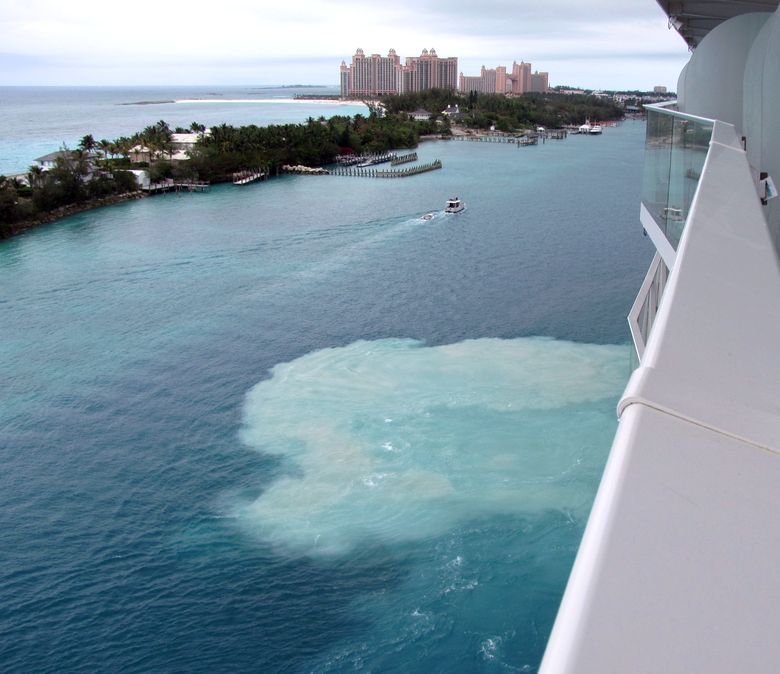 The bow thrusters stirring up the mud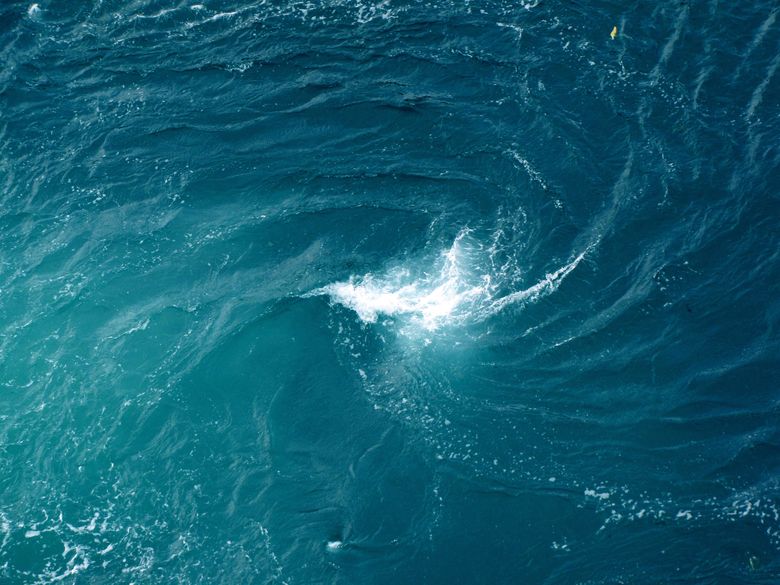 The azipods creating whirlpools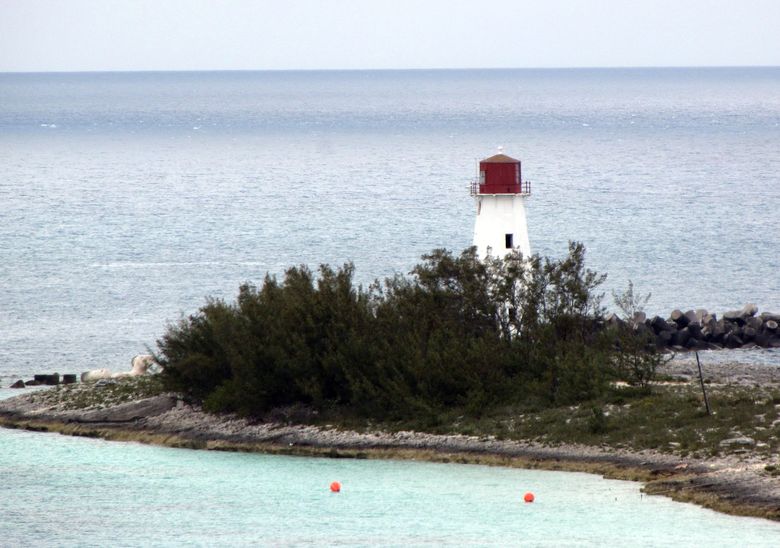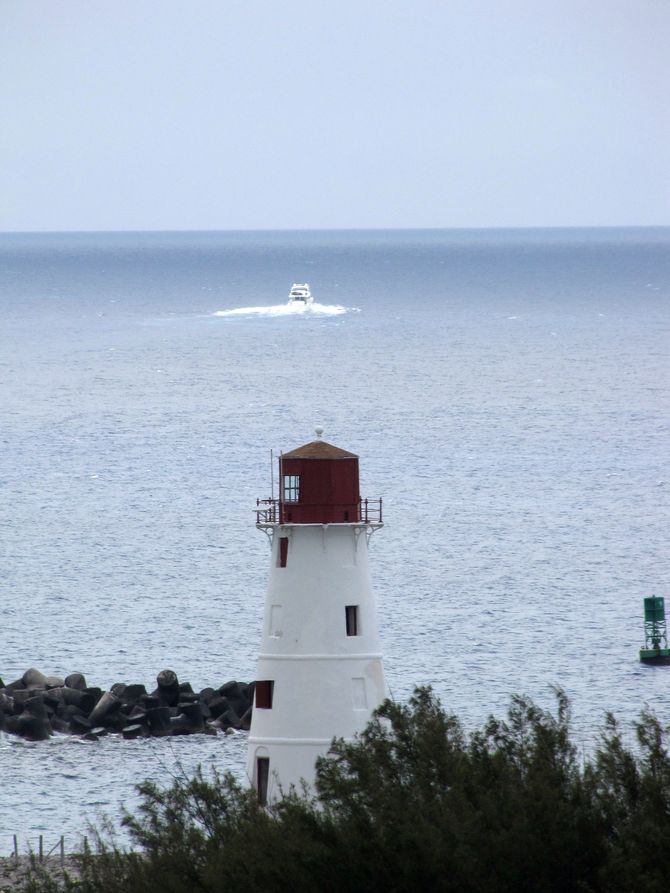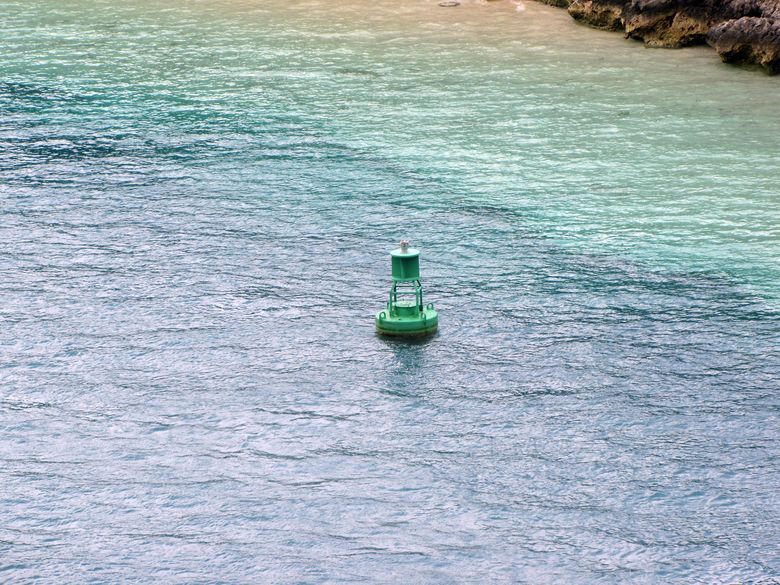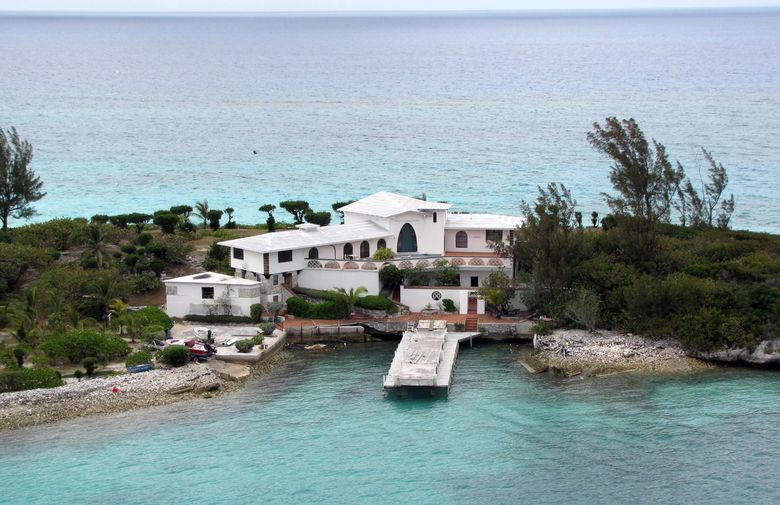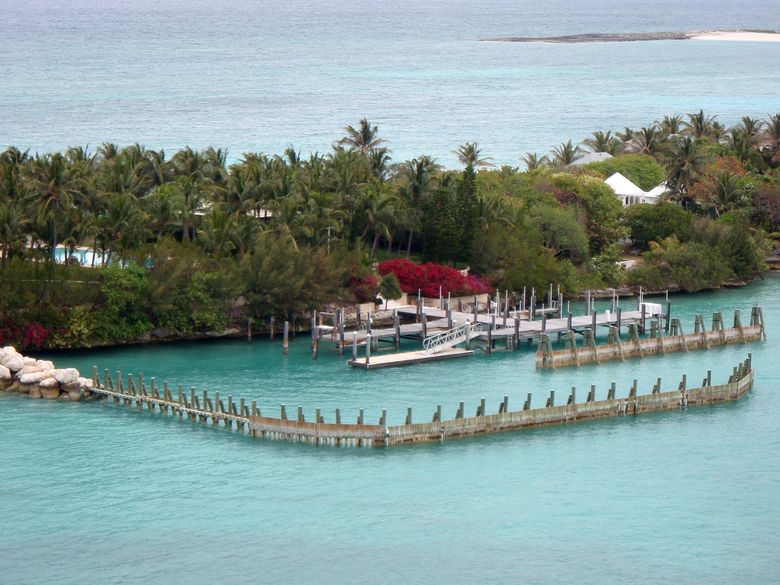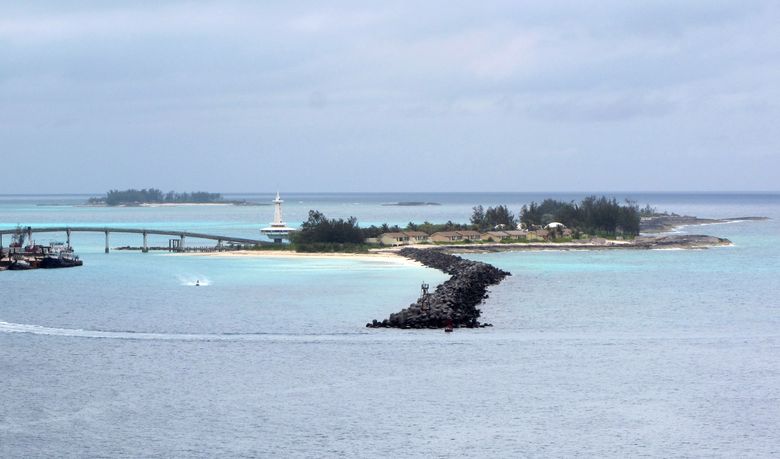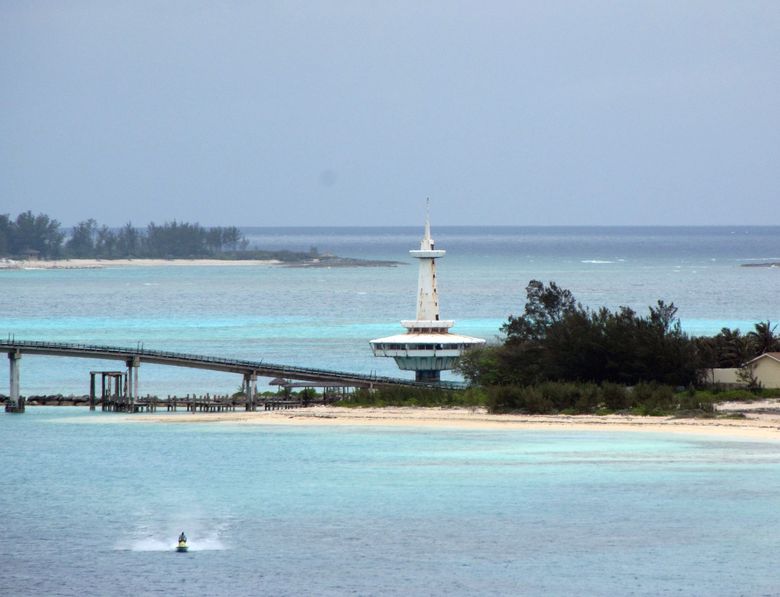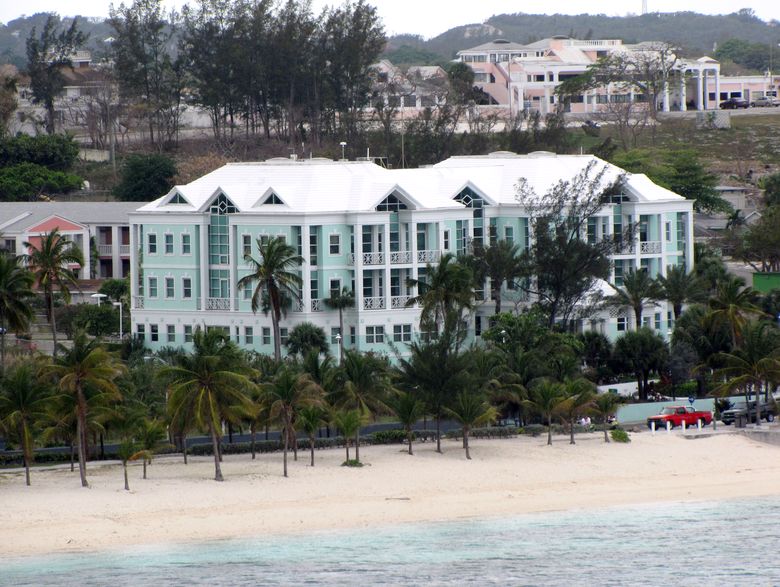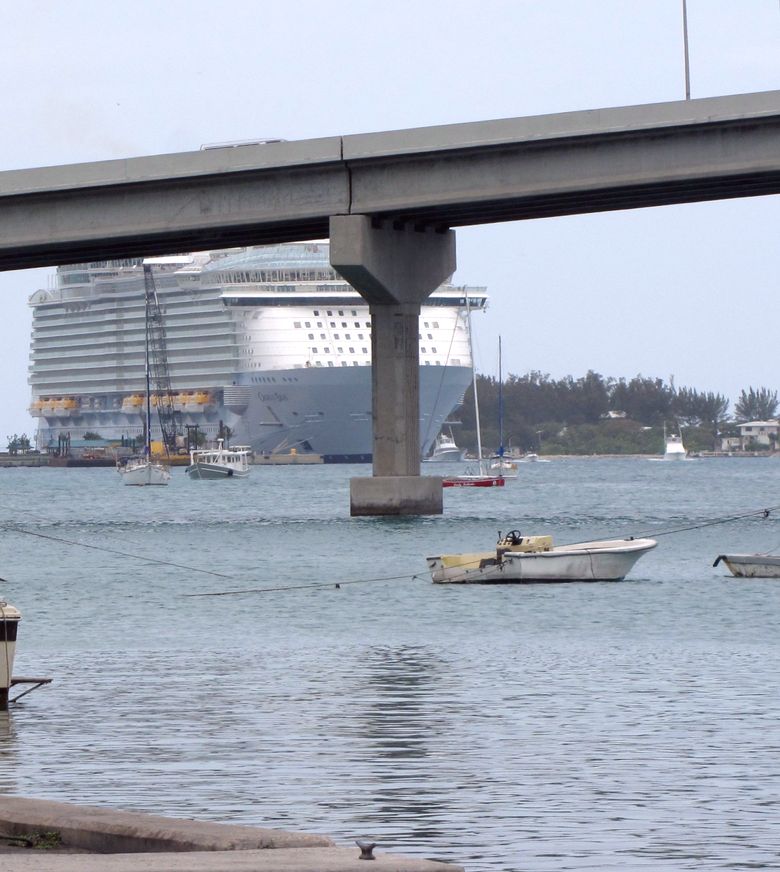 The Oasis from the bridge across to Paradise Island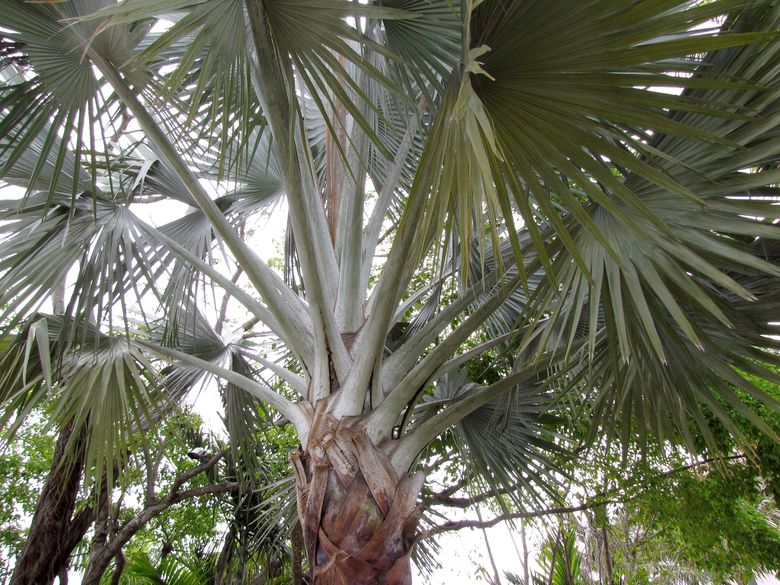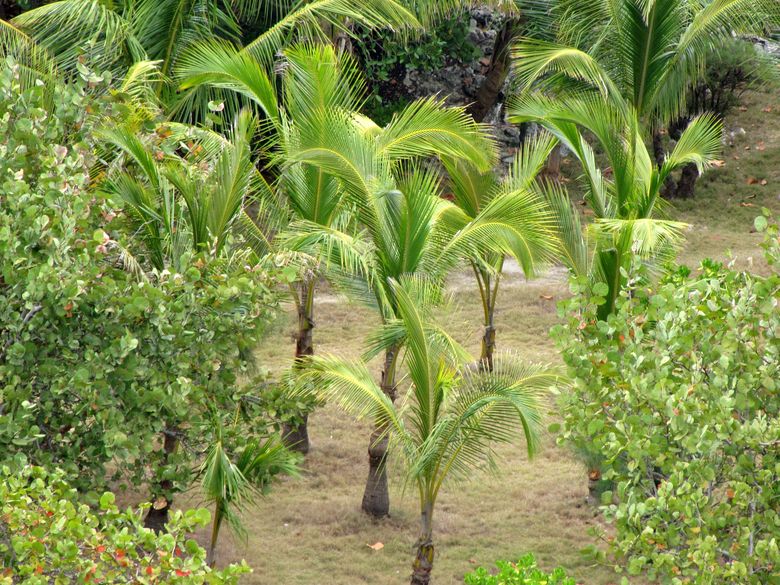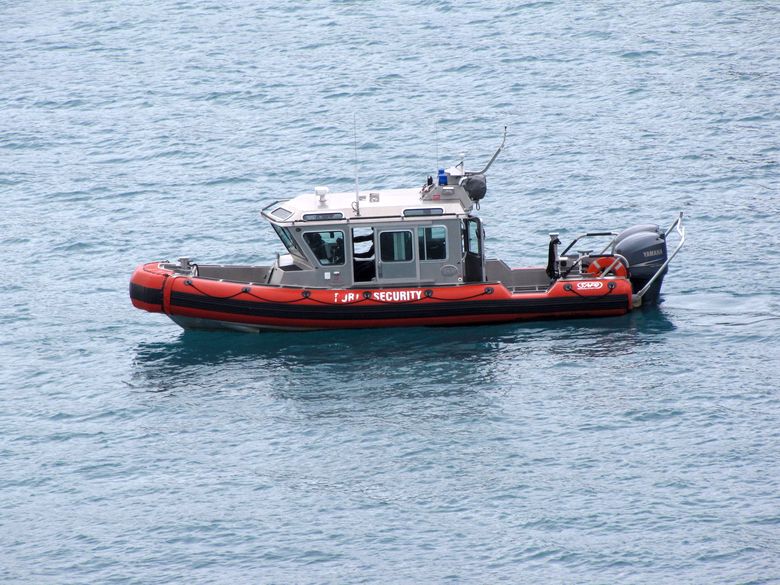 Security boat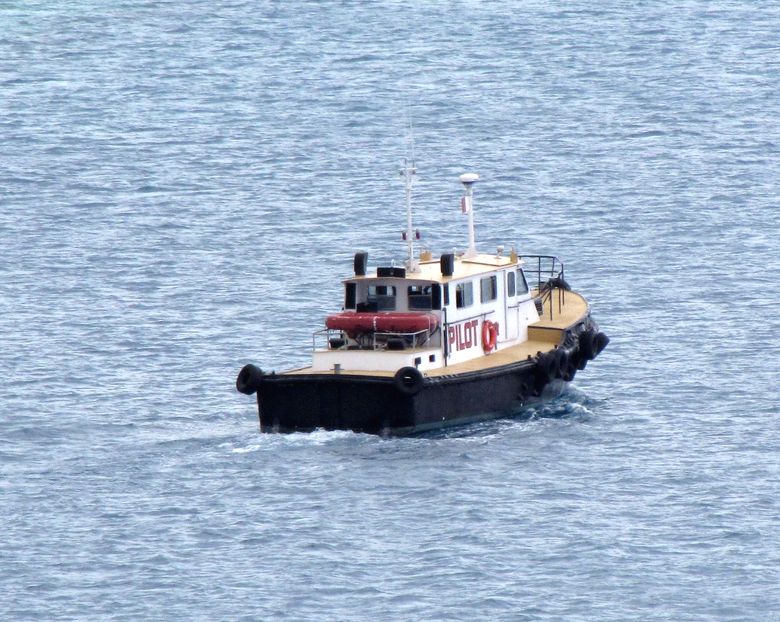 Pilot boat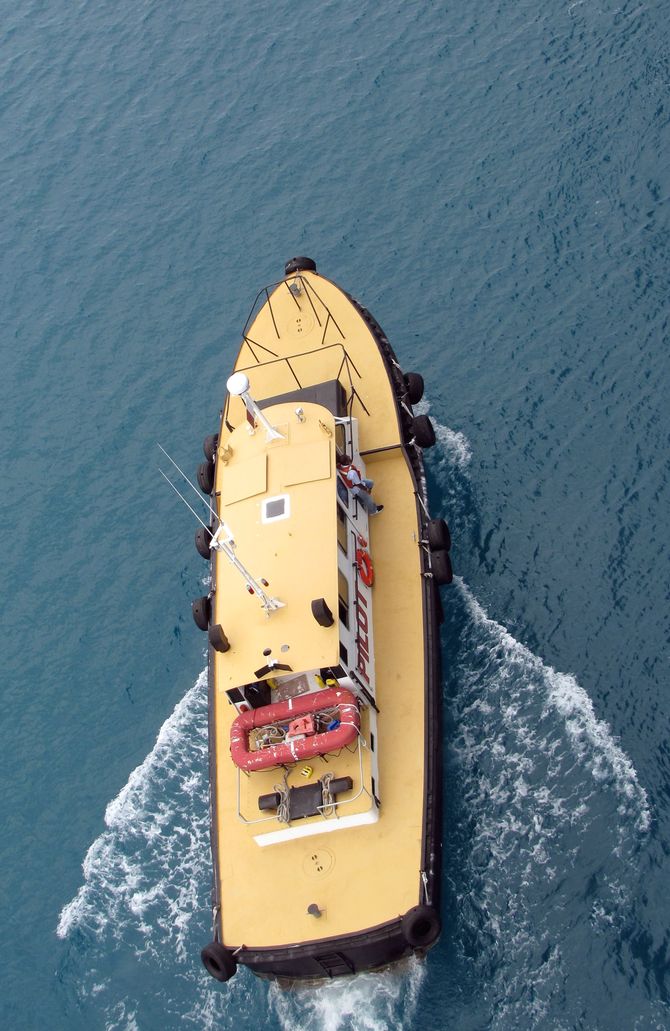 Pilot boat