About Sint Maarten
Saint Martin is a tropical island in the northeast Caribbean, approximately 300 km (186 miles) east of Puerto Rico. The 87 km2 island is divided roughly in half between France (53 km2) and the Netherlands Antilles (34 km2); it is the smallest inhabited sea island divided between two nations. The southern Dutch half comprises the Eilandgebied Sint Maarten (Island area of St. Martin) and is part of the Netherlands Antilles. The northern French half comprises the Collectivité de Saint-Martin (Collectivity of St. Martin) and is an overseas collectivity of France.
Sint Maarten is an "island area" (eilandgebied in Dutch), a component of the Netherlands Antilles comparable to a municipality. The Netherlands Antilles are part of the Kingdom of the Netherlands though not in the European Union. Its currency is the Antillean guilder (however, the United States dollar is widely accepted). A planned restructuring of the Netherlands Antilles will see Sint Maarten become a separate country within the Kingdom of the Netherlands (like Aruba and the Netherlands Antilles are now). This dissolution was scheduled to enter into force on December 15, 2008, but has been postponed to an indefinite future date.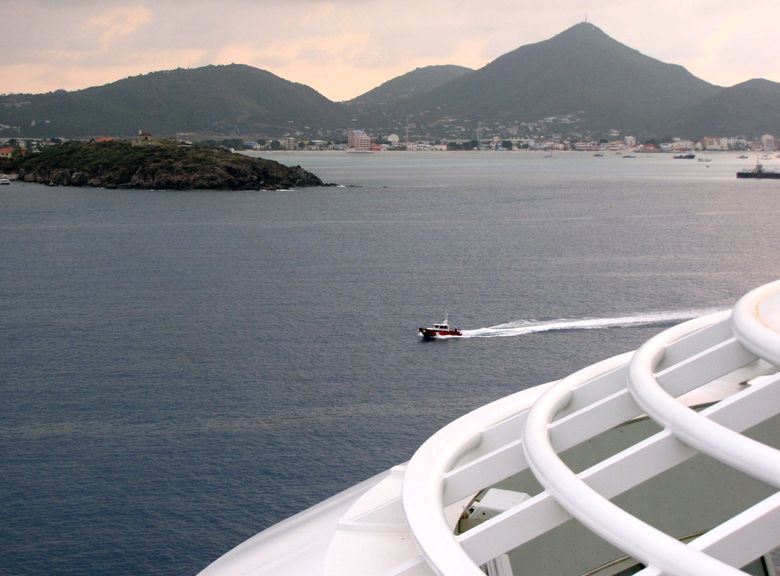 The pilot boat rushes out at dawn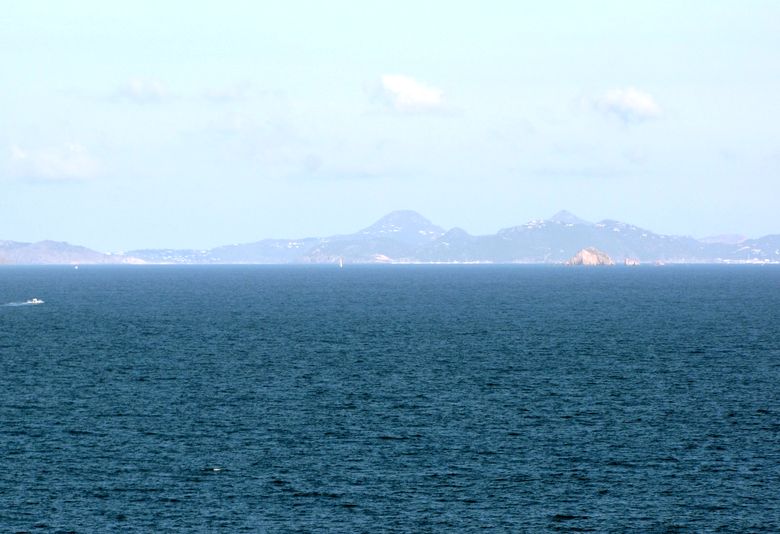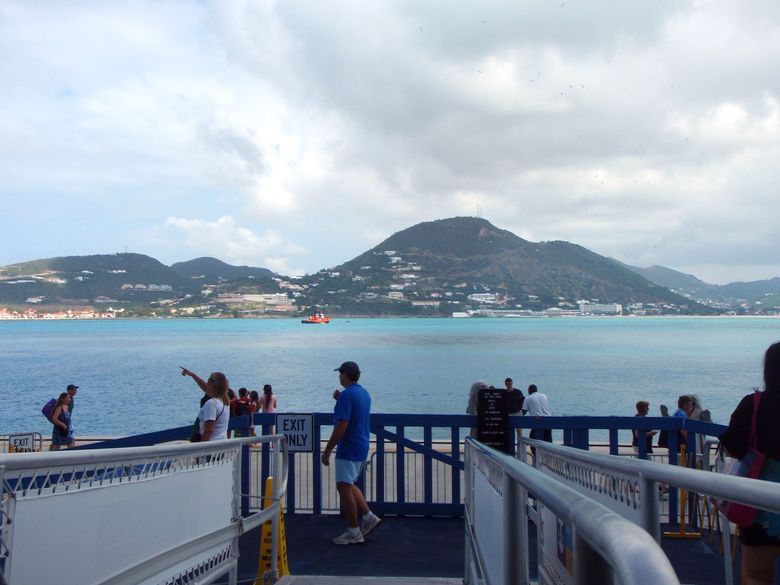 All ashore!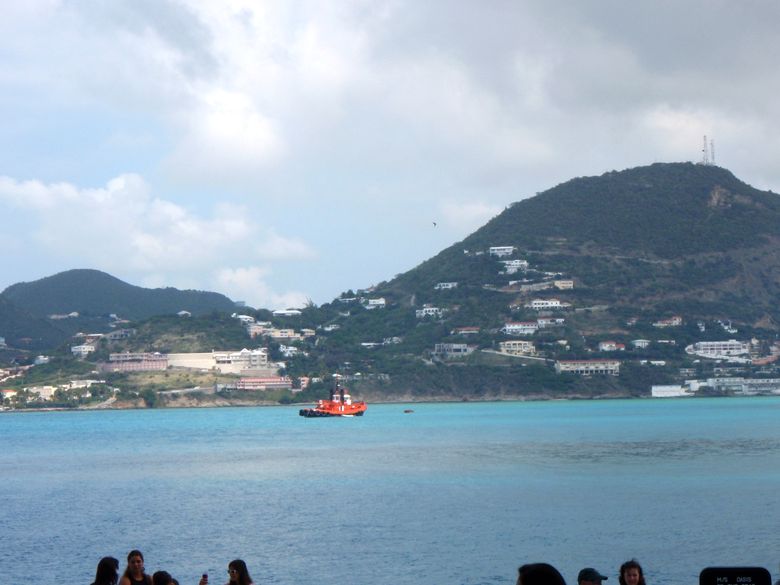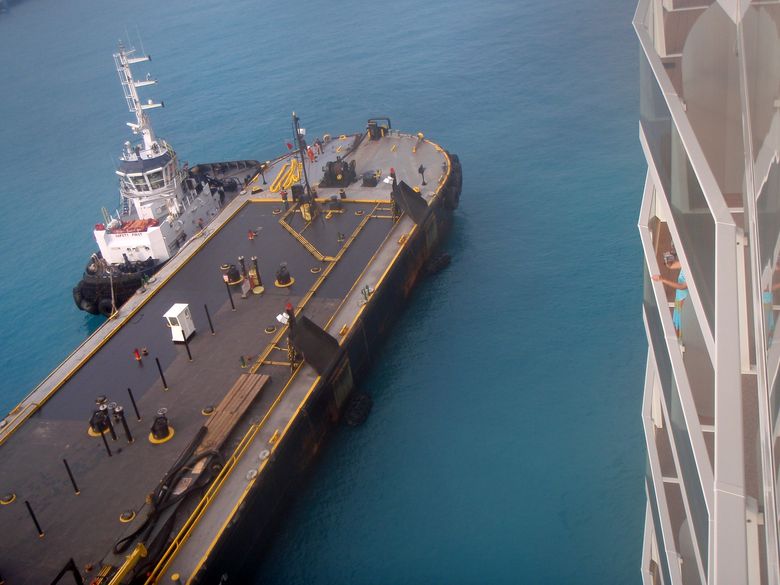 The "bartender" brings Oasis her drink!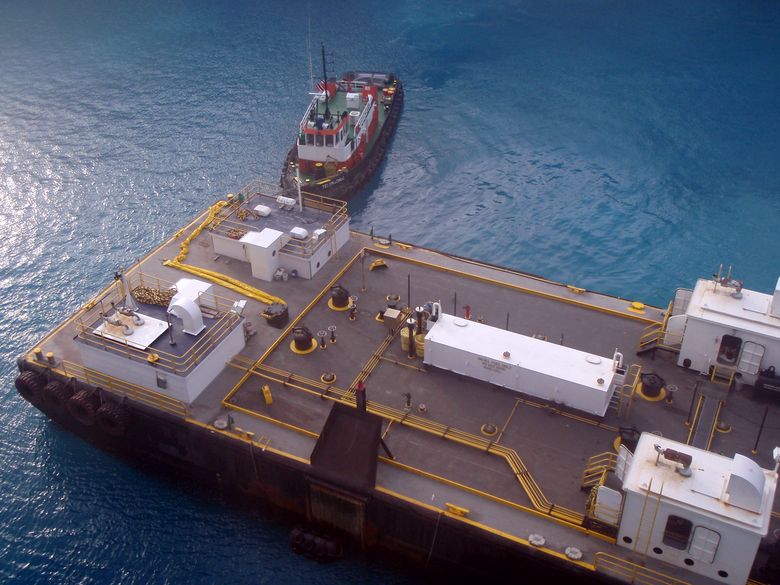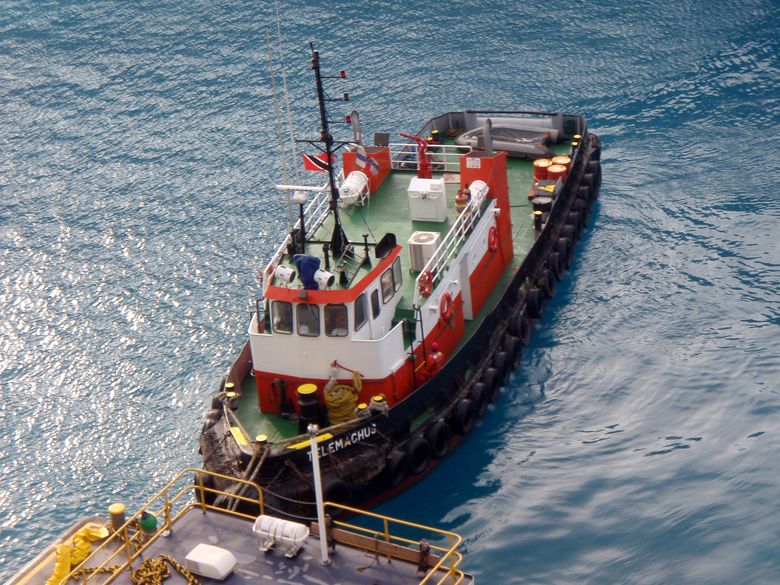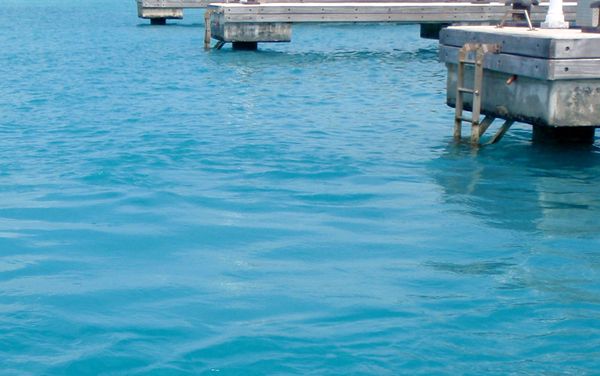 The average temperature of the crystal clear waters surrounding St Maarten ranges from 78–80°F in the winter, and
82–84°F in the summer. The winds blow a fairly regular 15 knots from mid-November to mid-April.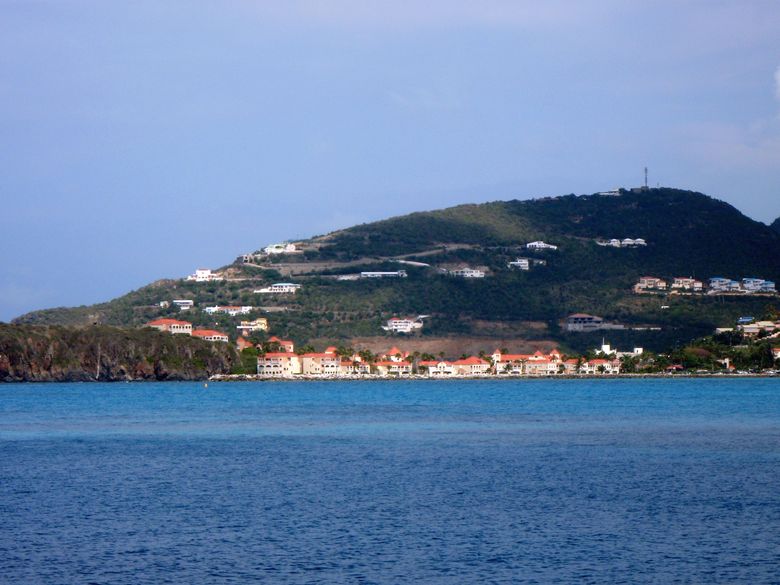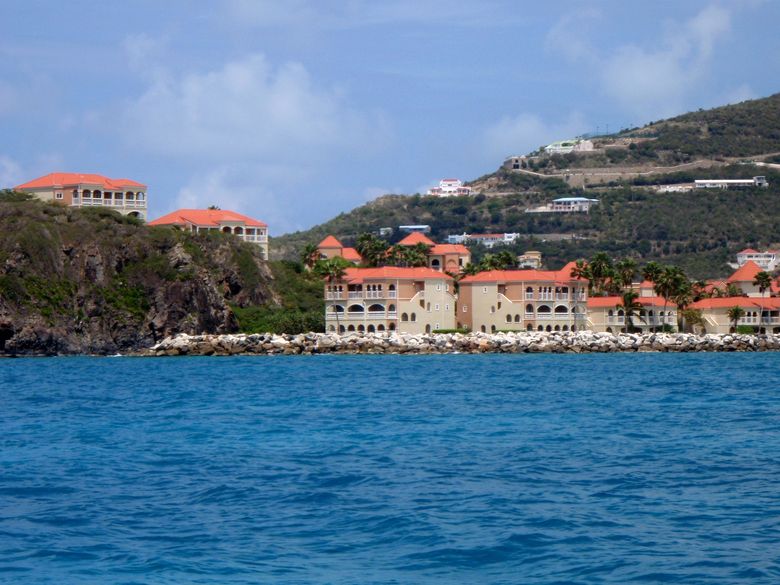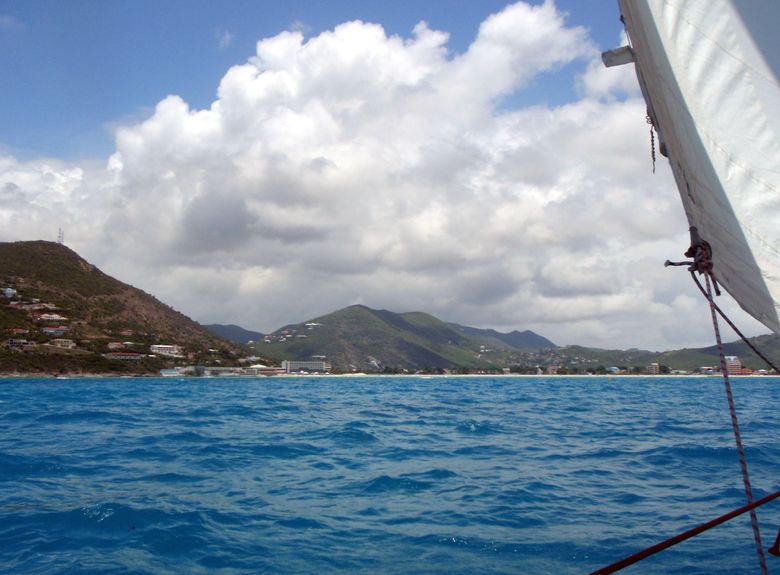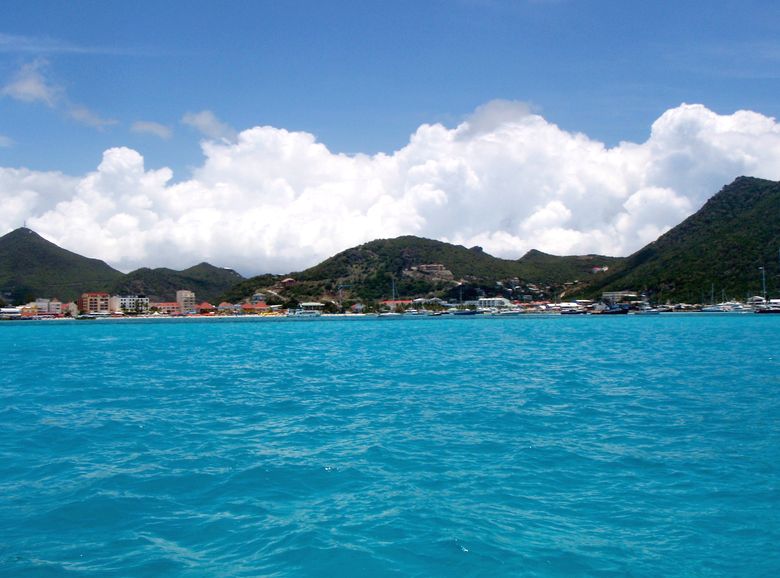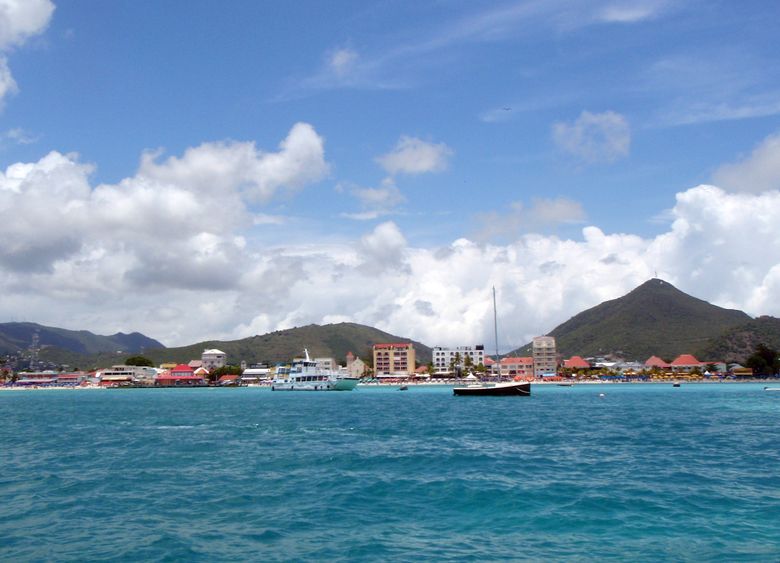 Philipsburg, the capital of Dutch St. Maarten, fills a narrow stretch of land between Great Bay and the Great Salt Pond. Founded in 1763 by John Philips, a Scottish captain in the Dutch navy, it became a bustling center of international trade.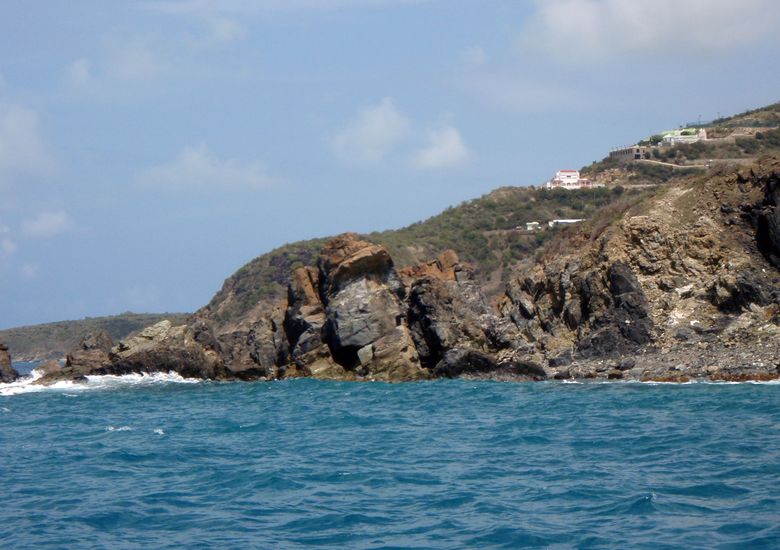 | Temperature | Fahrenheit | Celsius |
| --- | --- | --- |
| Average High | 84° | 29° |
| Average Low | 77° | 25° |
| Record High | 90° | 32° |
| Record Low | 68° | 20° |