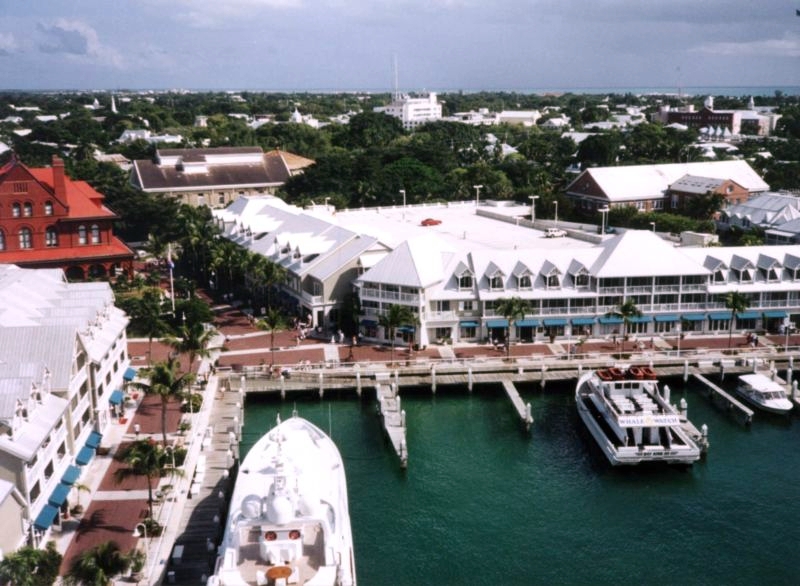 The view from the ship.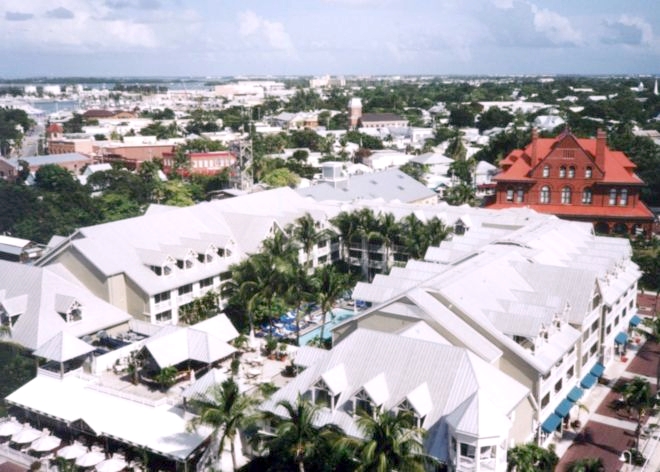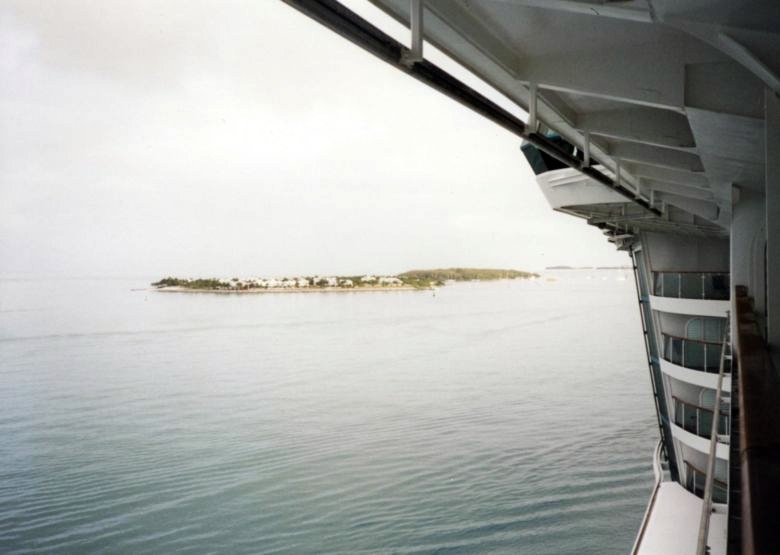 We rode the Conch Trolly around the island, learned bits and pieces about it, but didn't choose to stop anywhere and see anything (well, El DID shop a bit at the end of the tour and bought a beautiful pair of abalone earings and Mike found some totally-beyond-belief-excellent walnut fudge!)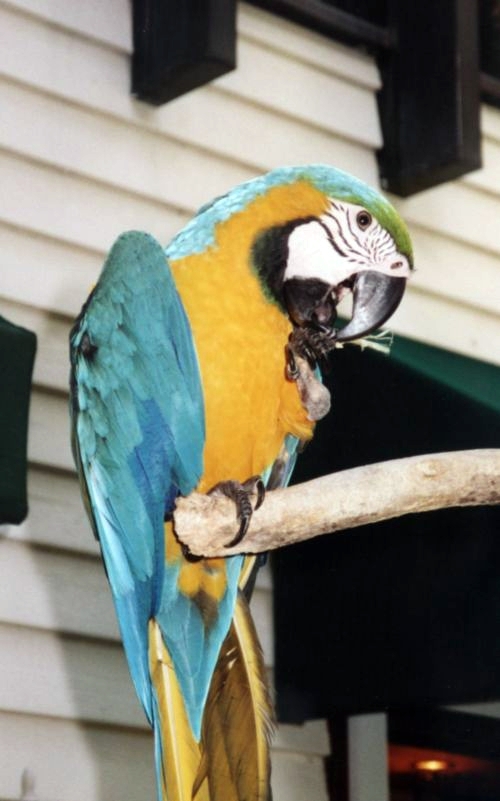 And what a pretty fellow!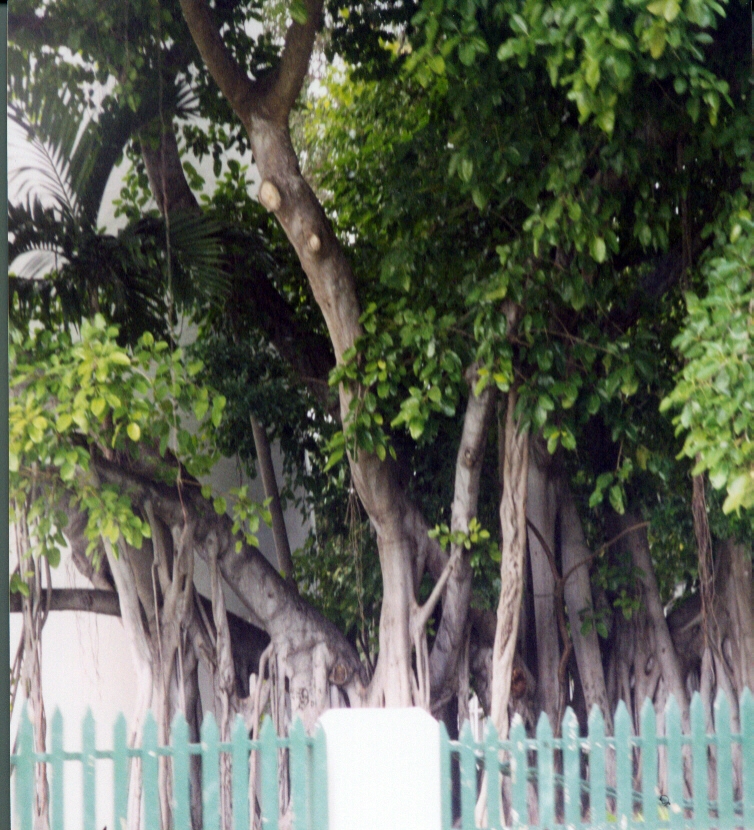 A banyan tree. The branches droop down and touch the ground and root and become new trunks.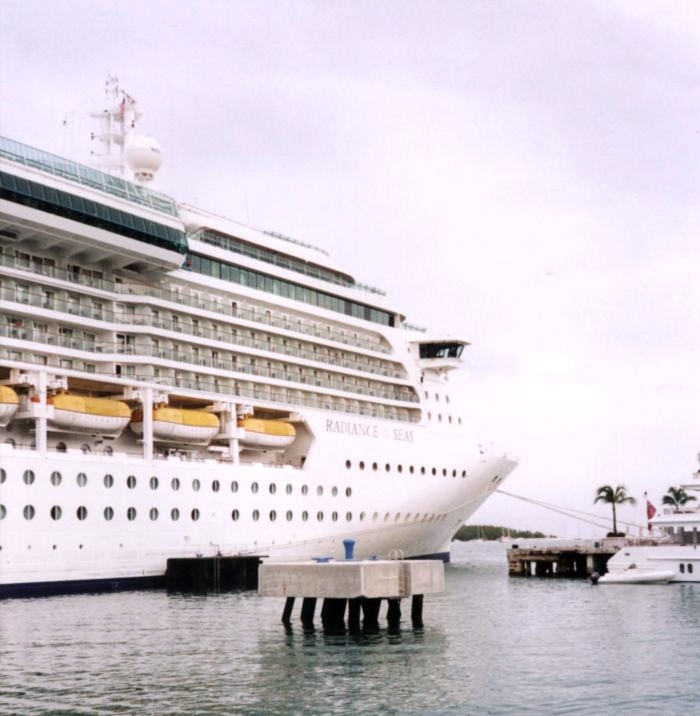 The Radiance in Key West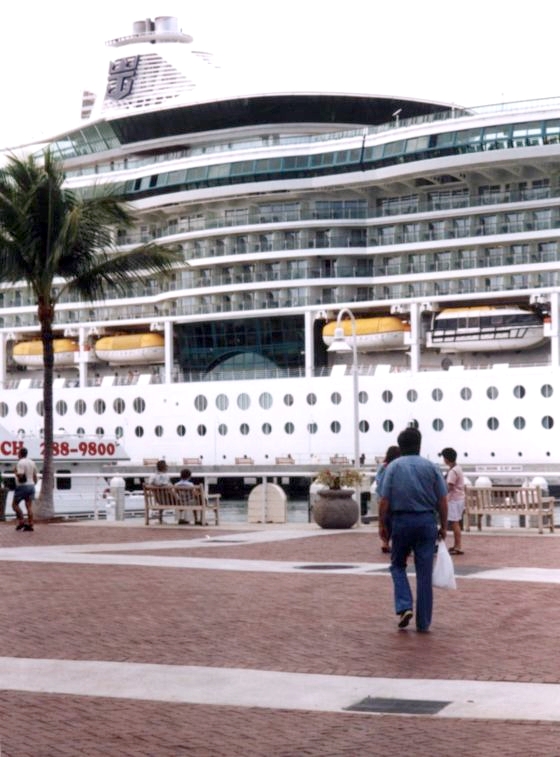 Michael heading back with his fudge