The first four pictures were taken by ship photographers.
In front of a cartoon of the ship

At dinner

In front of a Titanic screen

In front of the lighted staircase in the Centrum

Don't he jes' look like a secret agent? Hunky!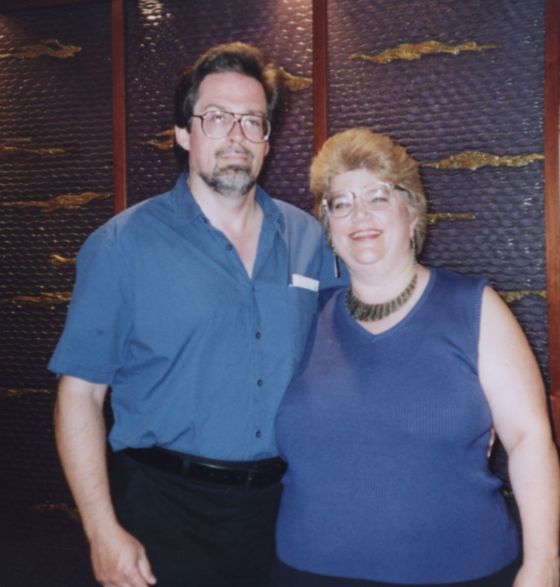 Before dinner on the last night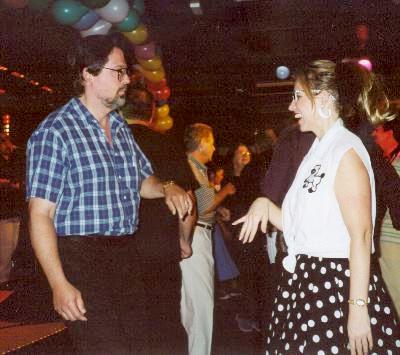 MR actually hit the dance floor with Angie,
the Cruise Director! It was 50's Night, can you tell?!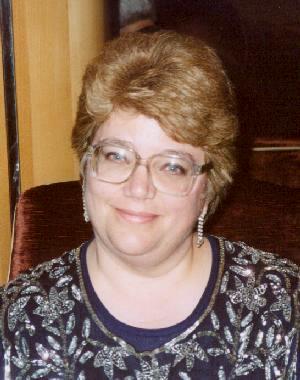 Elenor, all dressed up!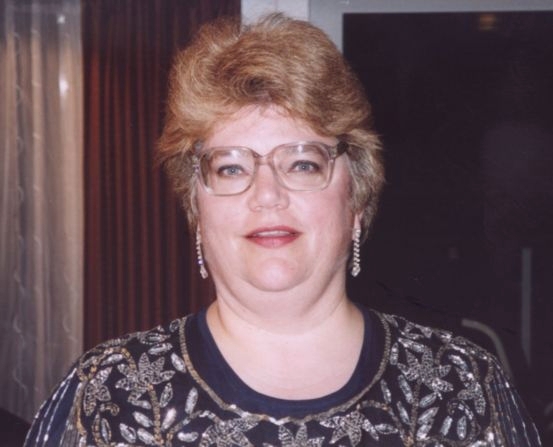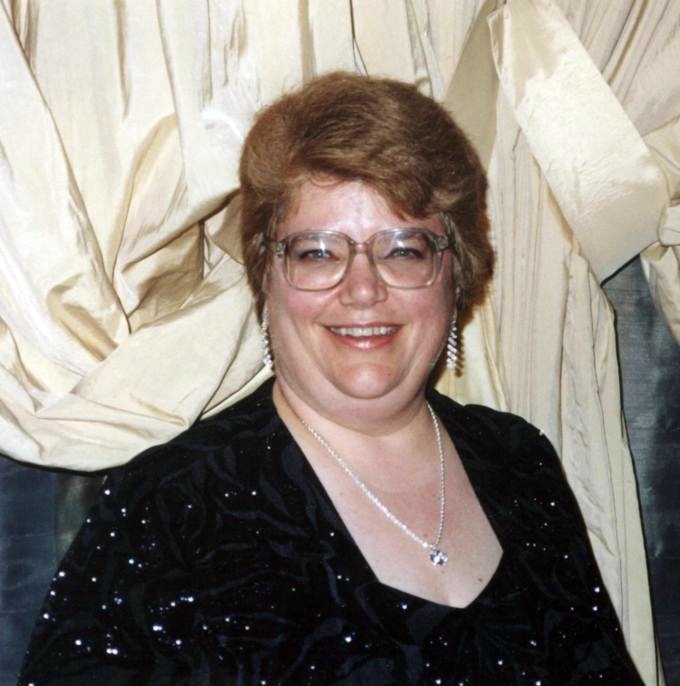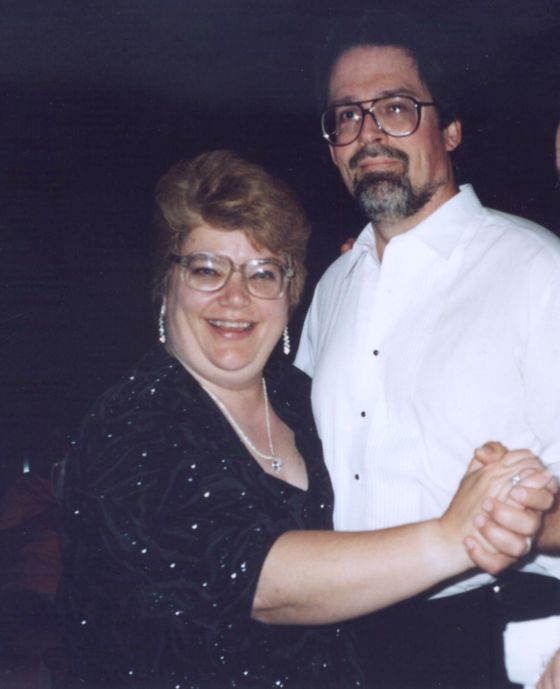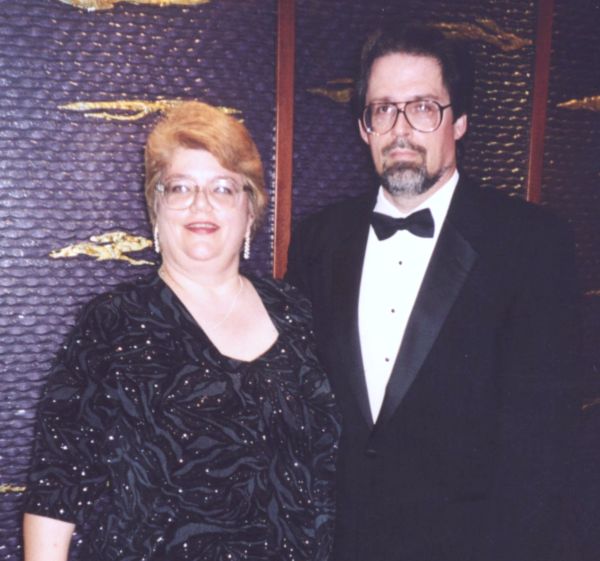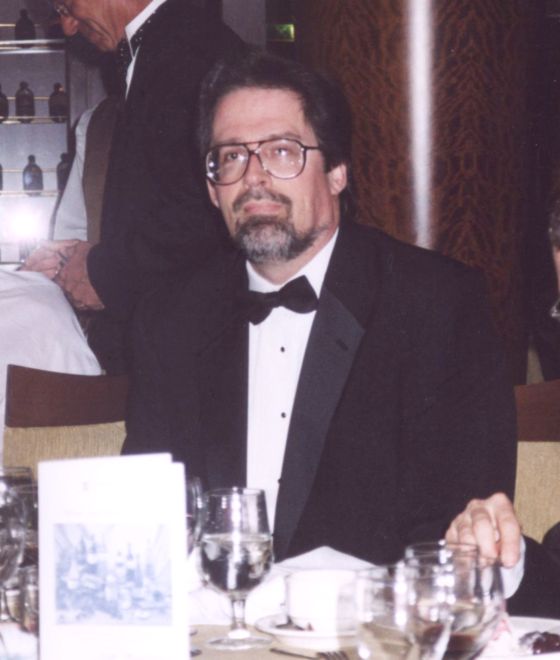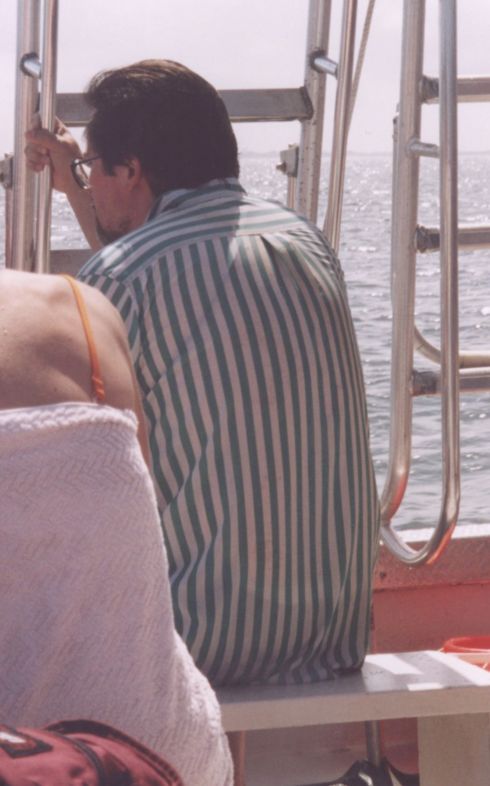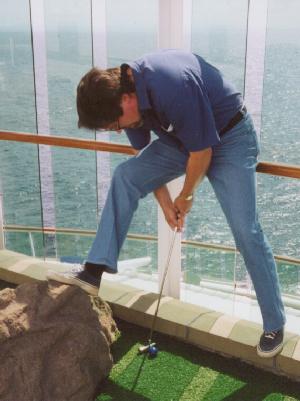 MR displayed great skill in the miniature golf
tournament with the Friends of Mr. Tractor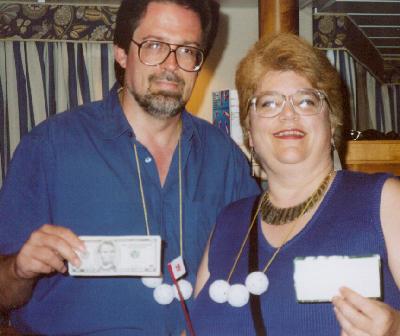 Nevertheless, we ended up winning the prize for HIGHEST score (that's not good!) and got matching necklaces of practice golfballs… Of course we also won $91 dollars on the "horse race" and since our "syndicate fee" was only $15, that was pretty good!
And – at long, long last – photographic PROOF:
Mike actually can smile!