Jerry and Michelle were assigned to our dinnertable. (We always request a table for eight, because a good portion of the pleasure of cruising is meeting new folks.) Jerry is a retired 5th grade teacher (now teaching again because he loves it so) and Michelle is a retired elementary school teacher.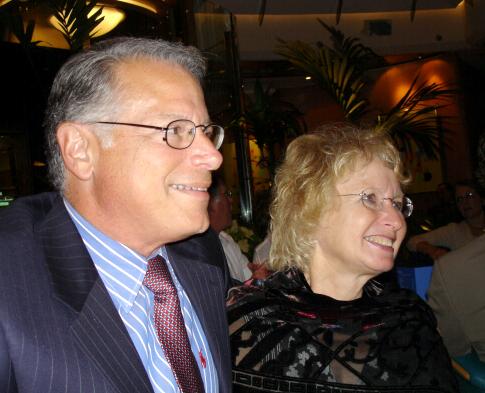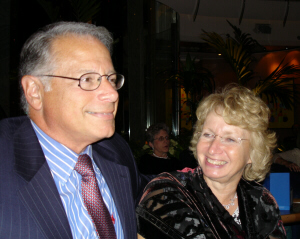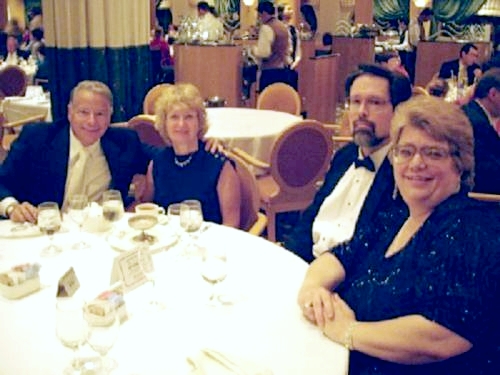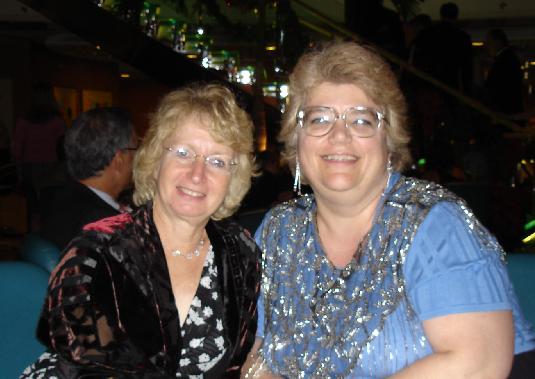 Hadassah and Daniel were also at our dinner table. We saw Hadassah a lot on the ship. and attended some concerts and trivia games with her. Daniel spent most of his time with folks his age, so we saw him at dinner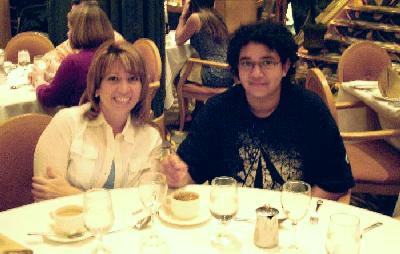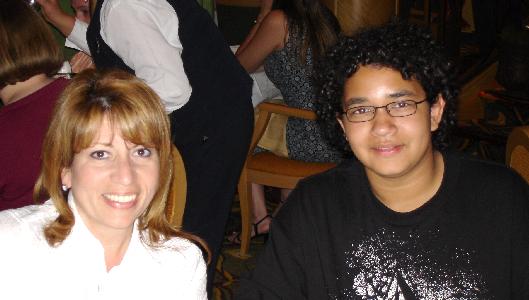 They were travelling with Mario and Conchita, a retired psychiatrist and a retired pharmacist.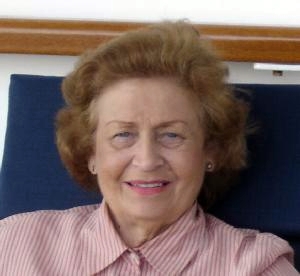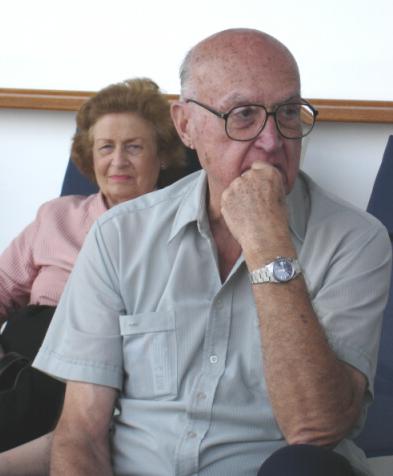 Pedro Espedido, a master guitarist. After we first heard him by happenstance in the Centrum (the main atrium), we became groupies and followed him around the ship — wherever he played, we showed up! (Well, except Elenor didn't go to the cigar bar (smoky! ICK!), but Mike did.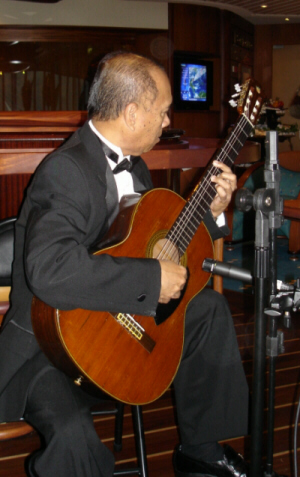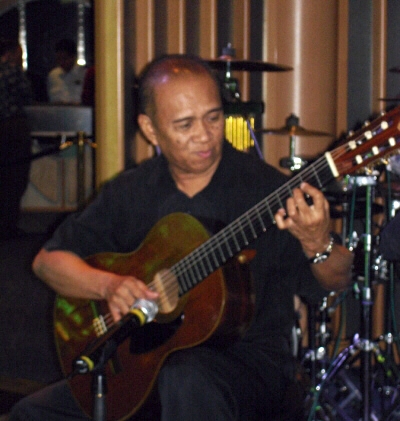 John and Kaye, whom we met on CruiseCritic.com. We got together with them the night before the cruise and ate a marvelous dinner at Chima, a Brazilian restaurant. At Chima, they cook huge amounts of various meats and bring them around to the tables on skewers or swords, and carve you off a piece of whichever you want!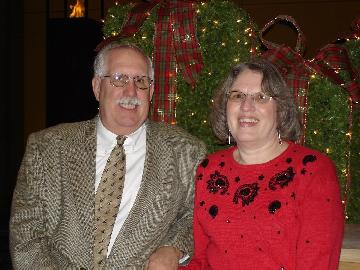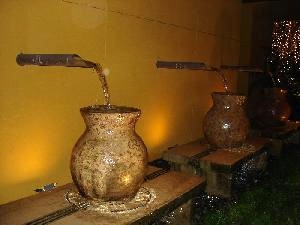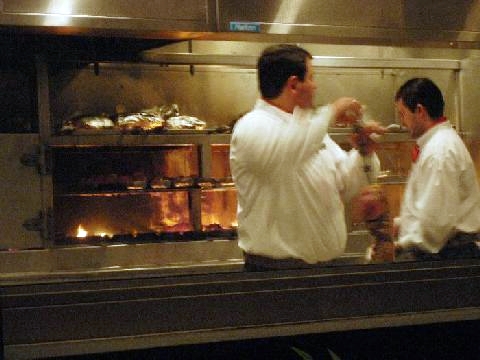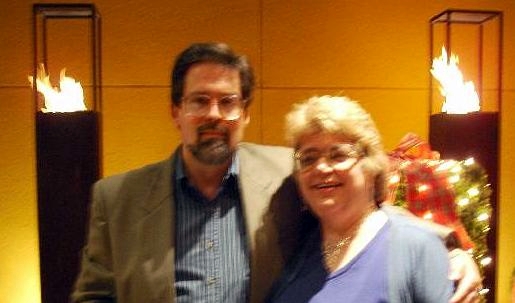 Joe and Marilyn, whom we watched with pleasure as they danced in various venues around the ship. Joe is a retired NYC cop, and a retired FLA teacher. Marilyn works for the FLA school system.