Before The Wedding
Decorations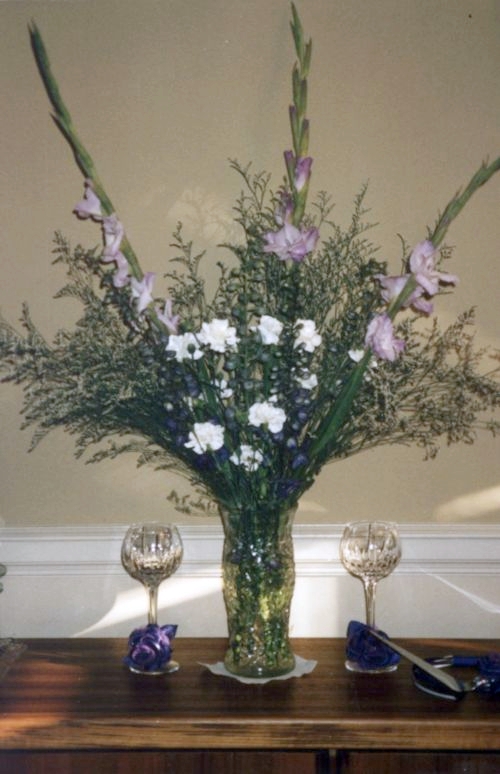 Aunt Eleanor and Uncle Cliff sent flowers, which we used in the dining room.
You can see the "toasting glasses" for the bride and groom,
decorated (by Elenor) with purple flowers and ribbons.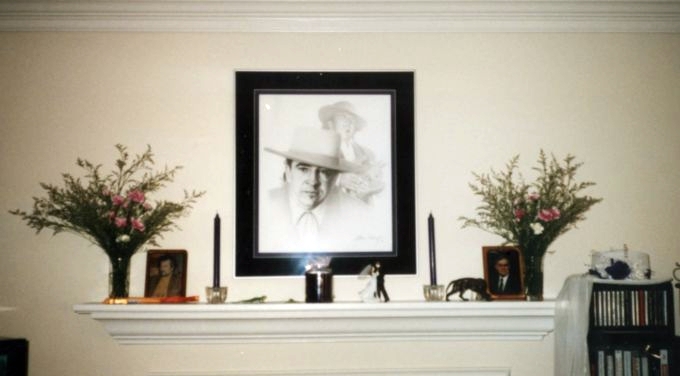 Elenor bought flowers and greenery, and she and Abby made these for the mantel.
You'll notice Stevie Ray Vaughan, the patron saint of our marriage in the center.
Plus El's dad on the left and Michael's dad on the right – so everyone was at the wedding!
You can see the flowers closer in some of the pix below.
Dinner the Night Before
We took everyone to Raj India down in Buckhead for a great dinner.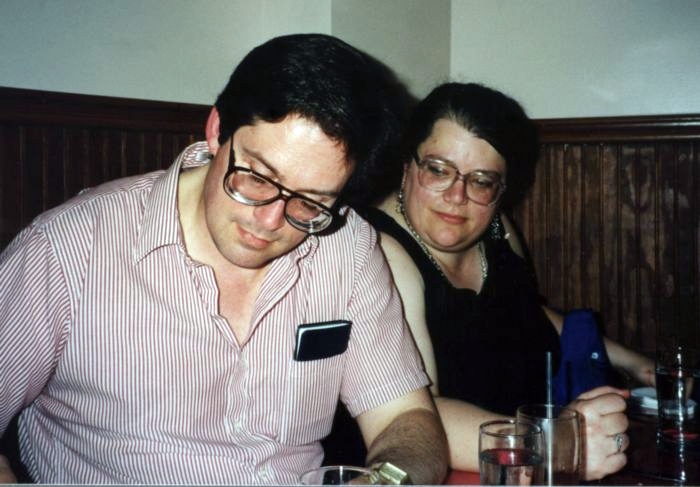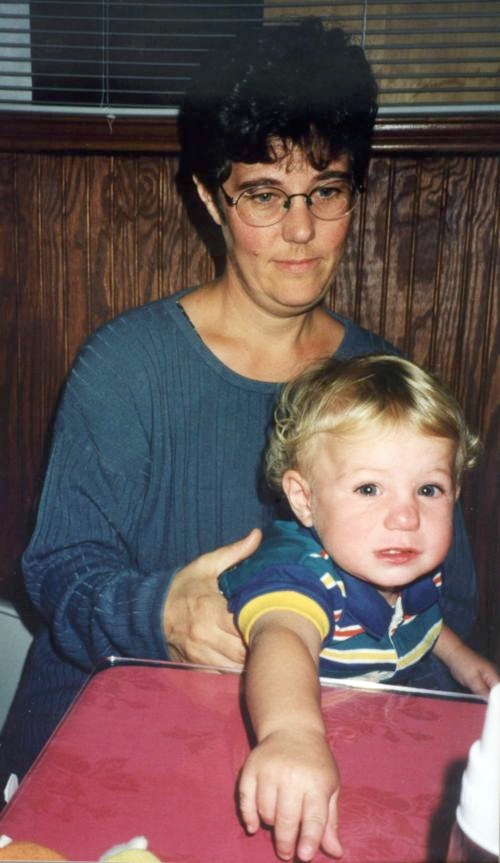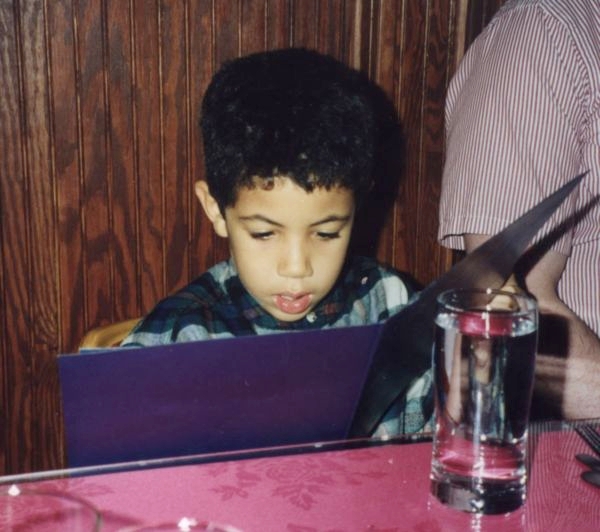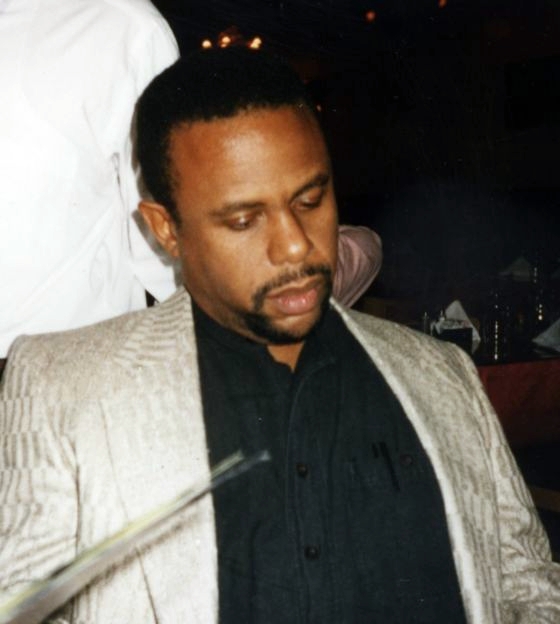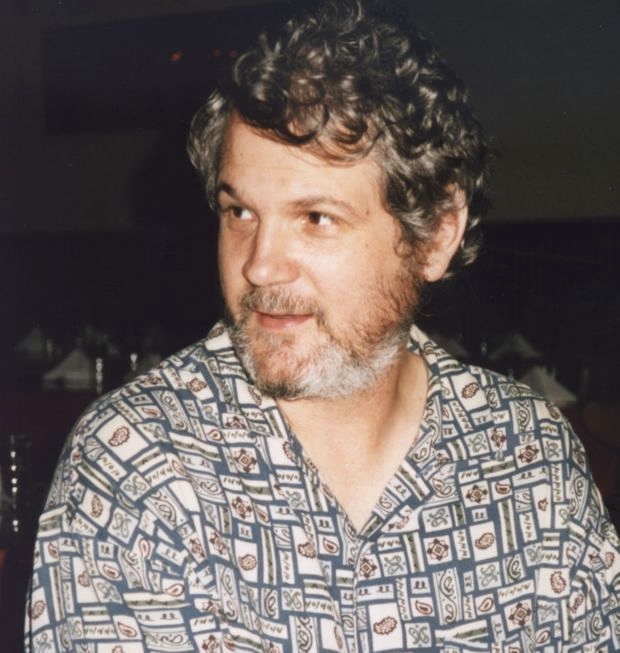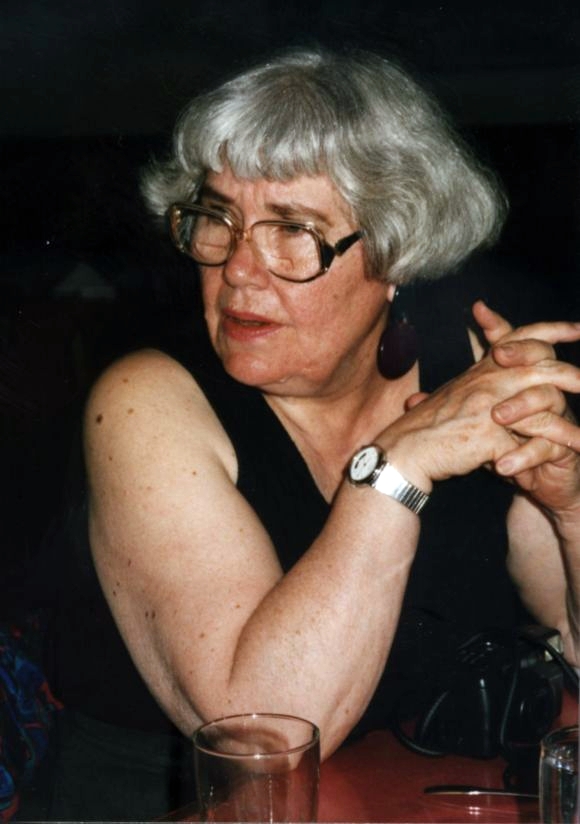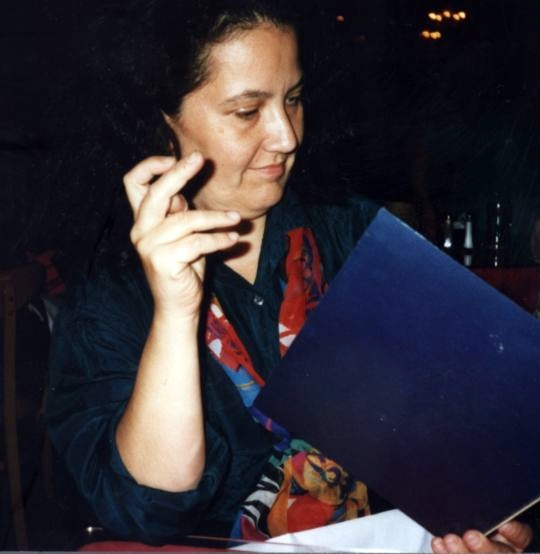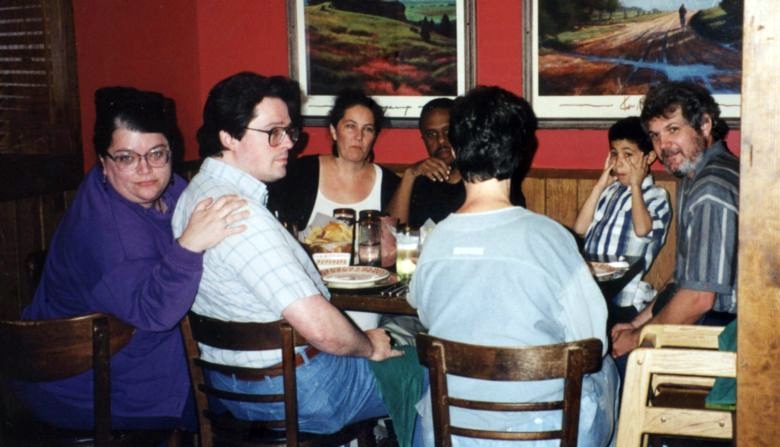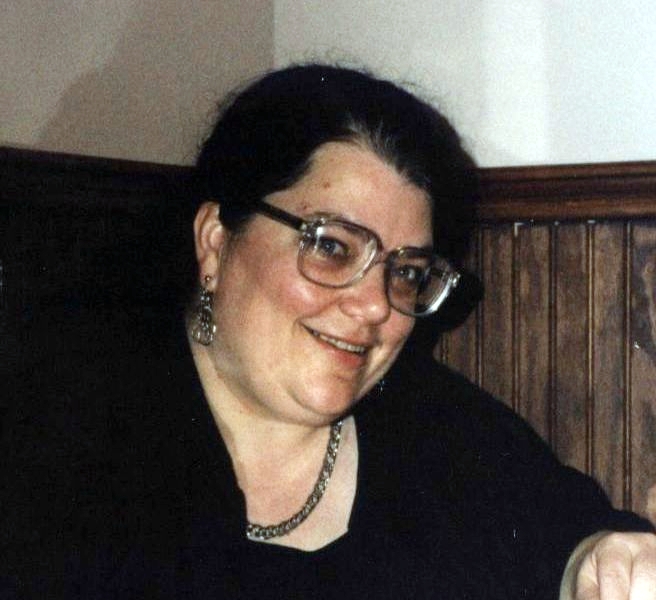 ---
Group Photos
The Snow women!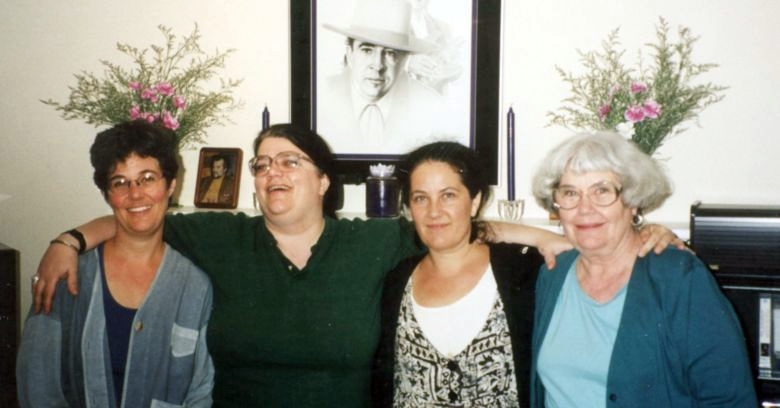 Three brave men (to married Snow girls)!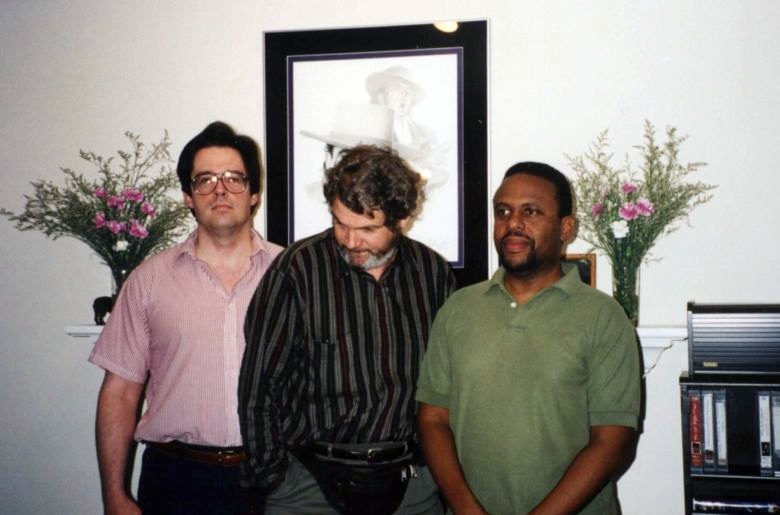 Jean's "cup running over"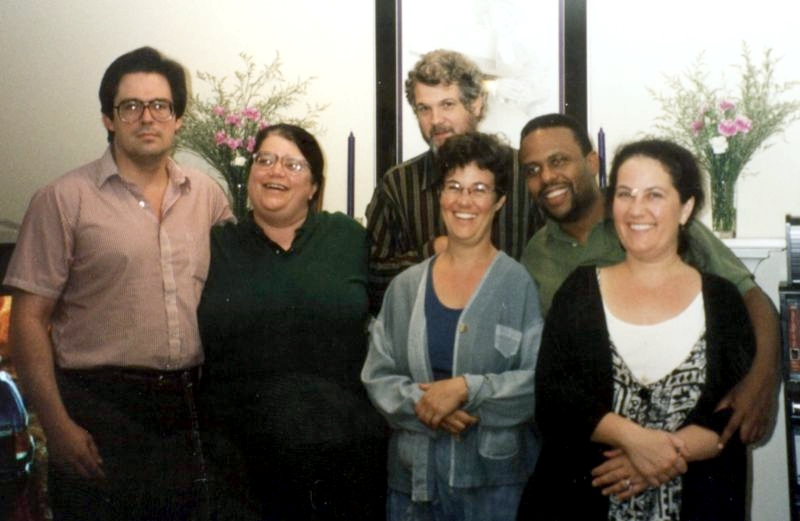 ---
Hanging Out at the House
Elenor took the pastel plaid hatband off and decorated her hat
to match the wedding theme: purple purple purple!
(Notice Meredith 'out like a light' behind Keith!)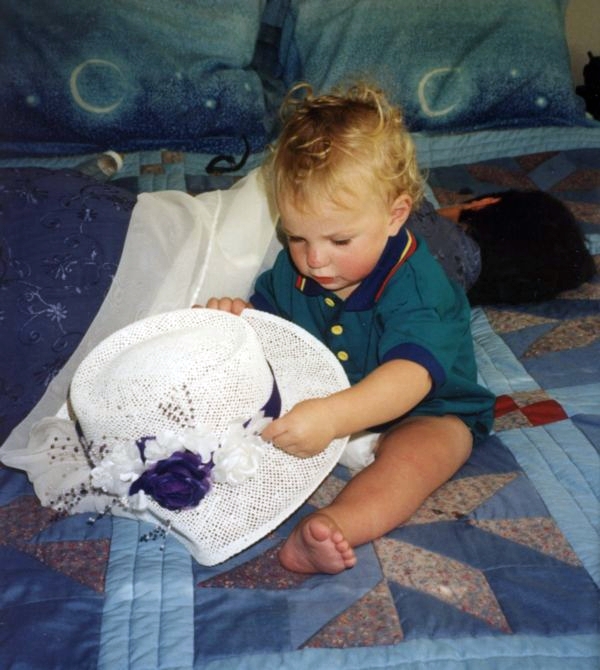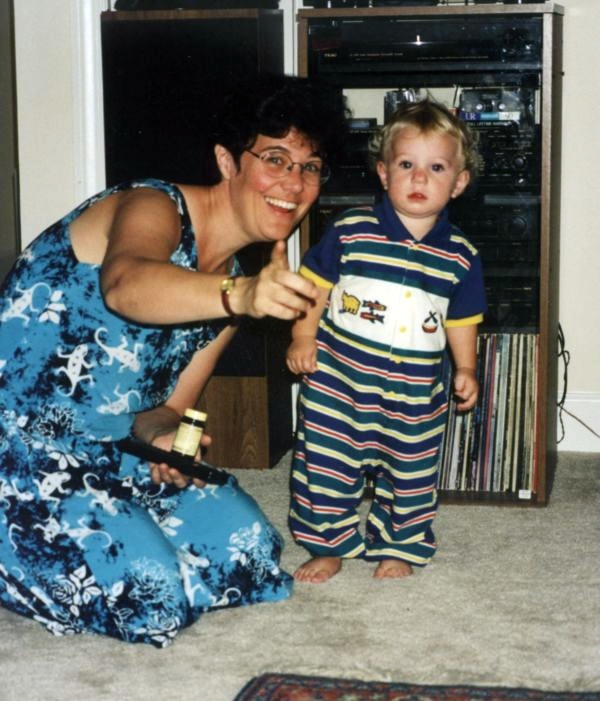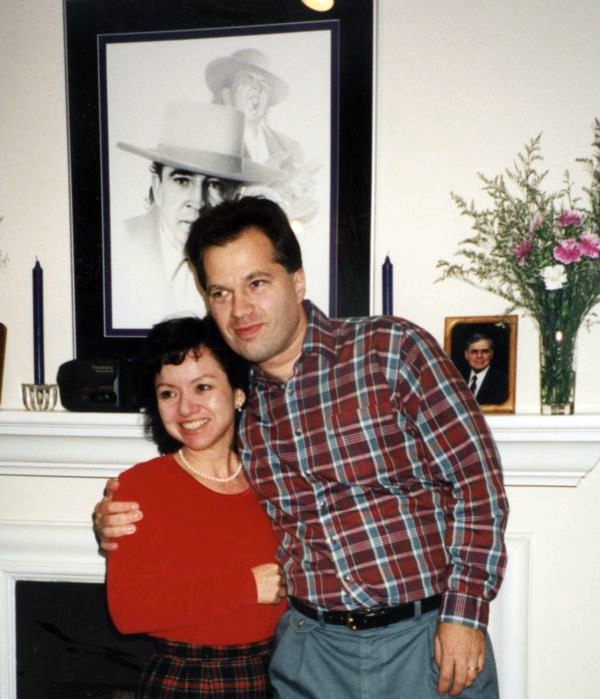 Mark videotaped our wedding. Thanks!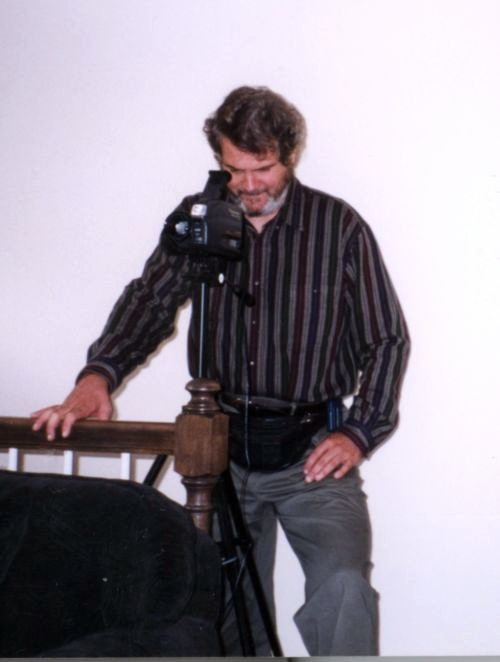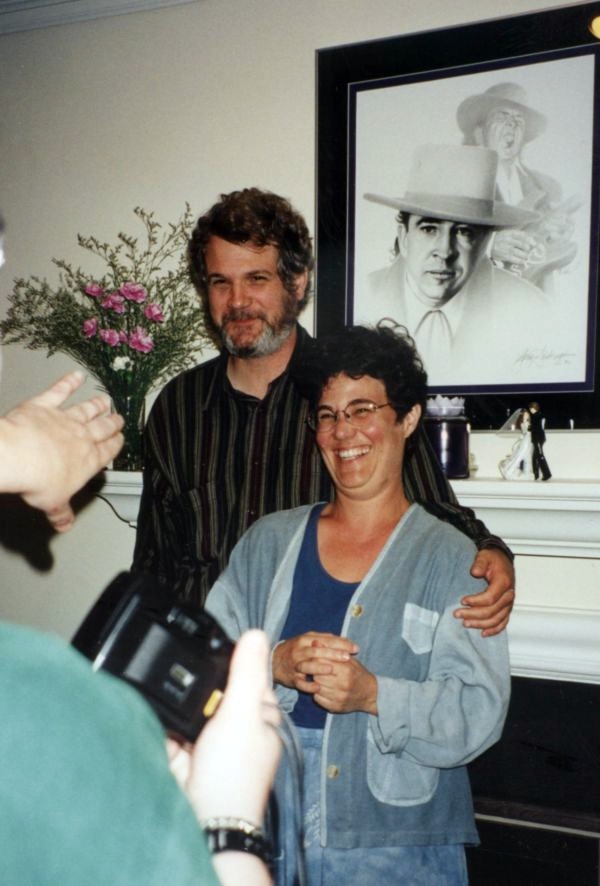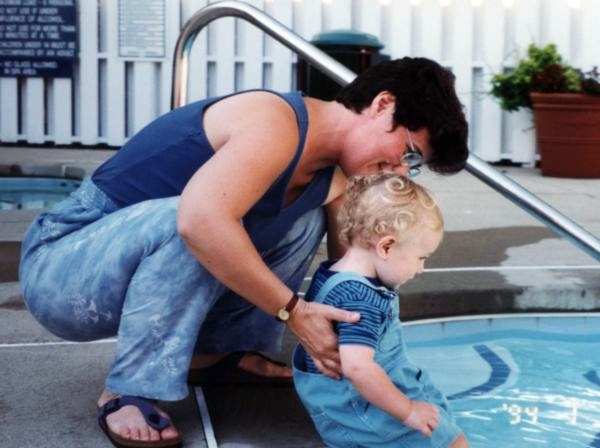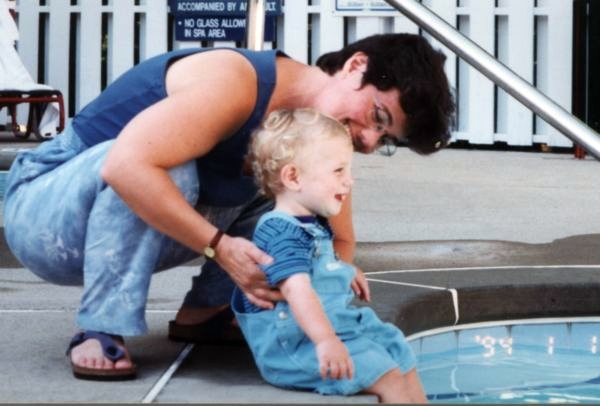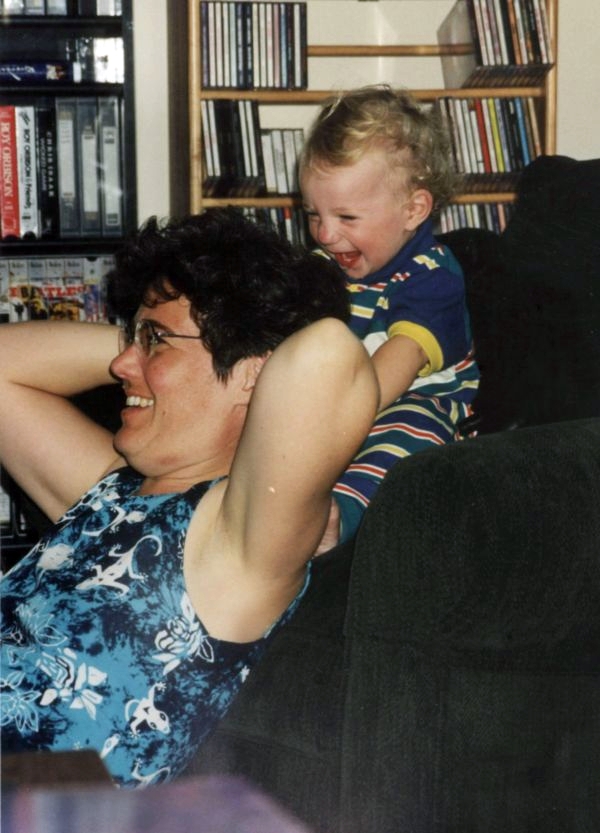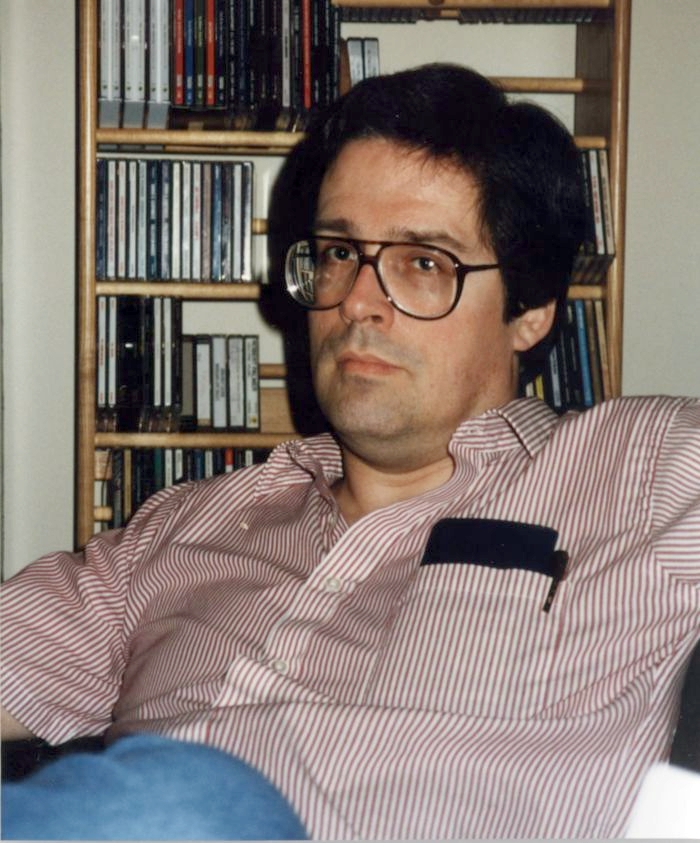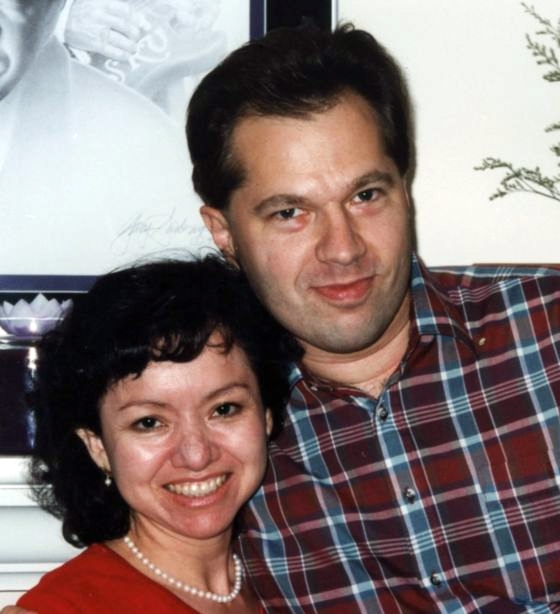 Should he get married in a hat?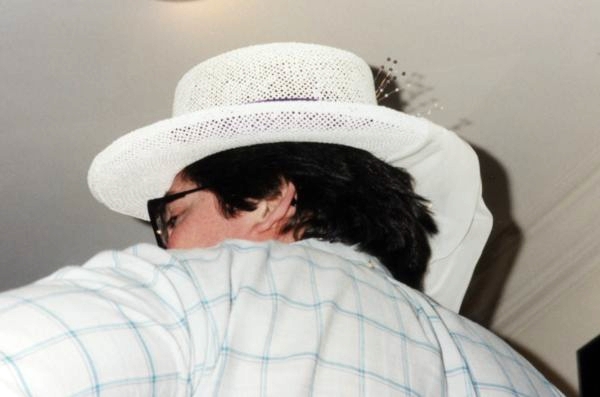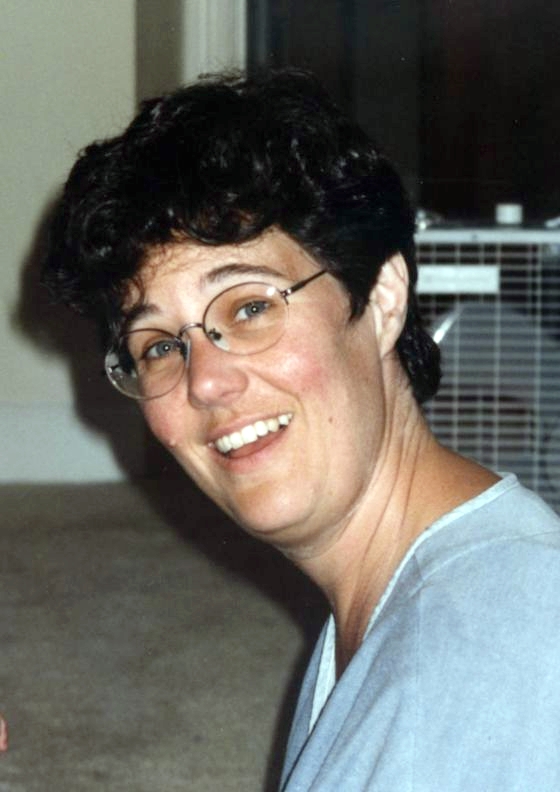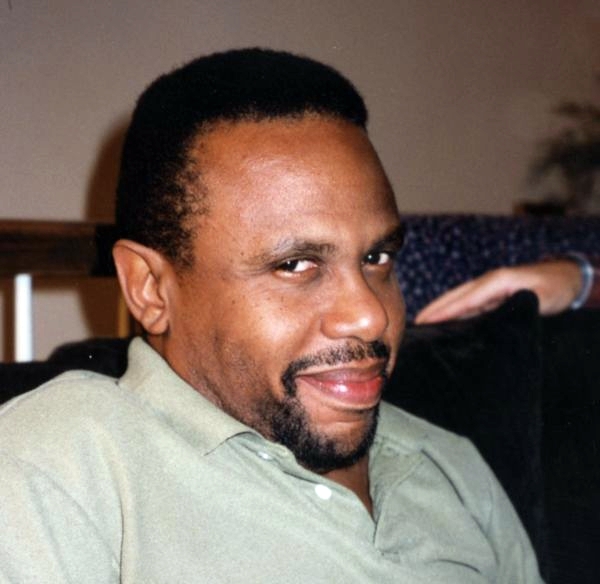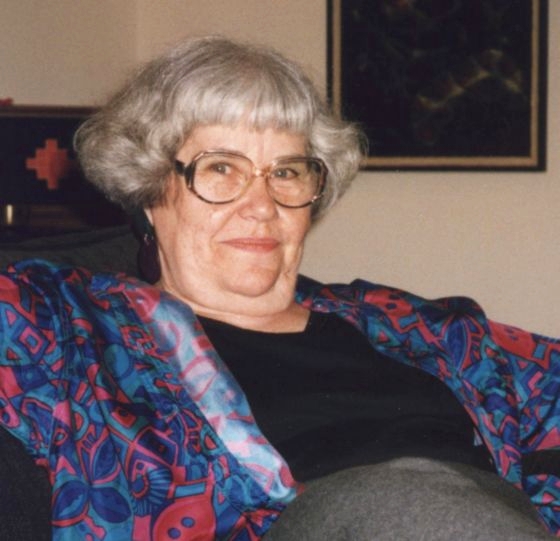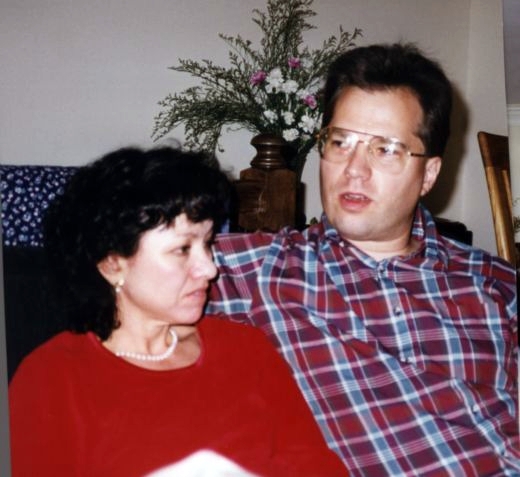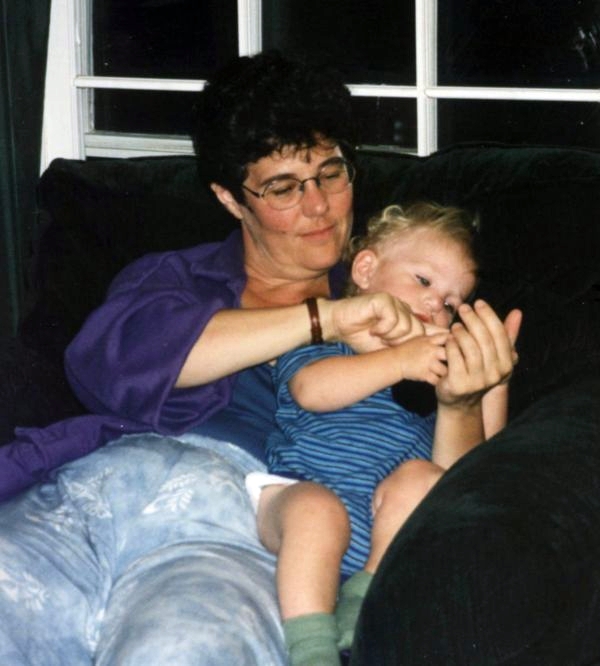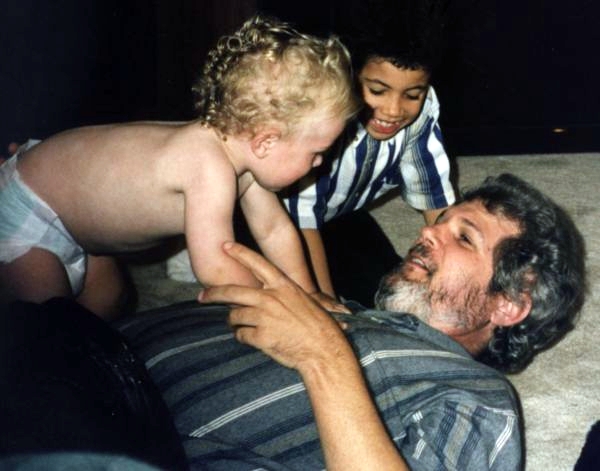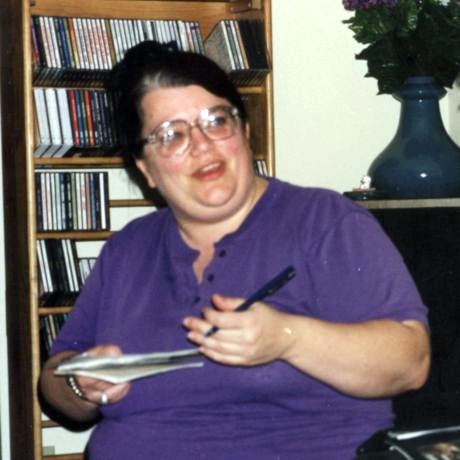 I could make the procession music with these!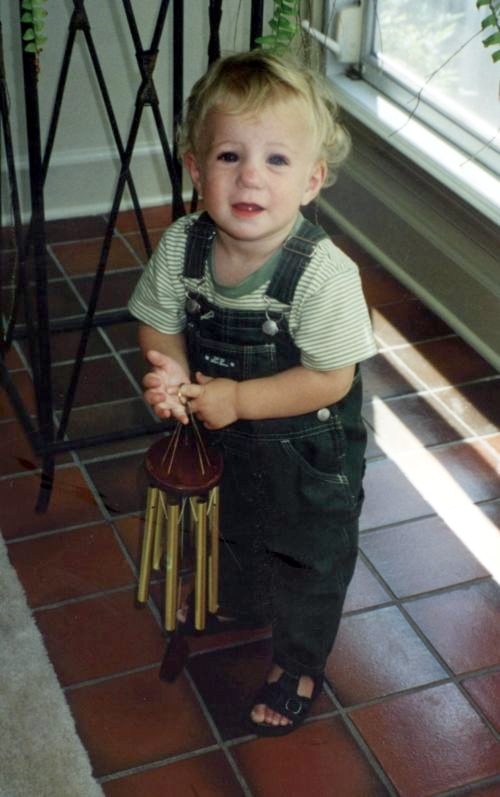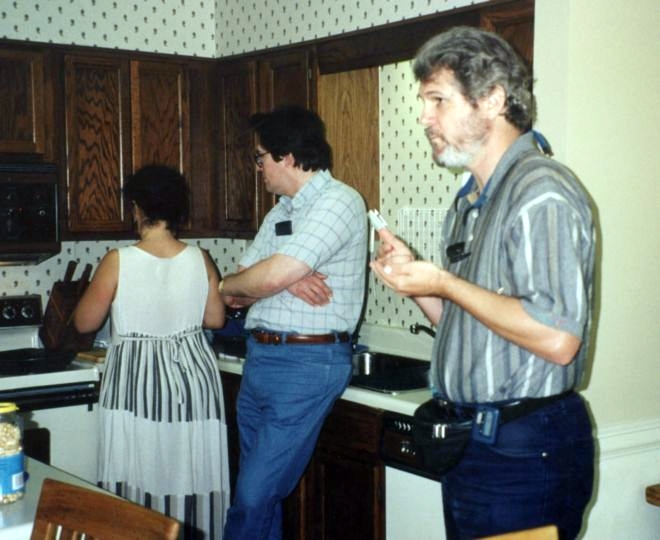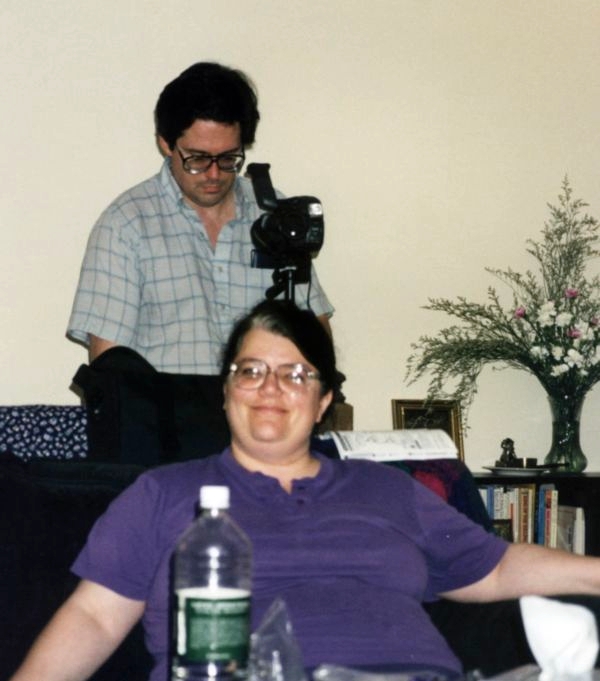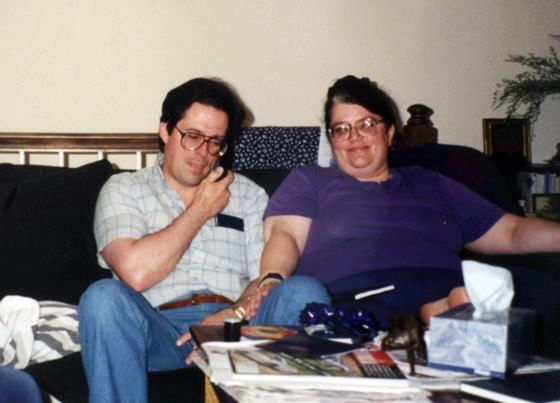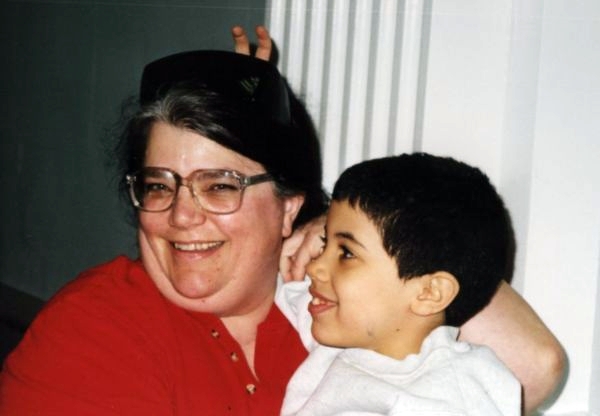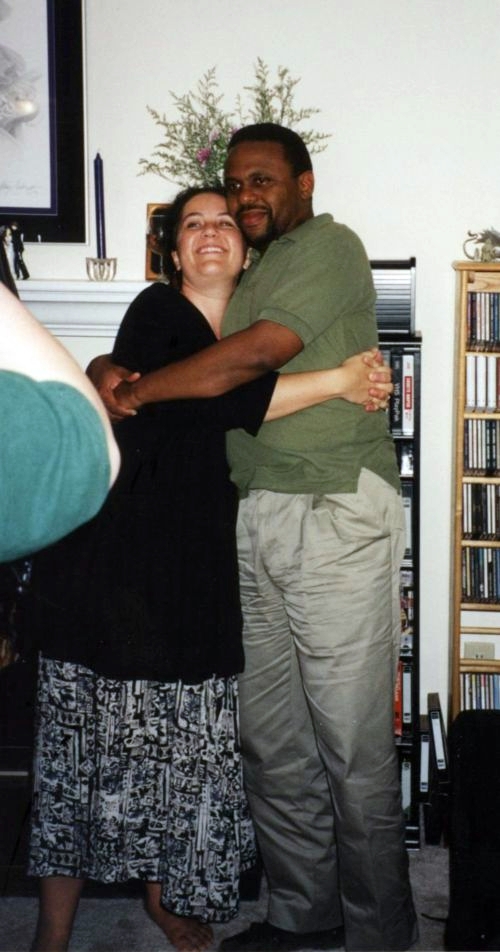 Breakfast the Morning After
(Boy! We ALL look the worse for wear!)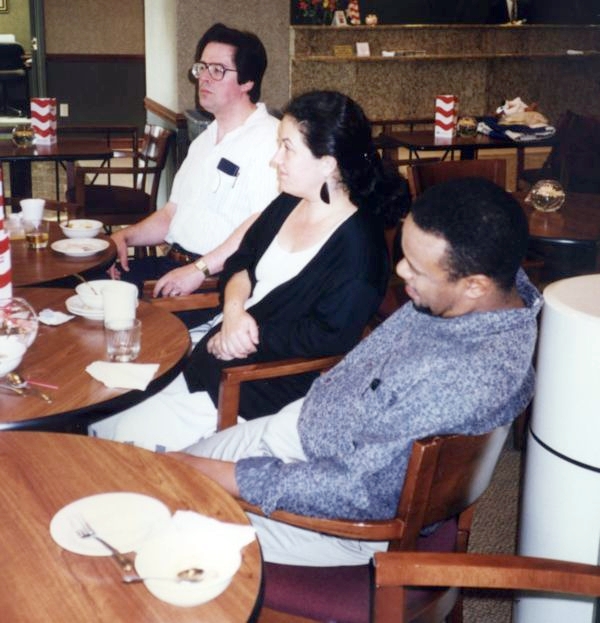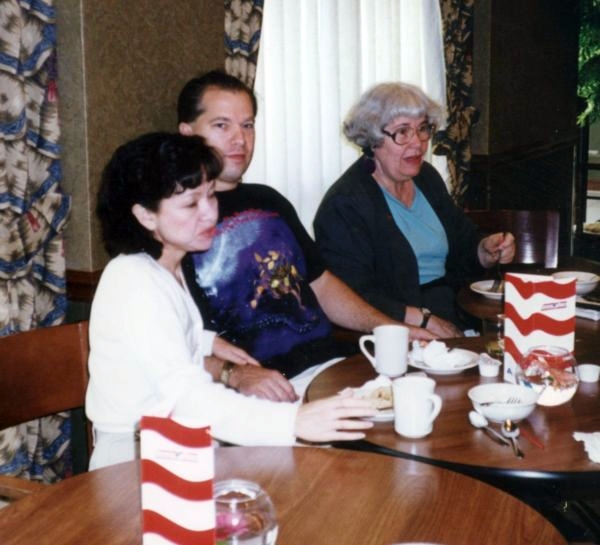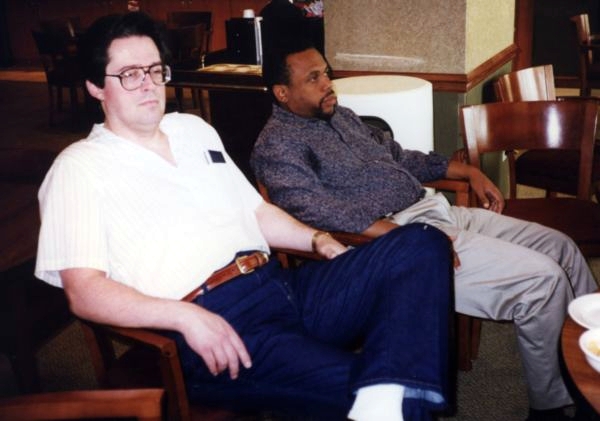 Time to Go!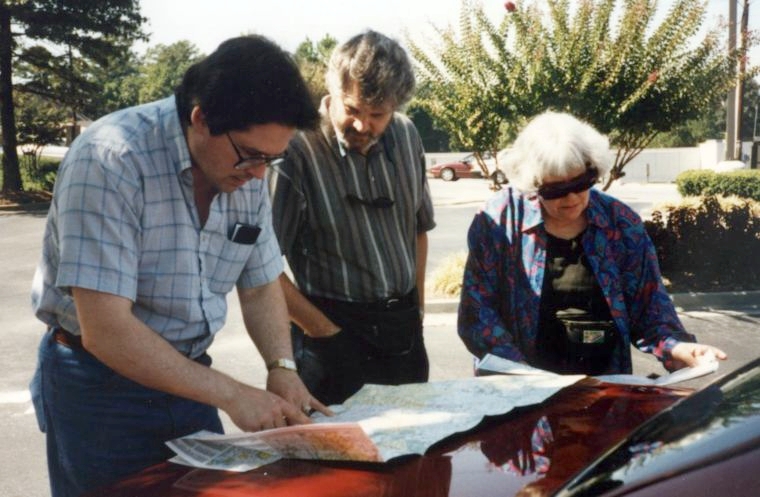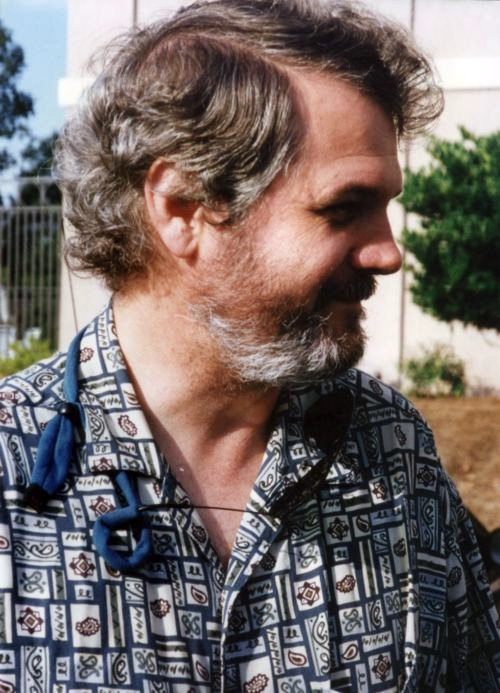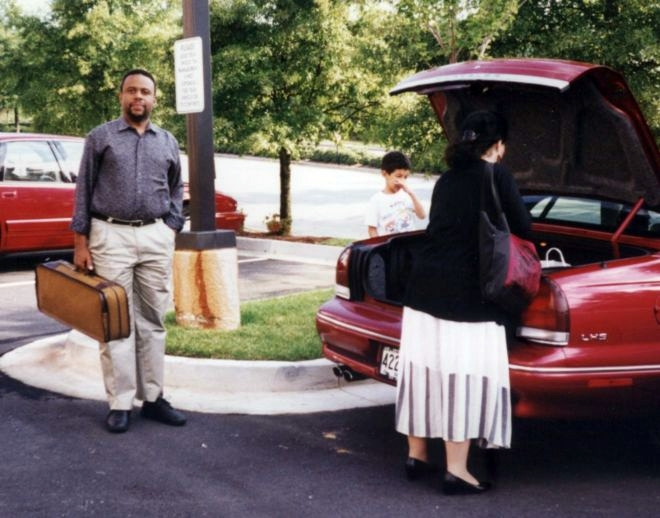 The Newly Weds!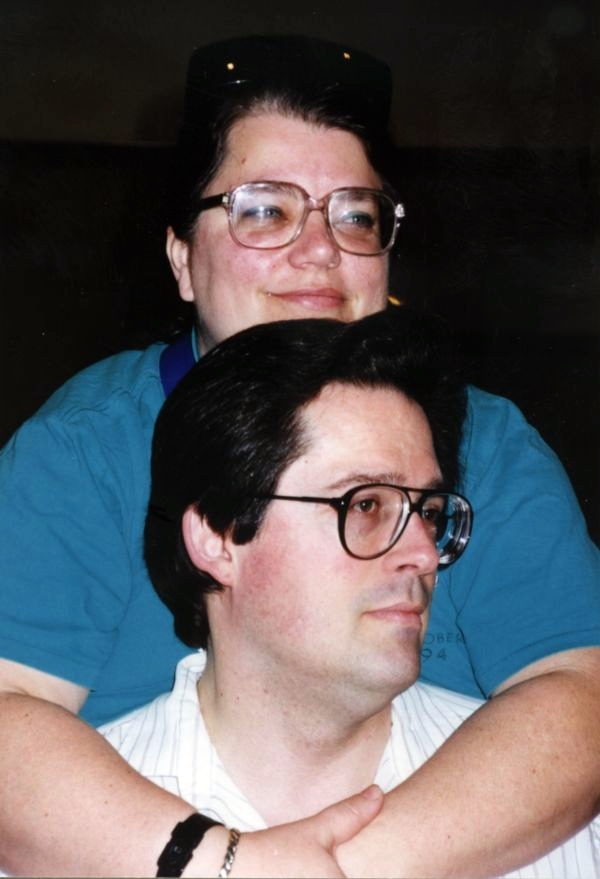 More pages!
The party after the wedding
This is the day before the wedding page.
Nephew Alex's report on the trip
How Michael Ray and Elenor met
See our honeymoon cruise and our other cruises
Write to us at snowtao2005 (at) snowtao.com
or